If you are reading this piece, I sure know you want to know about the masters programmes offered at the Ghana Institute of Management and public Administration popularly known as GIMPA.
You are at the right place, because in this post, you will find all the details you need about GIMPA, their masters programmes and fees.
Overview
Ghana Institute of Management and Public Administration (GIMPA) is a well known tertiary institution in Ghana, offering incredible knowledge and environment to Ghanaian and outside students.
Their mission is to be an excellent institution to train interested students in public and business administration amongst other areas of study. GIMPA has a very outstanding reputation among other institutions.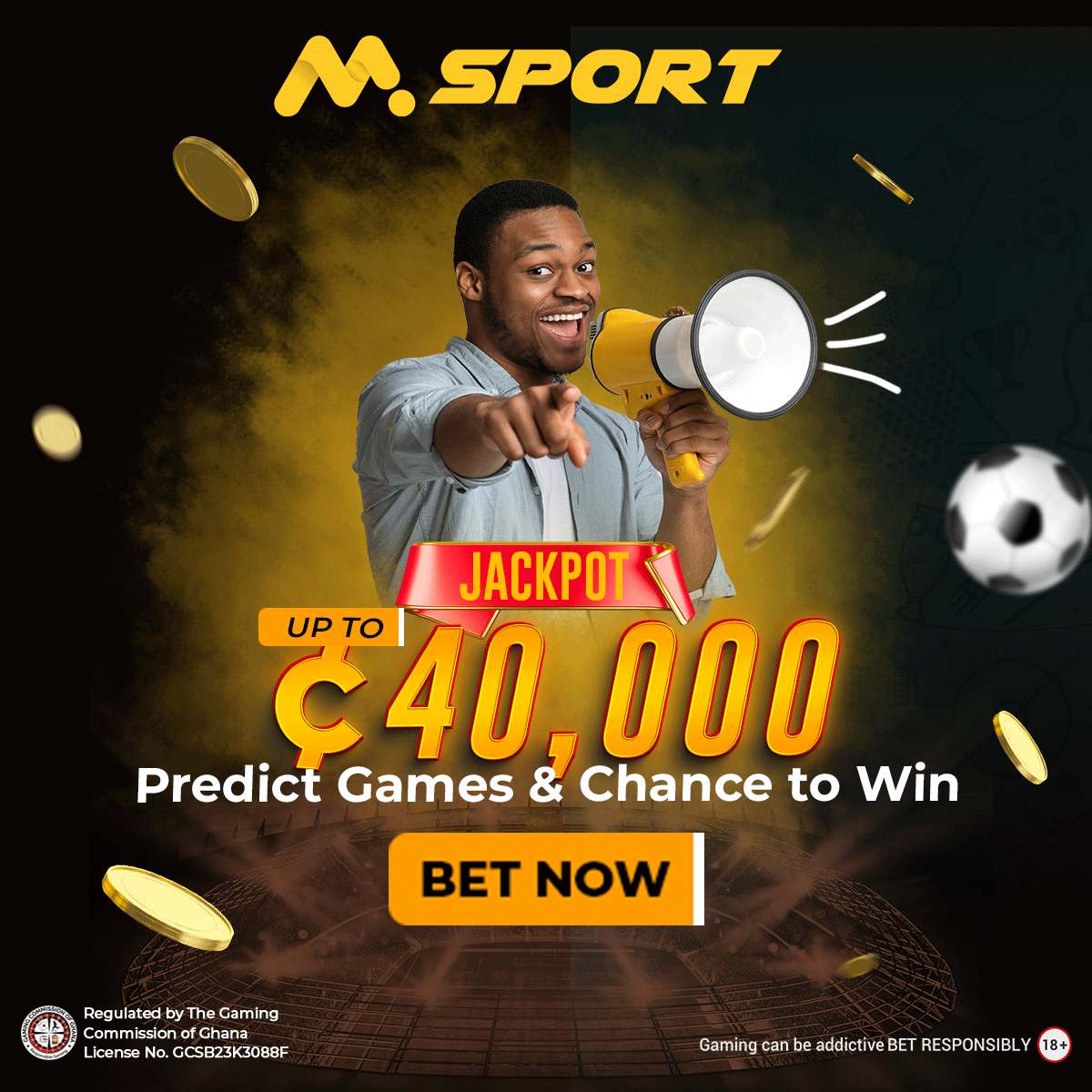 Now GIMPA is an independent tertiary institution, operating in absolute financial and functional liberty. Often times, schools left to control their own affairs work hard to build their reputation and give students the best and GIMPA is no different.
They have designed courses and learning methods which benefits students. If you wan to know about the GIMPA masters programmes, of course which is why you are reading this post, continuing reading.
But more information can be found at their website, concerning their admission and how to apply.
GIMPA has different schools that offer various courses under different departments. What course are you looking for? We'll look at the courses in this article shortly.
How GIMPA Came About
GIMPA was formed in 1961 as a project under the United Nations Special Fund Projects. The school was chosen under the National Reform Programme in the 1999s and 2000s to be amended into a self-funding institution.
Presently, GIMPA is a fully-matured and recognized university in Ghana and Africa and across the world.
The university is an accredited institution under section 5 of the GIMPA Act, 2004 (Act 626) by the National Accreditation Board.
The vision and mission of the school is evident, that the school seeks nothing than to render acquisition with the best techniques.
The aim of GIMPA is to build befitting and capable people for public sector fields.
They also want to build skilled and excellent individuals to fit the ever increasing challenges of the public and private sectors.
Masters Programmes offered at GIMPA
Are you looking to advance your studies to bygone the undergraduate level? Do you want to have that advancement at GIMPA? Then find and choose from their masters courses below.
Executive Masters in Business Administration (EMBA)

Master of Research in Business Administration (MRes)

Master's in Business Administration (MBA)

Master in Public Administration (MPA)

Executive Master of Public Administration (EMPA)

Executive Master of Governance and Leadership (EMGL)

Executive Master of Public Administration

Master of Development Management

Master of Philosophy in Development Finance
Note that these courses will take you two years to complete.
GIMPA Master's Programme Fees
| | | |
| --- | --- | --- |
| Programme | Application Fees (GHS) | Tuition Fees (GHS per academic year) |
| Mature Entrance Course | 150 | 6,600 |
| 6 Months Postgraduate Diploma/Certificate | 200 | 5,500 |
| 1 Year Postgraduate Diploma/Certificate | 200 | 7,700 |
| Master's | 200 | 13,200 |
 Note: Application fee for certificate in ICT is GHS 100 while tuition fee is GHS 1,500 per semester.
Graduate- Continuing Students
| | | |
| --- | --- | --- |
| Category | Group | Fees Per Academic Year |
| Session 1 | Evening Group | GH¢ 6,865 |
| Session 1 | Weekend Group | GH¢ 6,865 |
| Session 1 | Modular Group | GH¢ 6,865 + 765 Launch |
Fees For International students
Masters Programmes: US$ 6,000.00
Postgraduate Certificate/Diploma Programmes : US$ 3,000.00