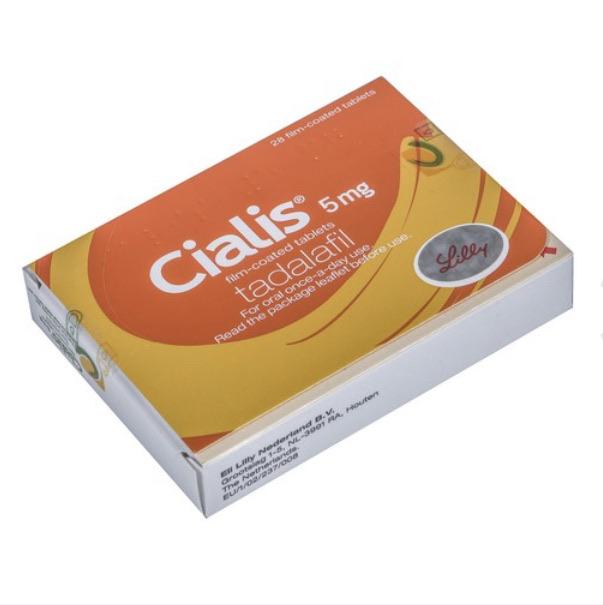 Are you looking for a solution to your se.xual problems? Then you are at the right place. In this post, I will be taking you through the price of Cialis in Ghana. 
Cialis is an erectile dysfunction medication that can help men get and maintain an erection. Cialis may be the solution you need to get things moving when you want to spend some alone time with your lover if you're having trouble becoming erect while sexually excited.
Now that you know what Cialis is let's look at how Cialis works before getting to this medicine's price in Ghana.
How Does Cialis Works? 
Cialis contains tadalafil, an active component that treats erectile dysfunction by relaxing the blood arteries in the penis. This allows more blood to flow into your penis, which is necessary for obtaining or maintaining an erection.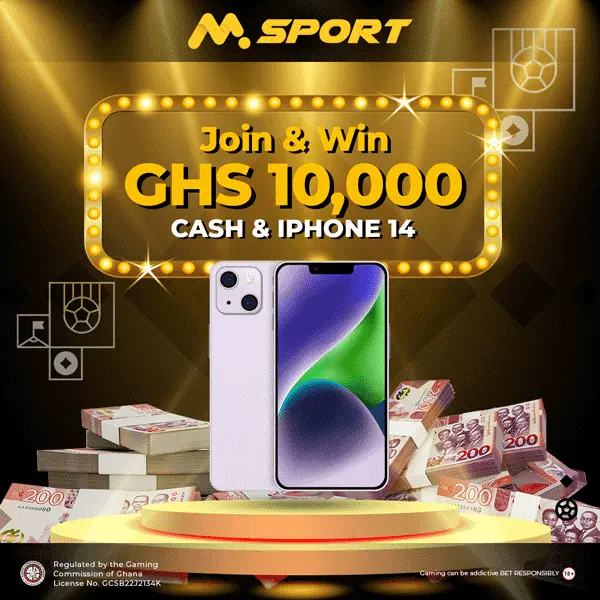 To become hard, you'll still need to be sexually stimulated, so indulge in some foreplay like you would if you weren't on this medicine.
Price Of Cialis In Ghana
Are you thinking of trying out Cialis already? Then the good news is Cialis is sold at any licensed chemical shop across the country for Ghc 325.00 as at the time of writing. 
FAQ About Cialis
Can women take this medication?
Cialis is only for men, and it is not recommended for women. If you're not sure if you should take this medication, see your doctor or pharmacist.
Is there anything I shouldn't eat or drink while taking this medication?
While taking Cialis, you should avoid drinking grapefruit juice since it can impact how the medication functions and is absorbed by your body. You should also avoid drinking alcohol while using this product since it may impair your ability to obtain and maintain an erection.
Can I drive after taking this product?
Some people may experience dizziness after taking Cialis. If you have this or any other adverse effect that could impair your driving abilities, do not drive or operate any equipment or machinery until you are convinced you are safe to do so.
Can I take this product if I'm taking other medication?
Before taking Cialis, see your doctor or pharmacist if you're taking any other medications, including those purchased without a prescription or natural remedies.
Thank You for reading this post. Don't forget to recommend our site, Ghana insider, to your friends and family who might also profit from the information on our website, and check out our other articles because we have more information to bring to you via your devices.
I believe you have any comments or suggestions to drop about this article, kindly make use of the comment box below and reach us for more discussion.
Ghana insider is on the mission to give you insightful knowledge about anything in Ghana; Latest Entertainment news, General news, insurance, banks, mortgage, Farming, product pricing, food, business, and more.