If you are reading this article, then probably you are also curious to know the home remedies in treating Malaria.
Malaria is the number 1 killer disease in the world. Malaria kills 660,000 people every year, most of them African children.
Before I take you through some of the home remedies of Malaria, allow me to take you through some of the symptoms of Malaria first.
Symptoms Of Malaria 
Symptoms of Malaria may include: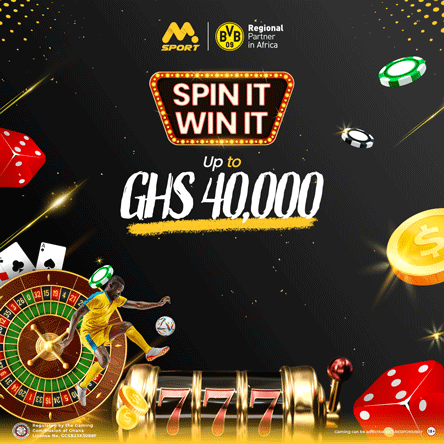 Fever. This is the most common symptom.

Chills.

Headache.

Sweats.

Fatigue.

Nausea and vomiting.

Body aches.

Generally feeling sick.
Home Remedies For Malaria
1. Cinnamon
Cinnamon's anti-inflammatory, antioxidant, and antibacterial qualities aid in the treatment of malaria symptoms. In a pot of boiling water, combine the cinnamon and black pepper powder. To make it taste better, add some honey. It should be consumed once or twice a day.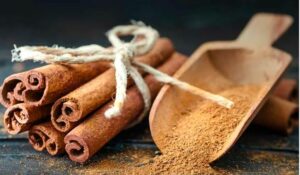 2. Turmeric
Turmeric is a wonder spice that contains powerful antioxidant and antibacterial properties. Turmeric aids in the removal of damaging toxins from the body that have accumulated as a result of the plasmodium infection.
Turmeric also aids in the eradication of the malaria parasite. Anti-inflammatory characteristics aid in the alleviation of muscular and joint discomfort, which is frequent in malaria patients. To combat malaria, drink a glass of turmeric milk every night.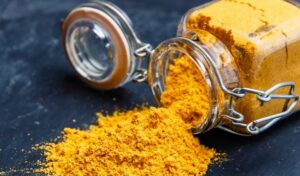 3.Orange Juice 
When infected with malaria, you can have orange juice in between your meals. Vitamin C in orange juice helps in boosting immunity. Orange juice can also help in reducing fever juice. You can have 2 to 3 glasses of fresh orange juice if you are infected with malaria.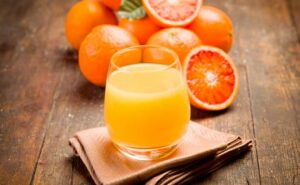 4. Ginger
Properties that are antimicrobial and anti-inflammatory Ginger can help with pain alleviation and nausea treatment. In a pot of boiling water, dissolve the ginger. Honey can be added to the mixture, and it should be consumed twice a day.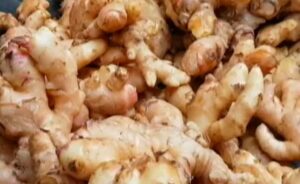 5.  Apple cider vinegar
Malaria-related fever can be reduced with apple cider vinegar. Soak a cloth in apple cider vinegar that has been diluted with water. For 10 minutes, place it on your brow.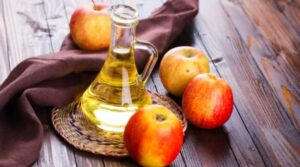 Thank You for reading this post. Don't forget to recommend our site, Ghana insider, to your friends and family who might also profit from the information on our website, and check out our other articles because we have more information to bring to you via your devices.
I believe you have any comments or suggestions to drop about this article, kindly make use of the comment box below and reach us for more discussion.
Ghana insider is on the mission to give you insightful knowledge about anything in Ghana; Latest Entertainment news, General news, insurance, banks, mortgage, Farming, product pricing, food, business, and more.