Christine Kaufmann was born on January 11, 1945  Lengdorf, Styria, Austria and her parents were Geneviève Kaufmann and Johannes Kaufmann. Johannes Kaufmann was a Luftwaffe officer and engineer whereas Geneviève Kaufmann was a French make-up artist.
Christine Kaufmann  German-Austrian actress, author, and businesswoman. She grew up in Munich, Bavaria and became a ballerina at the Munich Opera.
At the age of seven, Christine Kaufmann started her film career and played a role in The White Horse Inn (1952) as well Der Schweigende Engel (1952).
Her role in Rose-Girl Resli in 1954 shot her into fame and her international presence was boosted when she featured in The Last Days of Pompeii (1959) alongside Steve Reeves and in Town Without Pity (1961) together with Kirk Douglas.
She also played a role in  Escape from East Berlin as well as Taras Bulba. It must be noted that Christine Kaufmann won the  Golden Globe Award for New Star of the Year – Actress for Town Without Pity in 1961.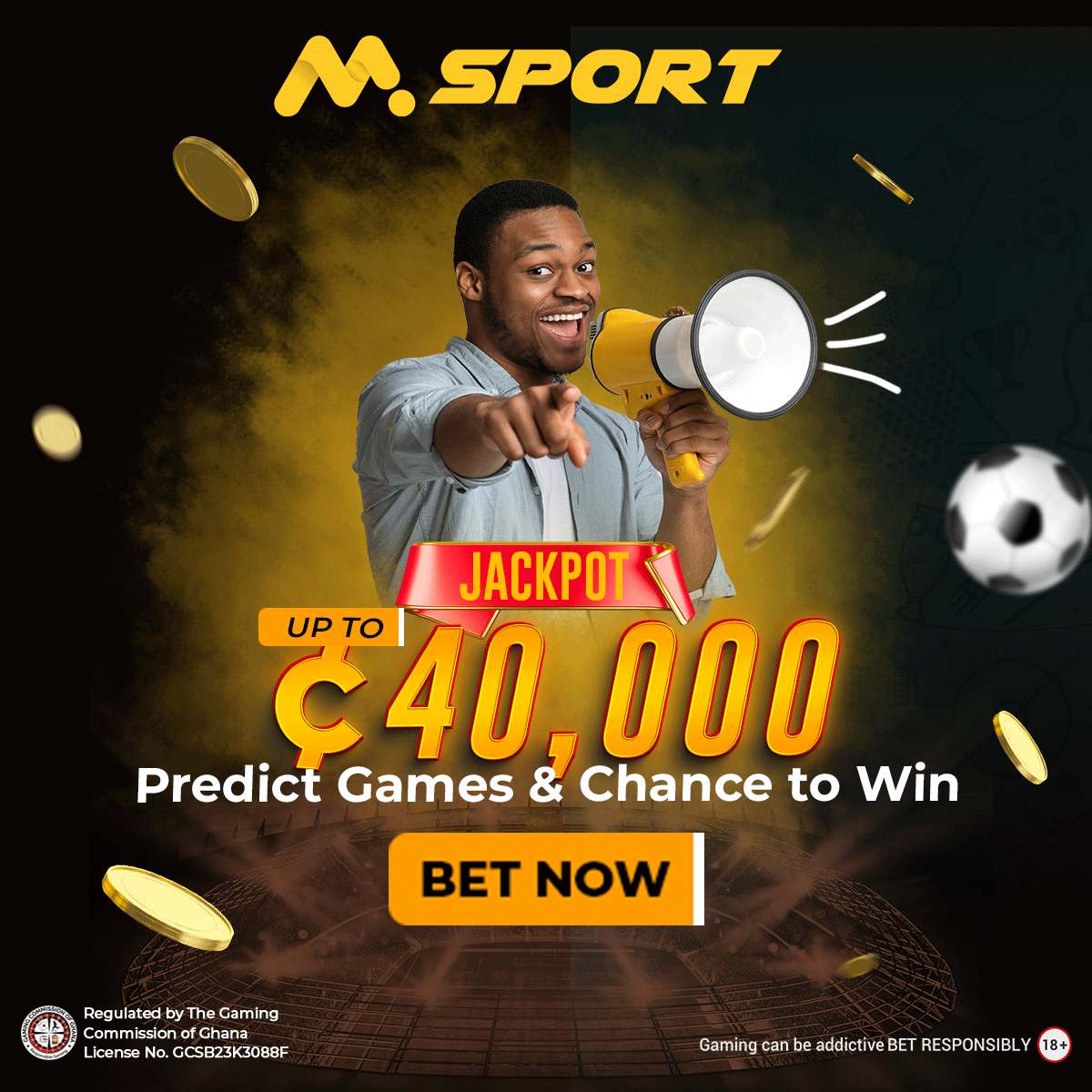 As a businesswoman, Christine Kaufmann had her own line of cosmetics products. She also authored several books on beauty and health as well as two autobiographies.
Christine Kaufmann Cause of Death.
Christine Kaufmann died of leukemia in Munich. At the time of her death, she was 72 years old. She died on March 28, 2017.
Her death came just a few days after she had been diagnosed with leukemia.
Christine Kaufmann Marriage
Christine Kaufmann got married to Tony Curtis when she was just 18 years. This was in 1963 and they had two daughters; Alexandra Theodora Dido Curtis and Allegra Curtis.
Allegra Curtis was born on July 11, 1966, whereas Alexandra Theodora Dido Curtis was born on July 19, 1964.
Unfortunately, the marriage between Christine Kaufmann and Tony Curtis didn't end well as they got divorced in 1968.
Christine Kaufmann went on to marry three more times. She was married to television director Achim Lenz between 1974 and 1976.
Between 1979 and 1982, she was also married musician and actor Reno Eckstein. Christine Kaufmann married illustrator Klaus Zey from 1997 to 2001. At one point in time, she was seeing Warren Beatty.
Christine Kaufmann Filmography
Some of the films of Christine Kaufmann include Im Weißen Rössl, Prosecutor Corda, Salto Mortale,The Monastery's Hunter,Rose-Girl Resli,The Silent Angel,When the Alpine Roses Bloom,Ein Herz schlägt für Erika, aEin Herz schlägt für Erika as well as Widower with Five Daughters.
Others include Embezzled Heaven, First Love,Winter Holidays,The Last Days of Pompeii,The Fabulous Fraud and The Last Pedestrian.
Reference:
https://en.wikipedia.org/wiki/Christine_Kaufmann