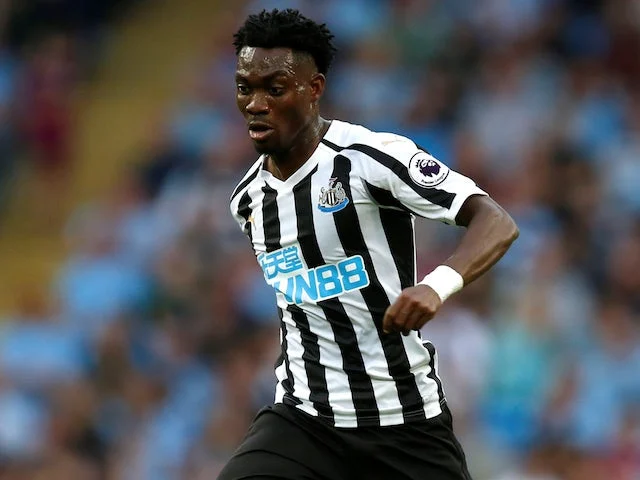 Christian Atsu reported to be stuck under rubbles after earthquake in Turkey
Former Ghana Blackstar player, Christian Atsu is reported to have been stuck in the debris of the earthquake that occured in Turkey.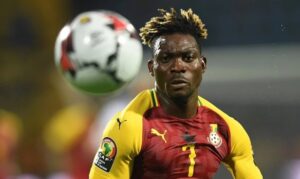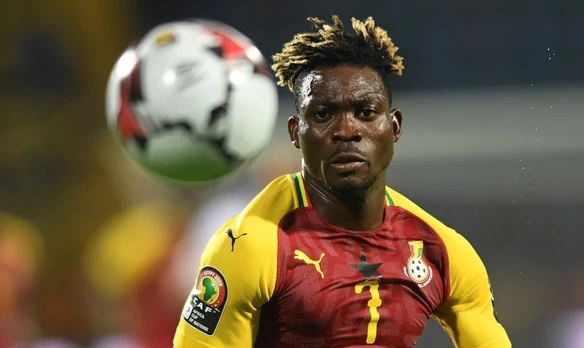 Some of his teammates have been saved thanks to search efforts, but Atsu and Savut, according to the report, have not been located.
Rescue workers are tirelessly trying to find survivors from beneath the rubble after the terrible earthquake tore through Turkey and Syria, leaving devastation and debris on both sides of the border and killing more than 1,500 people.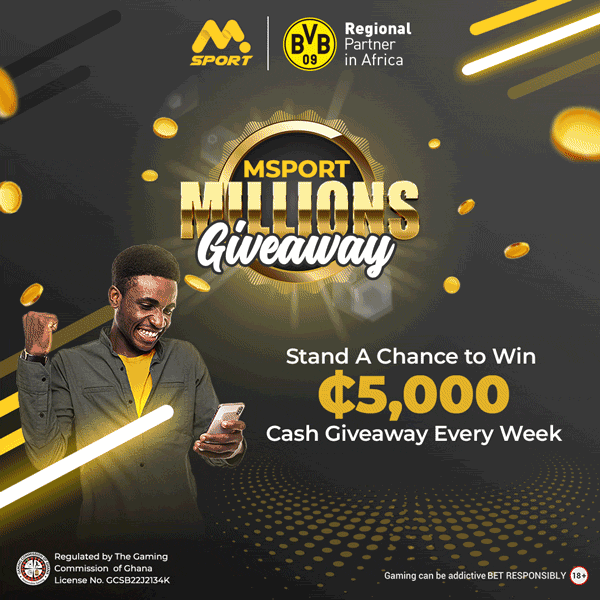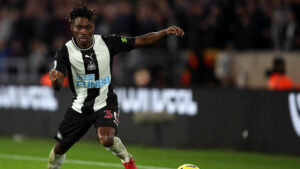 Around 4 a.m. on Monday, one of the largest earthquakes to hit the area in a century jolted locals out of their beds and sent tremors as far as Lebanon and Israel.
According to the United States Geological Survey (USGS), the 7.8-magnitude earthquake's epicenter was 24.1 kilometers (14.9 miles) beneath the surface, 23 kilometers (14.2 miles) east of Nurdagi in Turkey's Gaziantep region.
Ghanaians are with him in Prayers and we hope he is found soon.