Ghanaian renowed man of God, Prophet Kofi Oduro is one the most respected and admired pastors in the country for his display of fearlessness and objectivity in his sermons.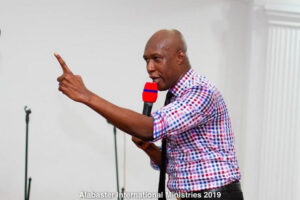 Prophet Oduro is known for employing a certain style of delivering his sermon that is very strict, unfiltered and very direct.
He is able to get his messages to hit hard on his congregants and those who watch or listen to him on social media because he is very plain with his words and they are very relatable with the lifestyles of many.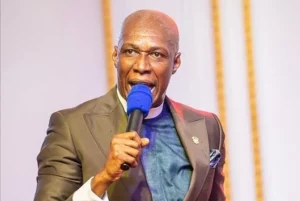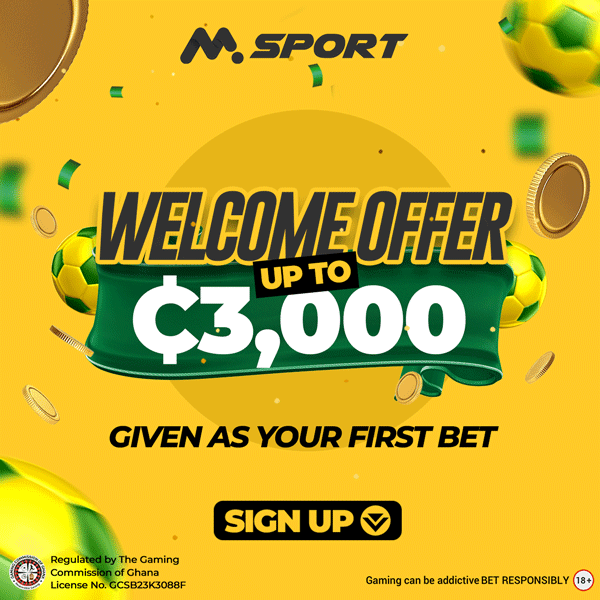 Prophet Oduro in his sermon today has urged his church members to ensure that they have sorted their families before brinhing him money as "seed sowing" money. 
People set aside some money to sow seeds in church, in literal trems it is similar to investment at the church and expecting blessings from God in return. Prohet Oduro has made it clear that no one should bring him an envelope with money inside for seed sowing when the family is hungry.