We bring you the details of Chairman Wontumi Net Worth. He is one of the most influential members of the New Patriotic Party.

Chairman Wontumi is known to be a very wealthy man in this country and people have been curious to know how he makes his money and generally his possessions and net worth.
In this article, you will discover his biography, achievements and awards, his net worth, among other interesting things.
Summary Of Chairman Wontumi Worth

| | |
| --- | --- |
| Real | Benard Antwi Bosiako |
| Age | 45 years |
| Wife | Michylina Antwi Bosiako |
| Hometown | Kumasi |
| Date of birth | 1st May ,1976 |
| Net worth | 10 million dollars |
Wontumi's Short Biography
Benard Antwi Bosiako, popularly known as Chairman Wontumi, was born on 1st May, 1976. He is a famous politician, businessman and farmer in this country.
He is the Ashanti Regional Chairman of the New Patriotic Party. His wife goes by the name Michylina Antwi Bosiako.
They have four children together. Chairman Wontumi is said to have stated that he attended Prempeh College in Kumasi in 1996, there by debunking claims that he is an illiterate.
Wontumi's Businesses, Achievements And Awards
Chairman Wontumi is also an outstanding farmer and has won the first runner up of the best farmer award in 2018 in the Ashanti Region. He was presented a certificate of merit which was awarded to him by the then Minister for Food and Agriculture on 7th December, 2018.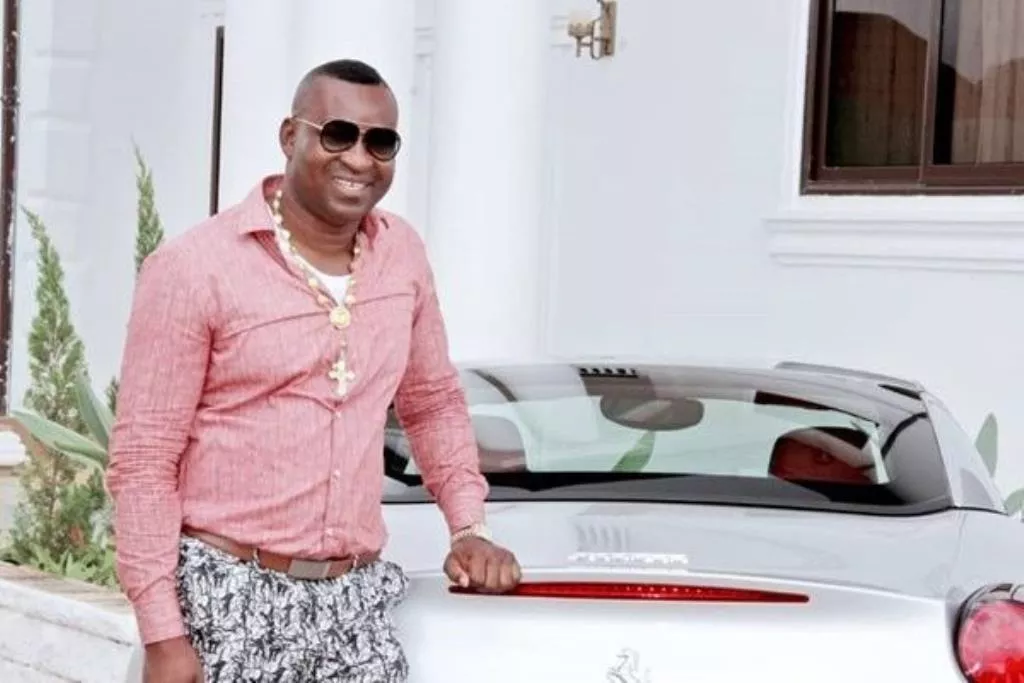 In an interview after he was awarded, he disclosed that he owns 10,000 acres of farmland on which he cultivates maize. He also mentioned that he ventured into farming with the intention of feeding the country and beyond.
He also has a television station in Kumasi known as Wontumi TV where he makes the public aware of NPP's policies, programs and works. Chairman Wontumi owns a gold mine company in Obuasi. He has a soccer academy as well.
Philanthropy Works

Chairman Wontumi made a donation of GHC 120,000.00 to support students who are intelligent but have financial needs. This donation was made during an interview with Bola Ray on the Star Chat program on Ultimate FM.
He is also known to have been of financial support to the New Patriotic Party.
Chairman Wontumi's Net Worth
Chairman Wontumi's net worth is approximated to be around 10 million dollars.
Chairman Wontumi has made huge income especially through small scale mining, farming and politics. He stated that he was previously earning about a million-dollar every day from mining and has about 100 houses in Kumasi.
He claimed that he built his first house which is a 25 bedroom house at 22 years of age. He also has many cars including Benz Maybach, Jeep Wrangler, Ferrari, Escalade and many more.