Are you looking for information on cement types and prices in Ghana?
Relax don't go anywhere because am bringing you the essentials through this article.
First of all, what is cement? Cement is a binder.
That is, a building material that is used in construction to bind other building materials together.
In the construction industry, cement sets, hardens and adheres to other materials and these properties enable its purposes.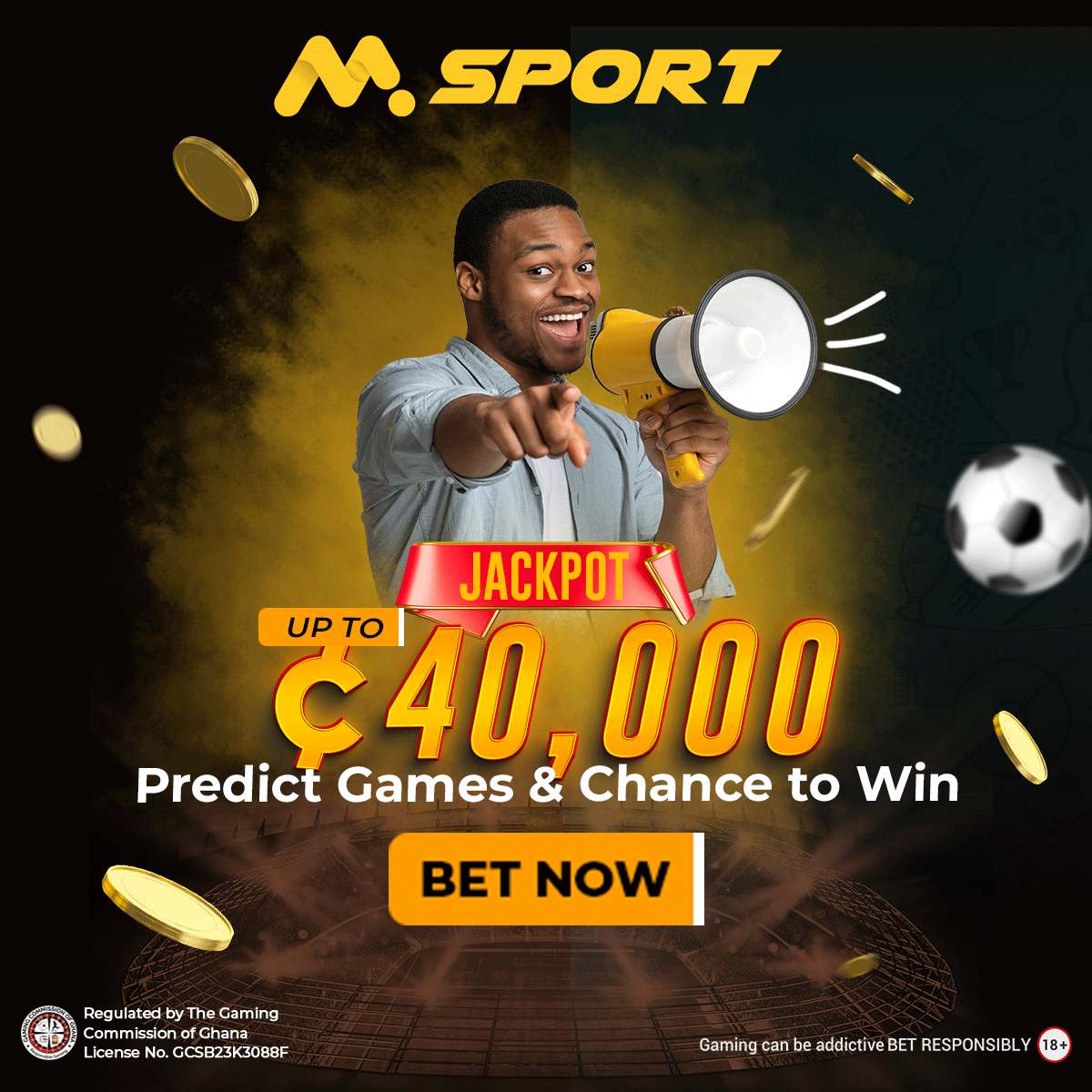 When cement is mixed with fine or smooth aggregate of sand, produces what is called mortar but when its mixed with gravels in addition to sand, produces concrete.
However, there are varieties of cement.
In Ghana, the common ones are; GHACEM, Dangote, CIMAF, and others. This arises basically as a result of the work at hand and also the building contractor's choice.
That means each variety has its own unique purpose.
I will take you through the cement prices in Ghana and the various types available.
GHACEM for instance has a whole range of varieties and their prices differ respectively below is the price list at factory levels.
| | | |
| --- | --- | --- |
| Products | Price in Tema (GHS) | Price in Takoradi (GHS) |
| 50Kg bag (GHACEM Super Strong 42.5R) | 32.638 | 32.496 |
| 50Kg bag (GHACEM Super Rapid 32.5R) | 32.284 | 32.142 |
| 50Kg bag (GHACEM Extra 42.5N) | 33.583 | 33.205 |
For GHACEM, each grade of product is used for different purposes such as; for molding of blocks, for plastering, for mixing concrete and others.
Per the project or the type of work you are going to do, you choose from the list above for GHACEM'S products.
Dangote Cement Prices in Ghana.
Another common variety in Ghana is Dangote.
According to expects or the building contractors in the construction industry, they are purposely chosen because it hardens quickly and they get more when it is used for molding of blocks.
Ah well!  that's from the building contractors.
Currently, a 50Kg bag of Dangote cement sells at GHC 35.55 at factory levels.
Dangote cement has only one variety of its kind in the country.
Lastly, the other common cement variety in Ghana is the CIMAF cement.
CIMAF cement has three (3) kinds. Below is the price list at factory levels for CIMAF
| | |
| --- | --- |
| Products | Prices (GHC) |
| CIMAF 42.5R | GH33.20 |
| CIMAF 42.5N | GH32.70 |
| CIMAF 32.5R | GH32.30 |
Likewise, if you are a building contractor or any individual who wants to put up a structure and infrastructure, you just choose from the range of varieties of their products per the kind of work
In a nutshell, cement prices depend on the kind of grade and type of work you are about doing.
So, as an individual or a building contractor, this article has brought to your doorstep the varieties and prices of cement in Ghana.
Please all prices are at factory levels and may differ from one location to the other due to transportation.
This is genuine and is from a quick survey I conducted on varieties of cement in Ghana.
Don't go anywhere than relying on this article for information regarding cement in Ghana.
Notwithstanding there are other kinds but the common and widely used ones are what I have brought to you.
Thank you.