Celine Dion is a household name who has thrilled fans all over the world with her unique and soothing tunes for many years.  Today we delve into her life as we explore more about her including her boyfriend;
Celine Dion Biography
Céline Marie Claudette Dion, born on March 30, 1968, in Charlemagne, Quebec, is a Canadian singer renowned as the "Queen of Power Ballads."
Dion's work covers several genres, including pop, rock, R&B, gospel, and classical, and she is known for her powerful and technically adept vocals.
René Angélil, Dion's future manager and husband, discovered her after she was born into a huge family. Thanks to popular French-language records, she rose to prominence in Canada as a teenager in the 1980s.
Her big break came in 1988 when she represented Switzerland and won the Eurovision Song Contest with "Ne partez pas sans moi."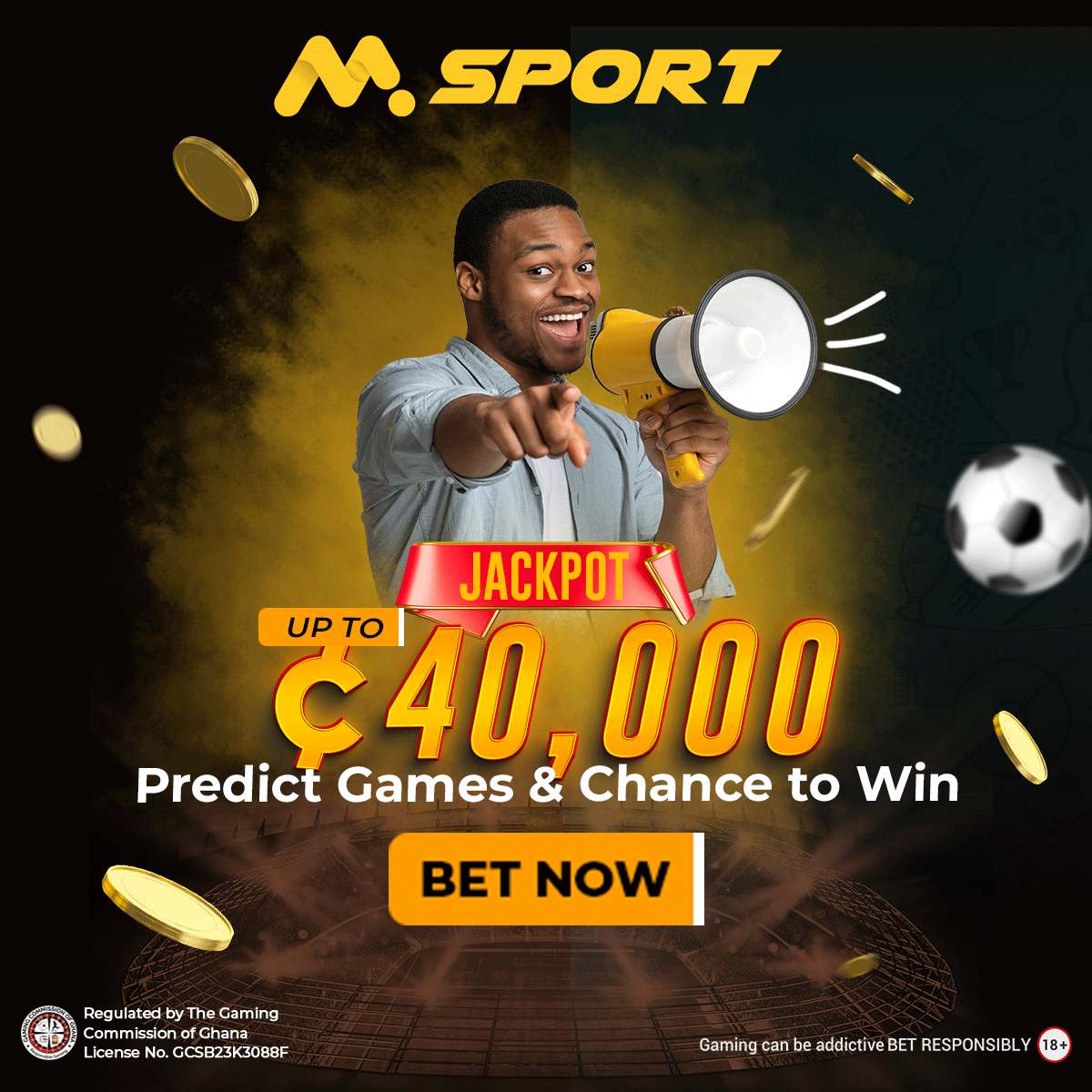 "Unison" (1990), Dion's debut English-language album, established her as a pop artist in North America and numerous English-speaking nations. Her album "The Colour of My Love" (1993) catapulted her to global superstardom.
Dion's albums such as "Falling into You" (1996) and "Let's Talk About Love" (1997) became some of the best-selling English-language albums of all time during the 1990s.
She also had a string of international number-one songs, including "The Power of Love" and "My Heart Will Go On," the film Titanic's iconic theme song.
Dion maintained her French-language repertoire while recording English albums. "D'eux" (1995) went on to become the best-selling French-language album of all time, and succeeding albums such as "S'il suffisait d'aimer" (1998), "Sans attendre" (2012), and "Encore un soir" (2016) all received diamond certification in France.
Dion was a superb live performer in addition to her popularity as a recording artist. From 2003 until 2007, her residency performance "A New Day… on the Las Vegas Strip" was the highest-grossing concert residency of all time.
The "Taking Chances World Tour" (2008-2009) was also one of the most successful music tours of the decade.
Dion is widely regarded as one of the greatest singers of all time, with over 200 million records sold worldwide. She is regarded as one of the most successful musicians of all time, as well as the best-selling Canadian and French-language artist in history.
In 2003, the International Federation of the Phonographic Industry (IFPI) recognised her for her outstanding sales.
Dion has received various honours throughout her career, including five Grammy Awards. She is the recipient of two honorary Doctorates in Music from Berklee College of Music and Université Laval.
She was dubbed the "Queen of Adult Contemporary" by Billboard for having the most number-one adult contemporary singles of any female artist. She is also the sixth best-selling female solo artist in Billboard 200 history.
Dion was named the top-earning artist of the decade by the Los Angeles Times in 2009, with combined album sales and concert earnings topping $747 million.
Her influence in the music industry, as well as her timeless anthems, have cemented her place as one of the most successful and influential vocalists of all time.
Dion is also well-known for her philanthropic activities, including her participation in organisations such as the Canadian Cystic Fibrosis Foundation and the Fondation Maman Dion, which supports education and development projects for impoverished children.
Céline Dion's rise from a modest Quebec hamlet to international superstardom is a monument to her skill, hard work, and unwavering love of music.
She has left an everlasting influence on the music industry and continues to captivate audiences worldwide with her powerful voice, emotive performances, and timeless tunes.
Celine Dion's Discography
French-language studio albums

La voix du bon Dieu (1981)
Céline Dion chante Noël (1981)
Tellement j'ai d'amour… (1982)
Les chemins de ma maison (1983)
Chants et contes de Noël (1983)
Mélanie (1984)
C'est pour toi (1985)
Incognito (1987)
Dion chante Plamondon (1991)
D'eux (1995)
S'il suffisait d'aimer (1998)
1 fille & 4 types (2003)
D'elles (2007)
Sans attendre (2012)
Encore un soir (2016)

English-language studio albums

Unison (1990)
Celine Dion (1992)
The Colour of My Love (1993)
Falling into You (1996)
Let's Talk About Love (1997)
These Are Special Times (1998)
A New Day Has Come (2002)
One Heart (2003)
Miracle (2004)
Taking Chances (2007)
Loved Me Back to Life (2013)
Courage (2019)
Celine Dion's Boyfriend; Full Details
Celine Dion is currently single after the passing of his husband who suffered from cancer and passed away in 2016.
Celine has mostly been seen hanging with dancer Pepe Munoz but she has debunked those rumors stating that he is just a good friend who has supported her since her husband's death.
References;
Google