Denis Alibec is a talented and driven Romanian player who has established himself in both domestic divisions and on the international stage.
Throughout his career, he has demonstrated his abilities as a forward and has constantly contributed to the success of his teams.
Alibec's football path demonstrates his dedication, perseverance, and passion for the game.
Today we delve into the life of the player and explore more about him as well as his life partner and achievements.
Denis Alibec Biography
Denis Alibec is a professional footballer from Romania, born on January 5, 1991. He currently plays as a forward for the Qatar Stars League club Muaither and represents the Romania national team.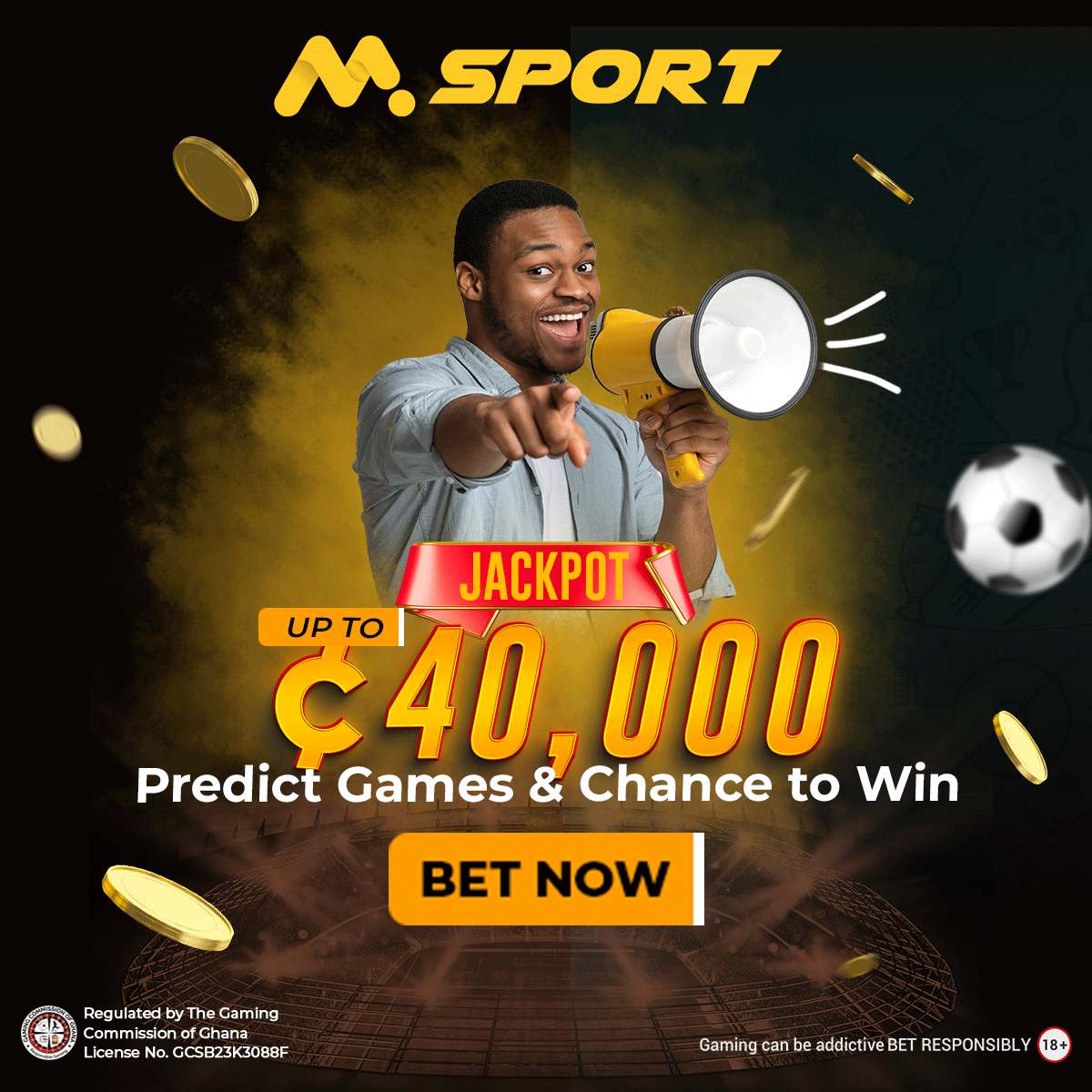 Alibec's professional football career began at Farul Constanța, a Romanian team. He was signed by the renowned Italian team Inter Milan at the age of 18. Despite only appearing in two Serie A games for Inter, he garnered vital experience during his time there.
Alibec was later loaned out to a number of clubs before returning to Romania to join Astra Giurgiu. During his time at Astra, he established himself as a regular starter and established himself as a prolific goalscorer.
He was also instrumental in Astra's first national championship success in 2015-16. Alibec returned to Astra Giurgiu after a brief time with his former youth squad FCSB.
Alibec has had short-term contracts with clubs in Turkey, Greece, and Qatar during his career, demonstrating his versatility and adaptability as a professional footballer.
Alibec has represented Romania at several young levels, including the under-17, under-19, and under-21 teams, on the international scene. In an October 2015 match against the Faroe Islands, he received his first senior national team cap, contributing to a 3-0 victory.
Alibec also played in the UEFA Euro 2016 tournament in France, where he came on as a substitute in the opening game against the hosts.
Alibec began his football career in his homeland of Mangalia, where he played on the beaches before joining the Callatis Mangalia youth system.
He made his senior debut for Farul Constanța in 2008 after a brief stay at Steaua București in 2006.
He signed a four-year contract with Inter Milan in July 2009, marking a key milestone in his career. In November 2010, he made his Serie A debut, and he also had a strong showing in the Campionato Primavera Girone B, scoring eight goals in nine games.
Alibec spent time on loan at numerous clubs after leaving Inter Milan, including Mechelen in Belgium, Viitorul Constanța, and Bologna. His move to Astra Giurgiu in January 2014, however, proved to be a watershed moment in his career.
During the 2015-16 season, Alibec demonstrated his goal-scoring ability and regularly performed at his best, garnering him acclaim as one of the league's top players.
Alibec has made major contributions to the Romanian national team in addition to his club career.
He earned his senior debut in 2015 and was included in the squad for the UEFA Euro 2016 competition. Alibec has proven his abilities and enthusiasm for the game both at home and abroad.
Denis hails from a footballing family. His father and uncle, Gevrim and Gelil, were teammates at FC Neptun in the third level for nearly a decade. This football-loving family certainly impacted Alibec's own enthusiasm for the game.
Denis Alibec's Career Statistics
Youth career
2001–2006
Callatis Mangalia
2006
Steaua București
2006–2008
Farul Constanța
2009–2010
Inter Milan
Senior career*
Years
Team
Apps
(Gls)
2008–2009
Farul Constanța
18
(2)
2010–2014
Inter Milan
2
(0)
2011–2012
→ Mechelen (loan)
11
(0)
2012–2013
→ Viitorul Constanța (loan)
23
(5)
2013–2014
→ Bologna (loan)
1
(0)
2014–2016
Astra Giurgiu
64
(32)
2017–2018
FCSB
34
(9)
2018–2020
Astra Giurgiu
56
(20)
2020–2022
Kayserispor
15
(2)
2021–2022
→ CFR Cluj (loan)
12
(2)
2022
→ Atromitos (loan)
13
(2)
2022–2023
Farul Constanța
31
(14)
2023–
Muaither
0
(0)
International career‡
2007–2008
Romania U17
6
(2)
2008–2010
Romania U19
9
(5)
2011–2012
Romania U21
5
(3)
2015–
Romania
31
(3
Denis Alibec's Girlfriend
Denis Alibec does not have any known girlfriend at the moment as there is no information about her.
References
Google