Caroline Ingalls' impact on literature and her role as a dedicated teacher and mother leave a lasting impression on those who have come to know and love her through the pages of history and fiction.
Her story continues to inspire and captivate readers of all ages. In today's article, we take a look into her life and cause of death.
Caroline Ingalls's Biography
Caroline Lake Ingalls, born Caroline Quiner, was an American schoolteacher and the mother of famous author Laura Ingalls Wilder. She was born on December 12, 1839, in the Town of Brookfield, Waukesha County, Wisconsin.

Henry and Charlotte Quiner's fifth child was named Caroline. She had three sisters, Martha, Jane, and Eliza, as well as three brothers, Joseph, Henry, and Thomas. Sadly, Martha Morse Quiner, their first child, died in 1836.
When Caroline was a little child, tragedy overtook her family when her father perished in a shipwreck on Lake Michigan close to the Straits of Mackinac.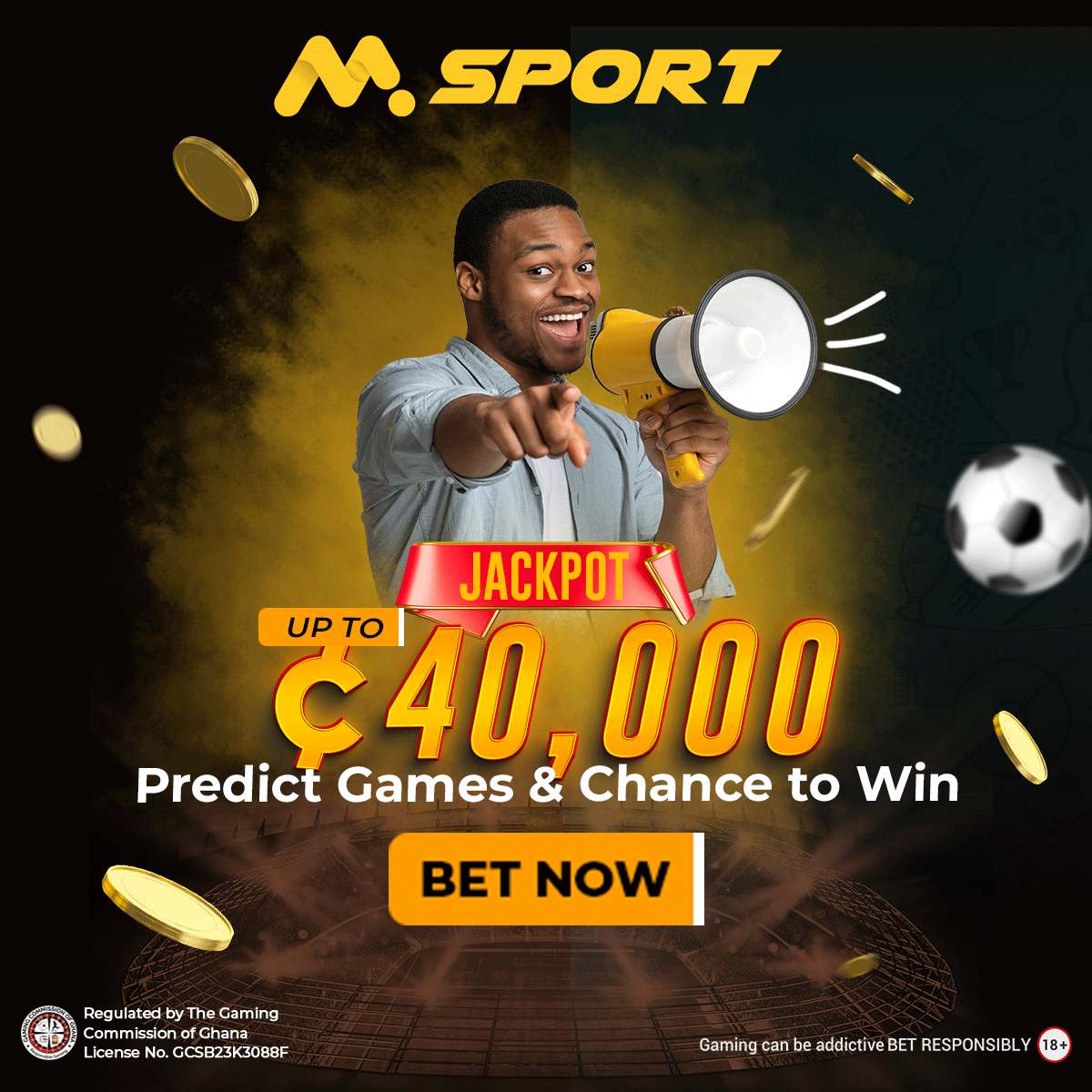 There were no survivors when he was working as the ship's second mate. Caroline's mother wed farmer Frederick Holbrook in 1849, and the two had Lottie as a toddler. Caroline and her stepfather had a wonderful relationship, and Caroline named her son in his honour.
Caroline showed her love for learning and her commitment to fostering the development of young minds when she started working as a teacher at the age of just 16 and a half.
Caroline married Charles Phillip Ingalls in Concord, Wisconsin, on February 1st, 1860. Mary Amelia, Laura Elizabeth, Caroline Celestia (Carrie), Charles Frederick (Freddie), and Grace Pearl were the couple's subsequent five children.
Tragedy struck the Ingalls family again when their son, Freddie Ingalls, was born on November 1, 1875, in Walnut Grove, Minnesota, but sadly passed away on August 27, 1876, in South Troy, Minnesota.
The exact cause of Little Freddie's passing is still unknown. In her book, Pioneer Girl, Laura Wilder noted that her "Little Brother was not well," and one sorrowful day, he passed away, leaving his family inconsolable.
The Ingalls family made a long journey by covering waggon from Wisconsin through Burr Oak, Iowa, Kansas (Indian Territory), and eventually De Smet, Dakota Territory (now South Dakota) in 1879.
Before landing on a farm close to Silver Lake, Caroline and her family resided in a number of locations during their travels, including the home of a local surveyor and a shop in the centre of De Smet.
Caroline and her eldest daughter Mary rented out a room in their house to earn extra money after Charles passed away in 1902, according to Caroline.
On April 20, 1924, Caroline Ingalls, a woman renowned for her tenacity and fortitude, passed away at the age of 84. In De Smet, South Dakota, Charles built her last house in 1887, and it still remains today as a symbol of the Ingalls family's tenacity.
In addition to Laura Ingalls Wilder, Caroline Ingalls' cherished Little House book series, and other fictional accounts of her life continue to honour her legacy.
From her early years to her late teens, Maria D. Wilkes and Celia Wilkins' novel series The Caroline Years follows Caroline Holbrook as she approaches her engagement to Charles.
Additionally, Caroline's perspective on the Ingalls family's voyage from Wisconsin to Kansas Territory is explored in greater detail in Sarah Miller's book Caroline: Little House, Revisited.
Caroline Ingalls Cause Of Death
Caroline Ingalls's cause of death is known to have been due to a very serious illness but the exact cause of her death is unknown.
References