Carlo Rola's legacy as a talented and versatile filmmaker lives on through his films and television works, showcasing his ability to captivate audiences with his storytelling and directorial skills.
In today's article, we take a look into his life and find out what actually caused his demise.
Carlo Rola's Biography
Carlo Rola was born on October 6, 1958, in Spalt, Middle Franconia, Germany. He was a renowned German film and television director, film producer, and screenwriter.
Rola had a successful career in the entertainment sector, working as a director on a variety of projects as well as contributing to material development and dialogue dramaturgy.
Rola began studying law in Frankfurt am Main in 1978, but his love of theatre drove him to work as a stuntman in the theatre to support himself.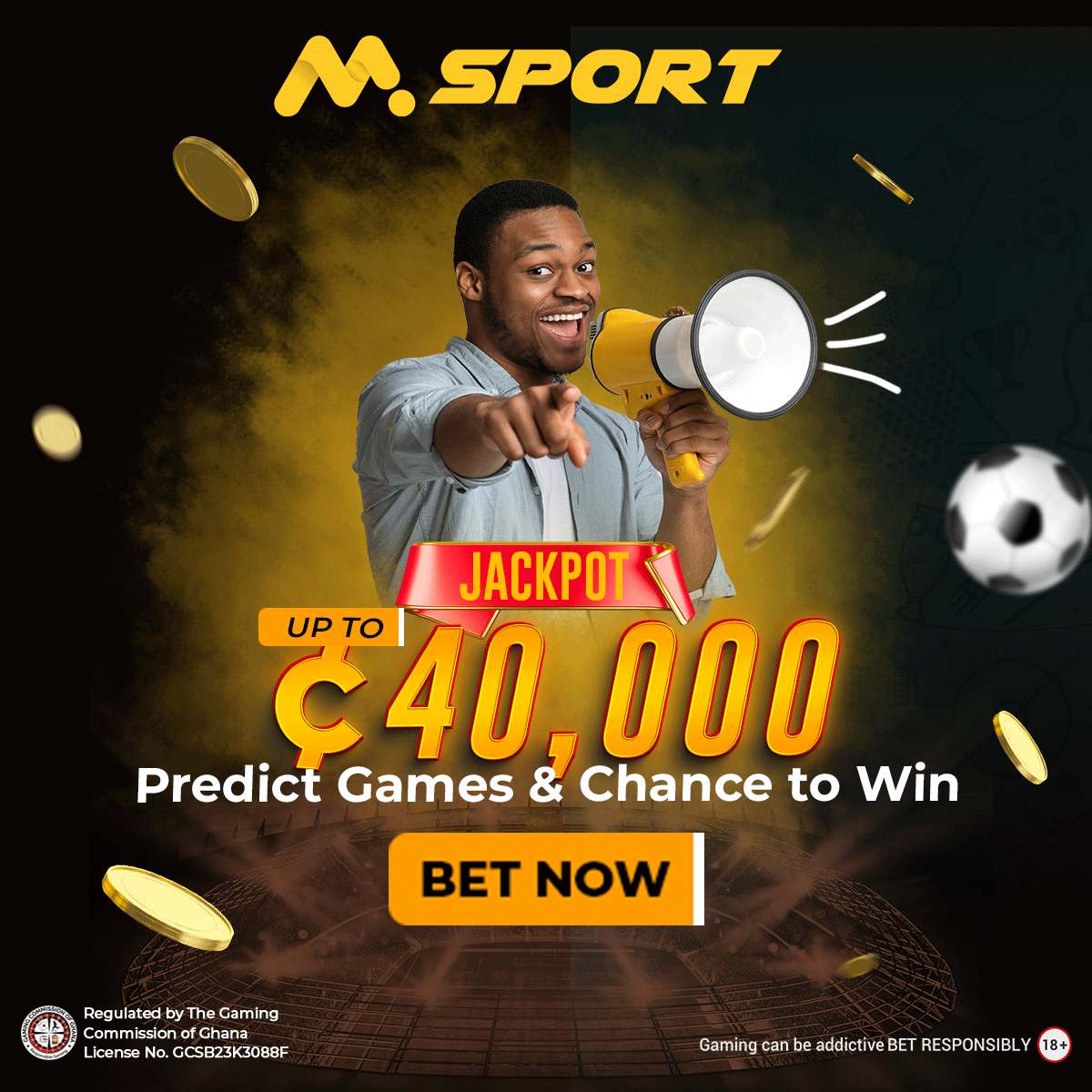 He decided to devote himself totally to theatre and opera in 1981, and he worked as an assistant director and collaborator with notable people such as Hans Neuenfels, Ruth Berghaus, and Peter Stein. In Hamburg, Frankfurt, and Berlin, he was involved in a number of productions.
Rola made his directing debut in Frankfurt in 1983 with the English-language production of "Endstation Sehnsucht." He also worked as a production manager for film and television productions during this time.
Rola's aptitude and enthusiasm for storytelling eventually led him to work on screenplay modifications and dialogue refining for a variety of films. He created content for episodes of popular television shows like "Rosa Roth," "The Patriarch," and "Afrika Mon Amour."
Rola began teaching advertising films at the Konrad Wolf University of Film and Television in Potsdam-Babelsberg in 1994. In 1999 and 2001, he taught directing at the German Film and Television Academy Berlin (DFFB).
Rola and Oliver Berben co-founded the production business MOOVIE the art of entertainment GmbH in Berlin in 1996. The firm produced almost 40 films as a result of their collaboration, with Rola directing 30 of them.
Rola's commitment to his craft and storytelling extended to both film and television. "The Misunderstanding" (1986), "Nobody in Heaven Can Hear You Cry" (1993/1994), "Peanuts – The Bank Pays Everything" (1996), and "Sass" (2000) are some of his famous film works.
Rola directed several popular television programmes, including "Mission Terra" (1985-1988), "The Secret of the Yellow Cheetah" (1989), "The Second Life" (1990), and "Rosa Roth" (1994-2012).
Rola garnered acclaim and awards for his work throughout his career. Although his untimely death on March 14, 2016, at the age of 57, was a major loss to the entertainment business, his accomplishments as a director, producer, and screenwriter are still valued by viewers throughout the world.
His devotion to the profession and his desire to bring stories to life have left an indelible mark on the German cinema and television industries.
Carlo Rola's Cause Of Death
Carlo Rola's cause of death is unknown as there is limited information on what led to his demise.
Reference