Bärbel Wachholz's legacy as a talented and beloved pop singer continues to live on, with her music still cherished by fans today.
In today's article, we take a look into his life as we explore more on his cause of death.
Bärbel Wachholz's Biography
Bärbel Wachholz, born on October 20, 1938, in Angermünde, was a popular pop singer in the German Democratic Republic (GDR).
Despite her fame as a singer, Wachholz began her career as a photographer. Her passion for music, however, drove her to take singing lessons in her spare time, finally leading to her performance as a singer with the Max Reichelt dance orchestra.
When Wachholz made her first radio appearances in 1957, her professional singing career took off.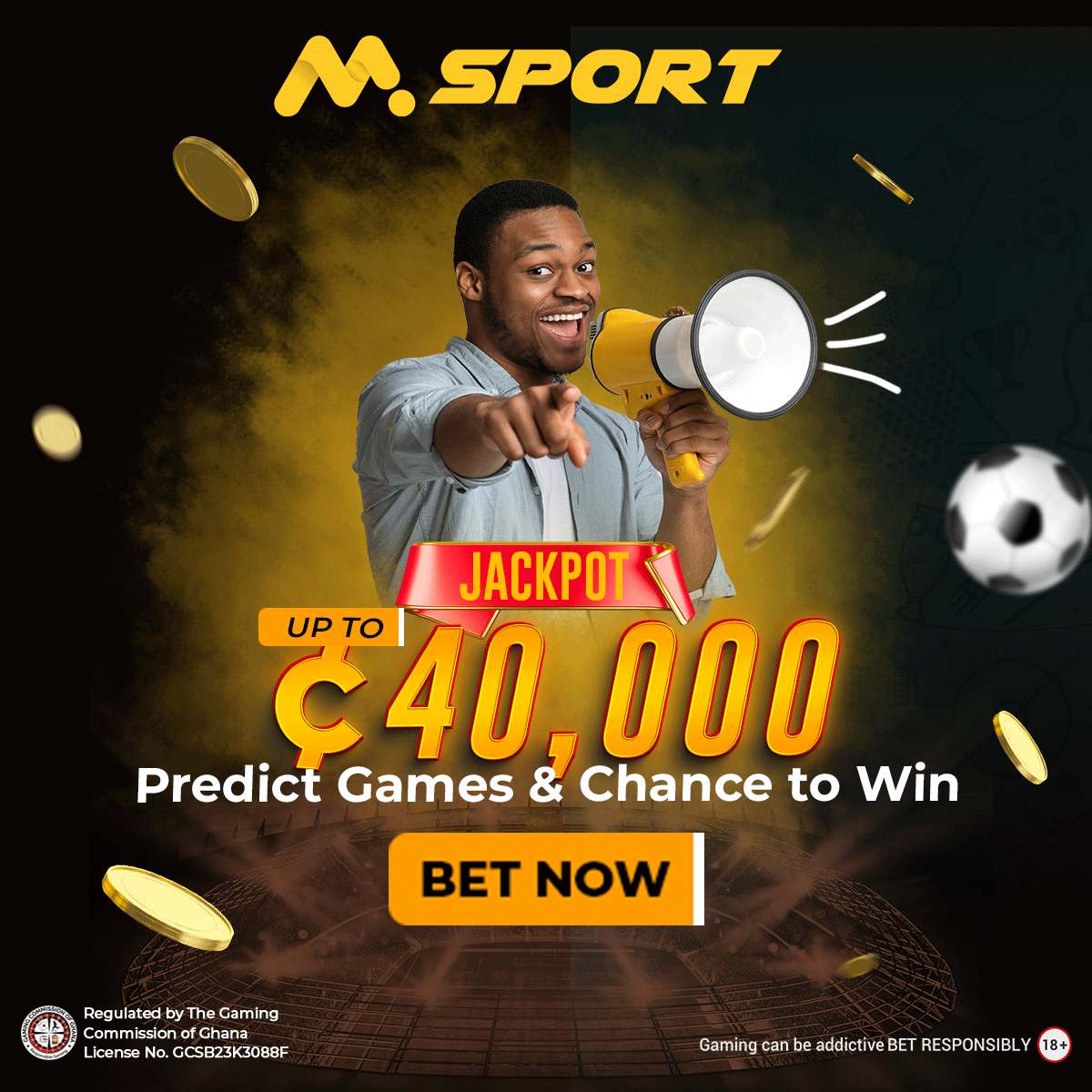 Her undeniable musical success drove her to East Berlin, where she settled in the Buchholz neighbourhood. It was here that she not only lived but also established herself as one of the GDR's most popular pop singers.
Wachholz released 40 singles and two LPs during the course of his career. Between 1962 to 1969, she was a regular on television and radio, and she even had two popular stage plays.
Her popularity spread beyond East Germany's borders, with performances in France, Syria, the Netherlands, and other Eastern European nations.
Wachholz's skill was recognised in 1962 at the first Baltic Sea Countries International Hit Festival in Rostock, where she won with the hit song "I can never forget." In the same year, she received the coveted GDR Art Prize, confirming her standing as a celebrated singer.
Meanwhile, her personal life was inextricably linked to her professional achievement. Wachholz met Armin Kämpf in 1958, and he became her manager, mentor, impresario, and constant companion.
Their tight friendship eventually led to their marriage on April 9, 1962. Although she was given the name Bärbel Wachholz-Kämpf, she was still known in public as Bärbel Wachholz. In 1970, the couple welcomed a son.
Unfortunately, Wachholz's health began to deteriorate around the time of her son's birth. She was diagnosed with diabetes mellitus and had major difficulties with her liver and pancreas, necessitating two surgeries.
Despite her health issues, Wachholz retained her passion for music and even purchased a weekend home in Bad Düben's Schnaditz region that she utilised as a retreat.
Wachholz made her final public appearance in January 1984 on Heinz Quermann's television show, "Play an Old Melody for Me."
Tragically, she elected not to continue injecting herself with insulin, which resulted in her premature death on November 13, 1984, in Berlin-Buchholz, at the age of 46.
Her death shocked her admirers and the entertainment business. On December 12, 1984, she was laid to rest in the Berlin-Buchholz cemetery in the presence of many celebrities and devoted followers.
Years later, on October 25, 2007, her husband Armin Kämpf was laid to rest beside her grave.
Bärbel Wachholz's Cause Of Death
Bärbel Wachholz's cause of death is reported to have been due to diabetes mellitus and other major difficulties with her liver and pancreas.
References