Calvin Klein Perfume is one of the dominant perfume products on the market currently. This comes with no surprise because, the brand has been listed among the top perfume brands in the world.
Get to know more about the popular Calvin Klein perfume and also, the prices of the various Calvin Klein perfumes and colognes nationwide. 
What Is Calvin Klein Perfume? 
Somewhere in the 1960s, Calvin Klein went ahead to establish Calvin Klein Inc., an American fashion brand. Aside perfumes and colognes, Calvin Klein Inc. are into the production of jeans, casual collections, underwear collections, watches and jewelries. 
Calvin is the first perfume product made by the company in 1981. After then, the company has since produced a series of thriving perfumes and colognes. Some notable ones include: Obsession (launched in 1985) and it's meant for both men and women, cK One (launched in 1994) and it's the first unisex product of the company, Euphoria was also launched in 2005 for women and then, in 2006 for Men).
Calvin Klein fragrances were made by teaming up with some top perfumers such as: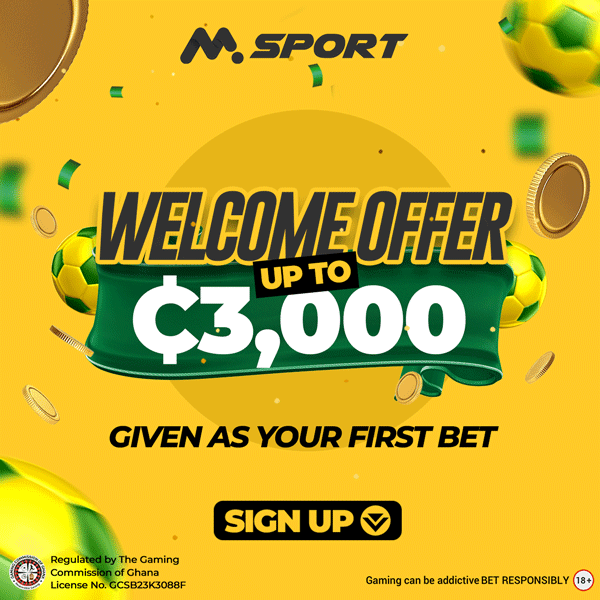 Pascal Gaurin

Yves Cassar

Jean-Marc Chaillan

Caroline Sabas

Ann Gottlieb

Sophie Labbe

Honorine Blanc

Annick Menardo

Alberto Morillas

Harry Fremont

René Morgenthaler

Rodrigo Flores-Roux

Ellen Molner

Bruno Jovanovic

Loc Dong

Carlos Benaim

Ilias Ermenidis

Pierre Negrin

IFF

Richard Herpin

Clement Gavarry

Daniela (Roche) Andrier

Pierre Wargnye

Anne Flipo

Claude Dir

Steve DeMercado

Sophia Grojsman

Julie Masse

Ralf Schwieger

Veronique Nyberg

Laurent Le Guernec

Olivier Gillotin

Sonia Constant

Jacques Cavallier

Frank Voelkl

Dominique Ropion, Coty, Christophe Raynaud, Jean Guichard, Robert Slattery, Givaudan, Calice Becker, Marypierre Julien, Thierry Wasser and Michel Almairac
List Of Calvin Klein Perfumes
What Are Some Examples Of Calvin Klein Perfumes?
The following below are some examples of Calvin Klein perfumes:
Calvin Klein

Crave

CK2

Downtown

Man

Calvin

Sheer Beauty Essence

Beauty

Sheer Beauty

Calvin Klein Women

Calvin Klein Women Eau de Parfum Intense

Calvin Klein Women Eau de Toilette

CK Free Energy

CK IN2U for Her

CK IN2U for Him

CK IN2U Heat for Him

CK Everyone Eau de Parfum

Ck One Graffiti

Ck One Electric

CK One Gold
Please use the link here to view the full list of Calvin Klein perfumes. 
Does BossLady Cosmetics Sell Calvin Klein Perfume?
BossLady Cosmetics is a leading wholesale and retail cosmetic shop in Ghana (Volta Region and Accra). However, they render nationwide delivery services. 
BossLady Cosmetics sell varieties of perfumes, skin care and hair care products. You can reach them through +233 24 164 8023 for all kinds of products at affordable prices. 
Calvin Klein Perfume Price In Ghana 
The price range of Calvin Klein Perfume is: GH¢ 100. 00 — GH¢ 590. 00
Please use the link here to find the exact prices of Calvin Klein perfumes. 
Where To Buy Calvin Klein Perfume
You can buy Calvin Klein Perfume at the following outlets: 
BossLady Cosmetics

Jiji Ghana

Ghanabuyandsell

Tonaton

Perfume Ghana