In this post, we will be looking at the prices of cakes you can find in Ghana and the role cakes play in our lives.
Cakes are essential to any celebration, whether it be a birthday, wedding, graduation, or promotion. Nothing can compare to the distinctiveness of cakes, no matter how many various sweets are available on the market. What good is a celebration without cake, after all?
It has now been lot simpler to get cakes online in Ghana, all because of technology. You may purchase a birthday cake online for delivery and select the flavor with only a few clicks.
Role Cakes Play In Our Lives
There are numerous justifications for not forgetting a cake for a significant occasion. Here are a few examples.
Cakes Enhance the Celebration with Joy and Excitement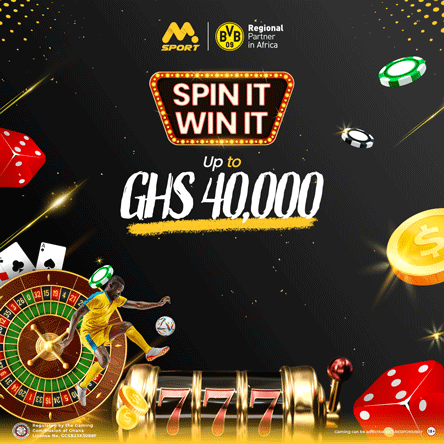 A birthday cake is a cake that is consumed on one's birthday. Birthday cakes frequently come in the form of layer cakes with frosting and little lit candles on top to symbolise the celebrant's age. Cupcakes, cake pops, pastries, and tarts are a few variations. The celebrant's name and birthday greetings ("Happy birthday") are frequently written on cakes.
A cake can surely provide excitement and enjoyment to any occasion with its vibrant colors and imaginative design. Nothing is more precious than sharing a sweet and delicious treat with your cherished guests, of course. The food you bring to the table reveals how content you are.
An outstanding celebration nearly always has a tasty and delightful cake, while an ordinary party merely contains a starter, the main meals, dessert, and some drinks. A more lively party might be expected if there is cake in the house.
Cakes Mark Important Events
A cake can not only increase the joy of the celebration but also represent achievements and milestones. For instance, eating cake on a birthday might be seen as honoring the life of the person being celebrated.
However, a cake at a wedding represents gratitude and the bride and groom's readiness to start a new chapter in their lives. No matter what occasion you're commemorating, a beautiful cake can enhance its significance.
Cakes can be customized for a unique touch.
A customized cake for a significant celebration will never be more unique and heartfelt. You may simply customize your cakes now thanks to advancements in the baking business to suit your preferences and tastes. A specially created cake is a fantastic choice if you're considering presenting a loved one who is celebrating an extra special gift!
Cakes And Their Prices In Ghana
The average cost of a cake goes around  GHS 300 to GHS 550 for smaller quantity of cake.  A larger cake for big occasions can cost around GHS 2, 000 to GHS 4,000 depending on the specifications for the cake.
Where To Buy Cakes In Ghana
You can purchase cakes at the various shopping malls and catering shops across the country. Note that the price and taste of the cakes at the various places would be different with ease supplier pricing the cake according to how they want to sell it.