If you reside in Koforidua and you are looking to get some cakes for your wedding, birthday party or anniversary, then this is the right place for you to be.
This article will take you through the various cake shops in Koforidua that can produce your dream cake to light up your ceremony. 
Below are the list and addresses of some of the highly-rated cake shops in Koforidua. 
Tommydor Cake koforidua
Tommydor cake should be your number stop shop for cakes anytime you find yourself in Koforidua because they offer some of the best cakes designs you can ever have in the country. Tommydor Cake do both takeaway and delivery services.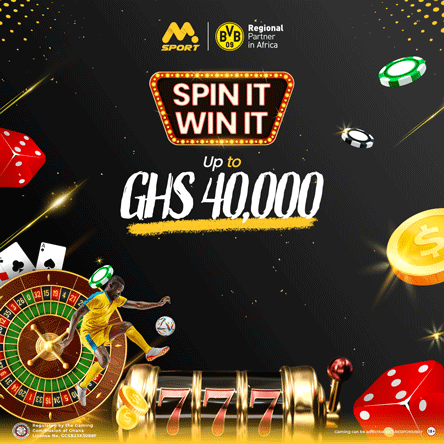 Address: Koforidua
Phone: 024 381 1765
Emilys Bakes
Emily Bakes produces some of the best traditional recipe cakes in Koforidua. They are located near Modern Launderers & company. Emilys bakes do both delivery and takeaway services in case you cannot go there in person for your cake. 
Phone: 024 363 9033
Flora Cake Deco and Catering Services
Located at 36 Liberty Street, Adweso, Koforidua. Flora cake deco and catering service have one of best customer service you can think of. 
Phone: 026 681 4171
Joycelyn Fit Cake And Catering Services
Located at the former Labour office, Koforidua, Joycelyn Fit cake and catering service will make your dream cake design come to reality. They do both takeaway and delivery services. 
Phone: 026 779 4312
Thank You for reading this post about Cake shops in Koforidua. Don't forget to recommend our site, Ghana insider, to your friends and family who might also profit from our website and check out our other articles because we have more information to bring to you via your devices.
I believe you have any comments or suggestions to drop about this article, kindly make use of the comment box below and reach us for more discussion.
Ghana insider is on the mission to promote anything from Ghana regarding banks, mortgage, Farming, product pricing, food, business and more.