Brittney Griner siblings: who are Brittney Griner siblings? Does Brittney Griner have a twin brother? How many siblings does Brittney Griner have?
Phoenix Mercury star, Brittney Griner is one of the top basketball players in the Women's National Basketball Association and as such has a lot of fans interested in knowing more about her. So in this write up, we will be looking at the siblings of Brittney Griner.
Who Is Brittney Griner?
Brittney Yevette Griner is a professional American basketball player born on October 18, 1990 in Houston, TX to Sandra and Raymond Griner.
She started playing basketball from her childhood and did so throughout her time in school till she became a professional. She played high school basketball while at Nimitz High School where she was adjudged the WBCA High School Player of the Year in 2009.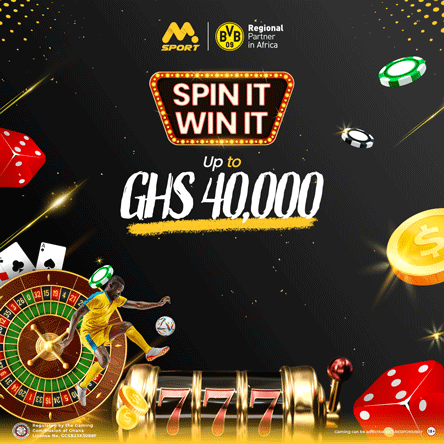 Griner then continued to Baylor University after high school where she became a three-time Big 12 Player of the Year from 2011 to 2013. She played a key role in the Baylor team that won the National Championship in 2012 and received the Best Female Athlete ESPY Award.
As we speak, Griner is the only National Collegiate Athletic Association (NCAA) basketball player to score over 2,000 points as well as block 500 shots.
She was later drafted by the Phoenix Mercury in the 2013 WNBA draft as first overall pick and went on to make her debut on May 27, 2013. Since making her debut in the WNBA with the Phoenix Mercury, Griner has won several individual awards as well winning the WNBA Championship in 2014.
Her individual awards include two-time WNBA Defensive Player of the Year Award (2014 & 2015), 8 time WNBA All-Star (2013, 2014, 2015, 2017, 2018, 2019, 2021 and 2022). He is also an eight-time WNBA blocks leader, Two-time All-WNBA Peak Performer, etc.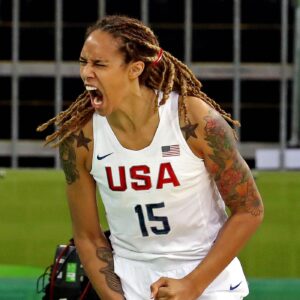 Brittney Griner Siblings: Meet Pier, Shkera and Decarlo Griner 
Brittney Griner is the last born child of her parents four children. She has three elder siblings, two sisters and a brother. Their names are Pier Griner, Shkera Griner and Decarlo Griner.
However despite being the youngest of four siblings, Griner is the most famous one. Her three elder siblings are living low key lives away from the spotlight hence there is little to no information available to us about them.
Who Is Brittney Griner Brother? 
Decarlo Griner is the only brother of the Phoenix Mercury star. Unlike her sister, Decarlo isn't a basketball player and is living his life away from the spotlight.
He is the elder brother of Griner. However, we do not have any information about his age or date of birth. We also do not have any information about what work he is doing or what he's been up to.
Aside Decarlo, she also has two elder sisters, Pier Griner and Shkera Griner.
Who Are Brittney Griner Parents?
Brittney Griner and her three elder siblings were born to Raymond Griner and Sandra Griner. Her father is a two-tour Vietnam War veteran and a Harris County deputy sheriff.
How Old Is Brittney Griner? 
Griner is 32 years old at the time of writing. She was born on October 18, 1990 in Houston, Texas, U.S.
How Tall Is Brittney Griner? 
The Phoenix Mercury Center has a height of 6 ft 9 in (206 cm) which is perfect for her chosen career as a basketball player.