Brigitte Mira was born on April 20, 1910, and she was a German actress. Brigitte Mira was quite active in both theater and film. She was born in Hamburg but later relocated to Berlin.
She had a German mother and her father was a Russian Jewish. She participated in the propaganda series titled Liese und Miese during the Nazi era.
She played the role of the bad role model but with the passage of time, the series was cancelled with the excuse that it was counterproductive.
Brigitte Mira won a German Film Award for the role she played in Fear Eats the Soul (1974).
She also chalked success with the television series, Drei Damen vom Grill in the 1980s and she also appeared on stage with respect to Stephen Sondheim's Follies in Berlin.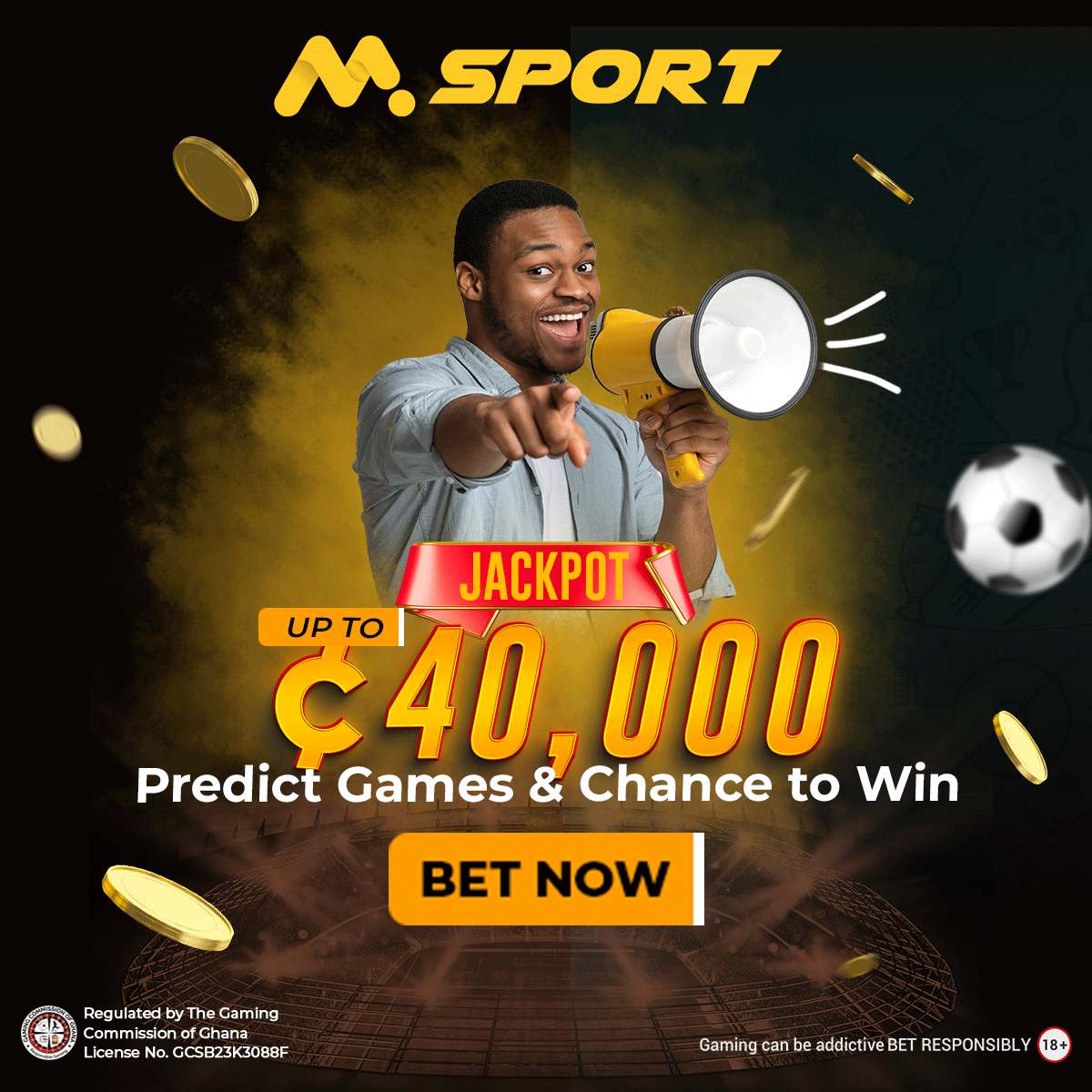 Brigitte Mira Cause of Death
Brigitte Mira died in a Berlin hospital on March 8, 2005. She died at the age of 94. The cause of death of Brigitte Mira was not disclosed.
Filmography
Some of the films Brigitte Mira has been featured in include The Berliner (1948) as Dirne,Und abends in die Scala [de] (1958) as Frau Mertens, Münchhausen in Afrika (1958, voice) as Karla Mai, When She Starts, Look Out (1958) as Frau Knax, The Star of Santa Clara (1958) as Tante Theresa, So ein Millionär hat's schwer (1958) as Madame Pillard, Schlag auf Schlag (1959) as Sophie Hinze, Melodie und Rhythmus (1959) as Pensionsleiterin, Du bist wunderbar (1959) as Madame Dupont, Im Namen einer Mutter (1960) as Mutter Reitner, Strafgefangene and Geschminkte Jugend (1960).
Others are Lili Marleen (1981, directed of Rainer Werner Fassbinder) as Nachbarin, After Midnight [de] (1981) as Denunziantin, Kamikaze 1989 (1982) as Personaldirektorin, The Roaring Fifties (1983) as Frau Willmsen, Siggi, the Street Cleaner [de] (1984) as Frau Niendorf, Girl in a Boot [de] (1985) as Toilettenfrau, Schwarzer Lohn und weiße Weste (1985) as Gemüsefrau, Spreepiraten (1989–1990, TV series, 21 episodes) as Gundula Brachvogel as well as Fassbinder's Women (2000, documentary by Rosa von Praunheim) as Herself.
Reference
https://en.wikipedia.org/wiki/Brigitte_Mira
https://www.latimes.com/archives/la-xpm-2005-mar-11-me-passings11.2-story.html