How many children does Boris Johnson have? How many did Boris Johnson have his children with? A lot of people are interested in knowing about the exact number of offsprings of the former Prime Minister.
In this write up, we will provide you with the full details of Boris Johnson children so you may want to read on.
Boris Johnson obviously needs no introduction as he is well known in the UK and all over the world. The former Prime Minister of the United Kingdom from 2019 to 2022 has produced a number of offsprings.
The subsequent paragraphs provides details of his children.
How Many Children Does Boris Johnson Have? 
Boris Johnson has eight known children as of 2023 following the birth of his son, Frank Alfred Odysseus Johnson in July 2023.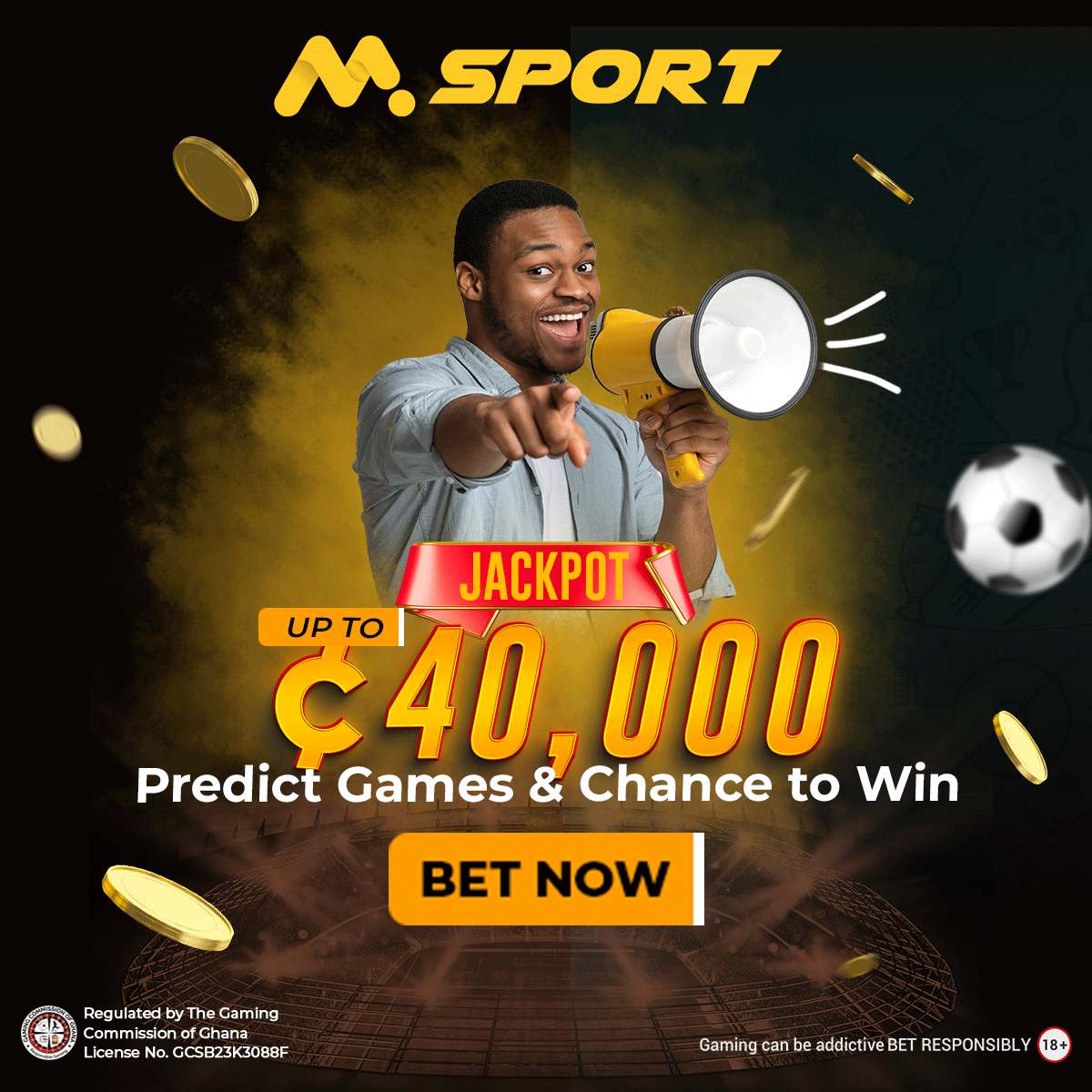 They are Lara Lattice, Theodore, Milo, Stephanie, Cassia Wilfred, Romy and Frank.
Who Are Boris Johnson Children? 
Former Prime Minister of the United Kingdom, Boris Johnson has eight children with three different women. The number could have been more if not for the fact that the pregnancies from his affair with Spectator columnist Petronella Wyatt were either aborted or lost it through miscarriage.
He had four children with his second wife, Marina Wheeler, One with Helen Macintyre and three with third wife, Carrie Symonds.
Who Is Lara Lattice Johnson-Wheeler?
Lara Lattice Johnson-Wheeler is a British fashion and arts journalist born on June 12, 1993. She is the first child of Boris Johnson and his second wife, Marina Wheeler.
She is the only daighter of the former Prime Minister who uses the surname "Johnson-Wheeler".
Lara attended the Bendales School and from there continued to the University of St. Andrews where she studied Comparative Literature and Latin. After school, she worked for two years as the feature editor at SHOWstudio.
In 2021, she modeled Rigby & Peller and appeared on the front page of Tatler in September.
She has been engaged to German art director Patrick Müller since January 2023.
Who Is Milo Arthur Johnson?
Milo Arthur Johnson is the second child of Boris Johnson and his second wife, Marina Wheeler. He was born in 1995. He was very active in sports throughout his school days.
He was so good that his school's magazine tagged him a "delight to watch" in 2011. Milo's favorite sport is football where he is known to exhibit great football skills.
However, he was also not bad in cricket. After high school, he attended the London School of Oriental and African Studies and graduated in 2014.
Who Is Cassia Peaches Johnson?
Cassia Peaches Johnson is the third child of Boris Johnson and Marina Wheeler. She is however their second daughter.
Cassia was born in 1997 and had her high school education at Highgate School in North London. Even while in high school, her writing skills came to bear and was the student editor of the school's alumni magazine.
She is a writer too but has worked as a waitress at a restaurant in Clerkenwell two years ago.
Who Is Theodore Apollo Johnson? 
Theodore is the fourth and last born child Boris Johnson had with Marina Wheeler. He was born in 1999.
After his high school education, Theodore attended Cambridge University. He is also believed to have great writing skills just like his father and sister, Lara Lattice.
Who Is Stephanie Johnson?
Stephanie Johnson is the fifth child of Boris Johnson through an extra marital affair with Helen Macintyre. She was born in 2009 although he initially tried to deny being the father.
Meet Wilfred Johnson, Romy Johnson and Frank Odysseus 
Boris Johnson so far has three children with his third wife, Carrie Symonds whom he married in 2021. However, the couple had their first son, Wilfred on April 29, 2020, a year before they got married.
He was named Wilfred Lawrie Nicholas Johnson.
Their second child, Romy Iris Charlotte Johnson was born on December 9, 2021 who was also followed by Frank Arthur Odysseus on July 5, 2023.