In this post, I am going to take you through some of the best facial creams for fair skin in Ghana, as well as other necessary information like the prices of these products on the market and where you can get some to buy. 
Are you ready? Then, let's delve into it !
Best Facial Cream For Fair Skin in Ghana
1. Neutrogena face cream
Keep your skin looking supple and hydrated every day. Our unique water gel-cream formula absorbs quickly, like a gel, but has the long-lasting moisturizing power of cream to quench your extra-dry skin's thirst. It contains Hyaluronic Acid, a hydrator found naturally in the skin, that attracts moisture and locks it in.
This rich gel relieves intense dryness to help restore the skin's natural barrier against moisture loss. Plus it's fragrance, dye and oil-free, and can be worn alone or under makeup.
Price: This product is very difficult to find on the market and is sold for $23.00 if you order it online.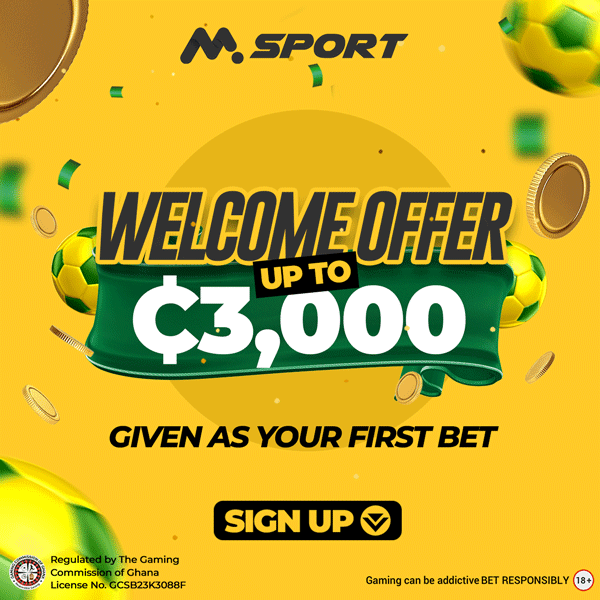 2. BB Clear Face Cream
BB creams are suitable for oily, dry, acne-prone, and other skin types. There are, however, a few limitations to be aware of.
If you have an oily skin type, Airi Williams, a lead aesthetician at Skin Camp, recommends using a BB cream with humectants to ensure your skin gets the hydration it needs.
Price: N/A
3. Snow White Cream
Snow White Face Cream is a very good face cream on the Ghanaian market that prevents and treats acne (pimples), black heads, fairness of skin texture, freckles wrinkles, spots, dark ring around eyes pitting and scars, sunburns, dry and rough skin etc.
Price: GHC 80.00
4. Piment doux
Piment Doux Plus Whitening Face Cream with Sweet Pepper is a concentrated face cream that repairs all deformities and irregularities of the skin and complexion.
This face cream is also rich in collagen and vitamin C, which eliminates pimples and blackspots.
Price: GHC 175.00
5. Kojie San Face Cream 
Formulated with Rose Hips & Vitamin E for gentle, non-greasy moisture. This cream gently and safely brighten skin, used for dark spots and other signs of ageing. This product is made with powerful natural ingredients that reduce the appearance of age spots, hyperpigmentation, melasma, freckles, red marks, scars, and other signs of sun damage.
Price: This product is difficult to find on the market so you have to order it online for $ 9.00.
Watch the video below: 
Thank You for reading this post. Don't forget to recommend our site, Ghana insider, to your friends and family who might also profit from the information on our website, and check out our other articles because we have more information to bring to you via your devices.
I believe you have any comments or suggestions to drop about this article, kindly make use of the comment box below and reach us for more discussion.
Ghana insider is on the mission to give you insightful knowledge about anything in Ghana; Latest Entertainment news, General news, insurance, banks, mortgage, Farming, product pricing, food, business, and more.