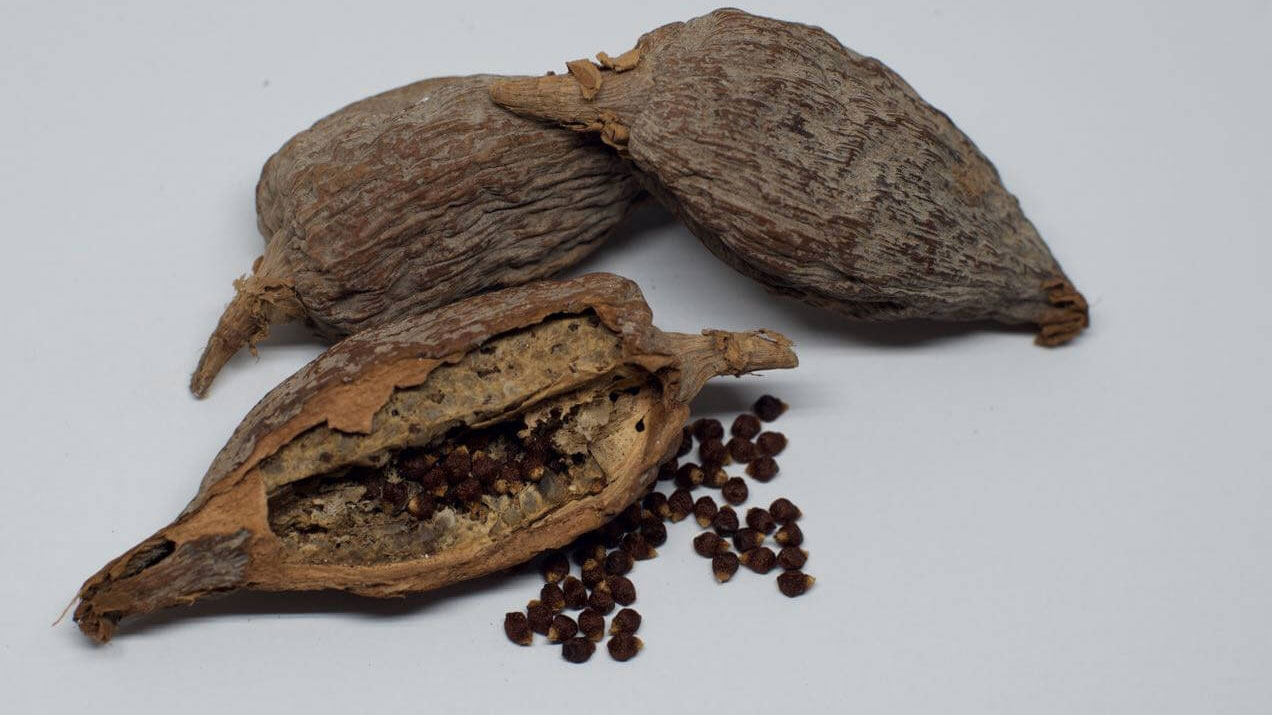 Benefits of Alligator Pepper
Alligator pepper is a natural gift that has varied meanings for different people. It is given with cola nuts as a form of entertainment for the guests. It's also a prominent element in pepper soup. A spicy treat popular throughout Western, Asian, and African cuisines.
On the other hand, Alligator peppers have been utilized in traditional medicine to treat a variety of ailments since ancient times. The alligator pepper plant has medicinal and nutritional properties, and seed extracts have been utilized as an antidote for various ailments.
Alligator pepper is a stimulant and diuretic, according to research. Diabetes is treated with crushed seeds, crushed bitter kola, and water extract of bitter leaf, all mixed with the appropriate amount of water.
Benefits Of Alligator Pepper
1. Consumption Purpose: Alligator pepper is a popular spice often consumed by the elderly and occasionally youths. The alligator pepper is generally offered with kola nuts and peanut butter (ósè ọ́jị́) as part of the customary rites during traditional meetings and events such as infant naming ceremonies, traditional marriages, burial ceremonies, and town meetings.
2. Treatment of Gastrointestinal Disorders: Alligator pepper seeds extracts can be used to treat gastrointestinal problems such as stomach pain, diarrhoea, ulcers, and intestinal worms.
3. Wound Healing: The seeds can be crushed and used to make mixtures for wound healing and treatment. Alligator pepper includes many tannins, which is known for its rigorous properties, and it's great for mending wounds, curing burns, and calming irritated mucous membranes.
4. Malaria Treatment: The leaves are used to make herbal remedies for malaria prevention and treatment.
5. Anti-oxidizing Properties: Phytonutrients such as terpenoids, alkaloids, flavonoids, tannins, cardiac glycosides, saponin, and phenolic compounds are abundant in alligator pepper seeds. By scavenging free radicals, they defend the body from viruses, allergies, bacteria, platelet aggregation, cancers, ulcers, and hepatotoxins (chemical liver injury).
Alligator pepper is also used to treat other ailments such as:
Heals Flu or the common cold

It helps blood flow

Calming inflammation

Cardiovascular health

It also protects the body at the cellular level

Remove harmful bacteria and allow helpful bacteria to thrive

Body detox

Treat depression

It also heals menstruation cramp

Burns belly fate

Skin care
Conclusion
We hope this article has served its purpose of educating you about Alligator Pepper. Keep checking out the website for more educative articles such as this because we have more in store for you. Also, don't forget to recommend our site to friends and loved ones who might also love our articles.