In this write up I bring you a step by step guide on how to become a pharmacist in Ghana. To become a pharmacist in Ghana you need to get the necessary educational qualifications. There are several Pharmacy Schools in Ghana offering full time and part time pharmacy programs in Ghana.
Admission and application requirements for pharmacy school vary from one institution to another. As such, it is important to contact the respective pharmacy school admission offices to determine specific admission requirements.
The pharmacy profession is regulated by the Pharmacy Council of Ghana. This regulatory authority is directly responsible for granting pharmacists licenses, assessing he competency of pharmacists and ensuring public safety.
Read Also: Six Months Pharmacy Courses in Ghana.
Steps to becoming a pharmacist in Ghana
In general, to become a licensed pharmacist in Ghana, you need: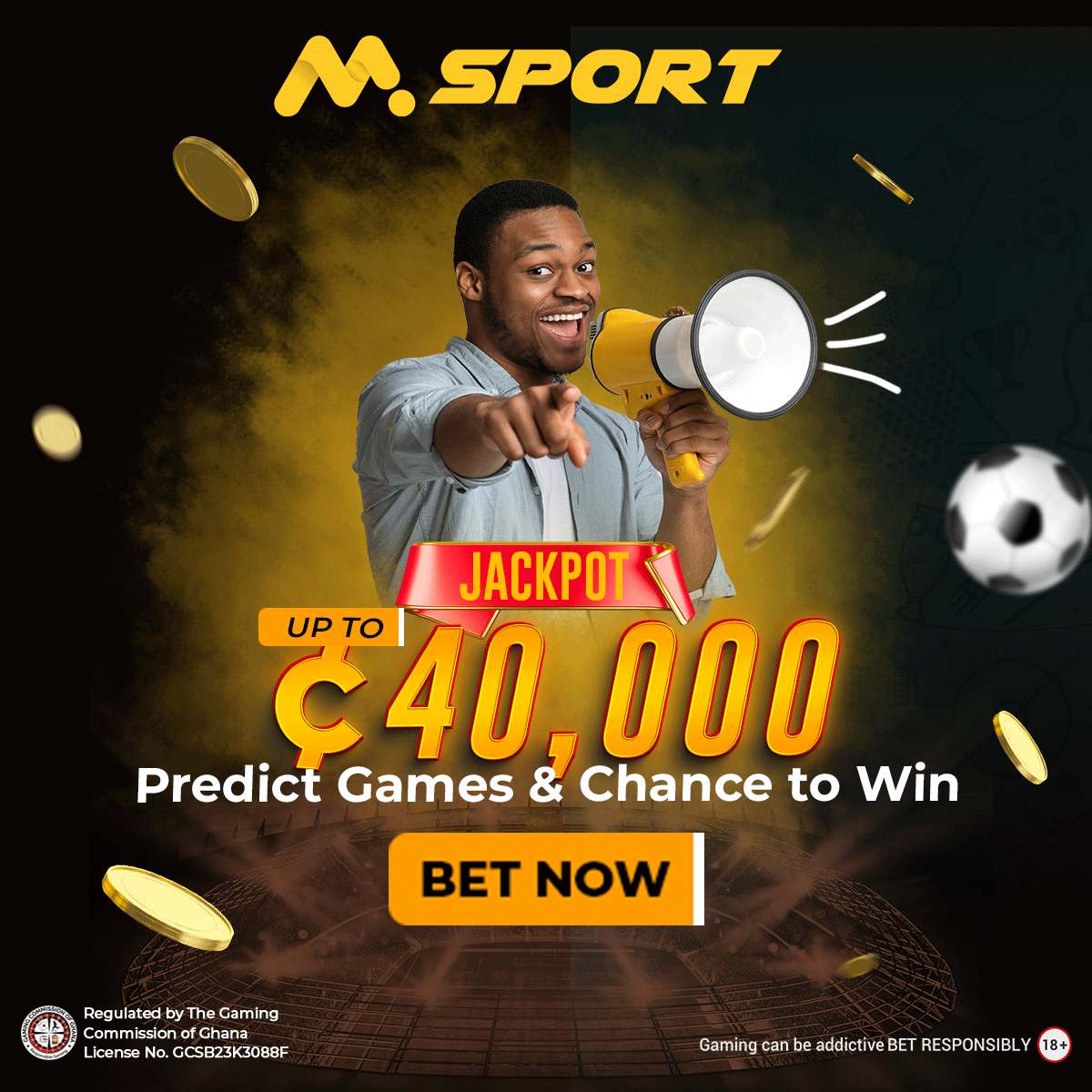 A bachelor's degree in Pharmacy from an accredited Ghanaian University
Pass the licensing examination conducted by the Pharmacy Council of Ghana
Complete the mandatory pharmacy internship training program.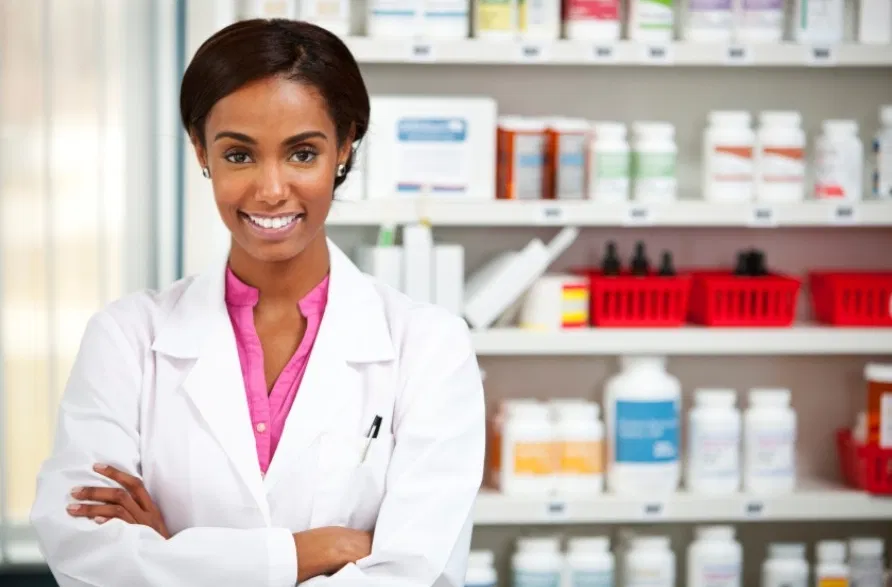 Read Also: How to start a pharmacy in Ghana.
Whether you're a Senior High School leaver or a mature age student looking for a career change, below we have outlined the main steps to becoming a registered pharmacist in Ghana.
Complete a university degree in Doctor of Pharmacy
Straight from Senior High School
You can apply to study pharmacy as an undergraduate student after successfully completing your senior high school education in Ghana. The basic elective subjects required to get admission into any pharmacy in Ghana are biology, chemistry and physics/mathematics.
Schools offering Doctor of Pharmacy in Ghana
Kwame Nkrumah University of Science and Technology (KNUST) – Kumasi
University of Development Studies (UDS) – Tamale
University of Ghana – Legon, Accra
University of Health and Allied Sciences (UHAS) – Ho
Central University – Miotso
Entrance University College of Health – Spintex Road, Accra
The Doctor of Pharmacy program also known as Pharm D takes a period of six years to complete. Matured applicants can apply to the University of Ghana Pharm D top up programme.
Complete a 12-month mandatory internship program
After successfully bagging a degree in pharmacy, it is required of you to enroll in the 1 year internship program organized by the Pharmacy Council of Ghana.
Working under the supervision of a registered pharmacist, as an intern you will build on the practical experience gained in your degree to ensure you have the skills required for all areas of pharmacy practice, including:
preparing and dispensing medications and ointments
providing advice on prescription medications, 'over-the-counter' products and complementary medicines (including selection, dosage, interactions, side-effects and therapeutic effects)
liaising with patients, their doctors and family to determine medication history and correct dosages
checking for errors and conducting medication reviews
promoting health awareness
understanding legally recognized standards and government regulations for the supply of medicine.
Sit the pharmacy licensing exams
Only once you complete this internship and training program will you be able to sit the Ghana Pharmacy Professional Qualification Exam. Prospective pharmacists require this certification to fully operate in Ghana. You can work in a variety of clinical settings and specialties, including hospital and community pharmacies, consultancy, government and industrial positions.
Things to note
Overseas practitioners are required to sit this examination to fully practice in the country.
You need to be a pharmacist or get a supervising pharmacist in order to establish a Pharmacy in Ghana.
Useful Links
6 Months Pharmacy Courses in Ghana
Pharmatrust Professional College Courses
Pharmacy Counter Assistant Salary in Ghana.