Barbara Berlusconi is an accomplished Italian business executive who has made her mark through her advisory role at Fininvest and her previous involvement with A.C. Milan.
Her educational background, family connections, and dedication to her career have contributed to her success. As she continues to navigate the business world and embrace her role as a mother, Berlusconi remains a respected and influential figure in her field.
Barbara Berlusconi's Biography
Barbara Berlusconi, born on July 30, 1984, is an Italian business executive.
She has made major contributions to the corporate sector, most notably as an advisor to the board of Fininvest and as vice-chairman and CEO of A.C. Milan previously.
Berlusconi was born in Arlesheim, Basel-Landschaft canton, Switzerland, to Silvio Berlusconi and his second wife, Veronica Lario. She grew up with two elder half-siblings from her father's first marriage, Marina and Pier Silvio, as well as two younger siblings, Eleonora and Luigi. Bettino Craxi was her godfather, adding to her family's political connections.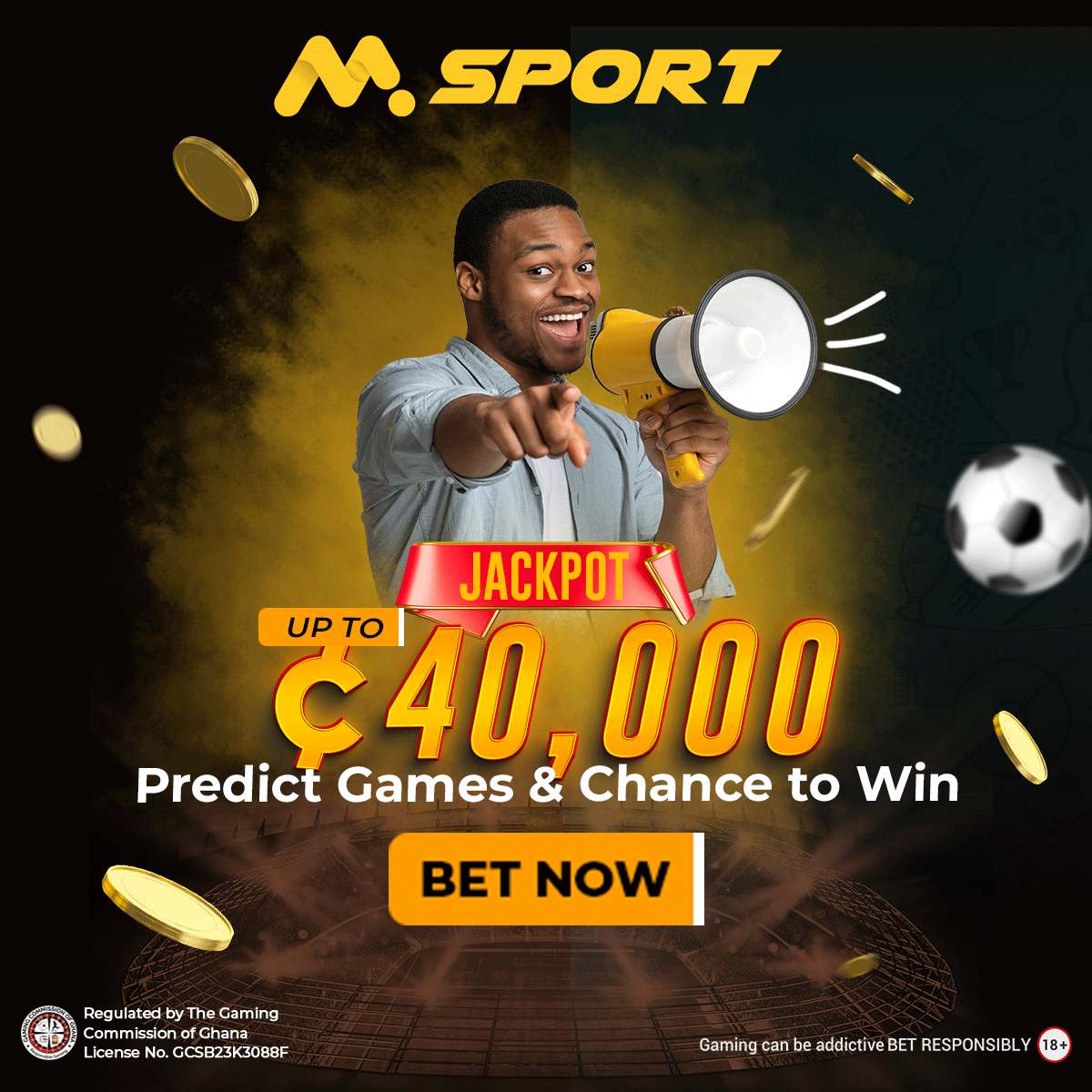 Berlusconi had a privileged upbringing and was publicly introduced to society in 2001 at the Bal des débutantes in Paris. She subsequently continued her education, finishing primary school at the Steiner School in Milan.
She later completed her secondary studies at Collegio Villoresi San Giuseppe in Monza, Italy. Berlusconi received her bachelor's degree in Philosophy with first-class honours from Vita-Salute San Raffaele University in July 2010, at the age of 26.
Berlusconi's career took off in September 2003, when she joined the board of directors of Fininvest SpA. Since then, she has been a vital member of the organisation, offering her experience and leadership to its success.
Berlusconi broadened her professional horizons in April 2011 when she was appointed to the board of directors of A.C. Milan, a prominent Italian football club.
Her role grew, and by November 2013, she had ascended to become one of the club's CEOs. Her time at A.C. Milan demonstrated her leadership and business skills.
Berlusconi has embraced parenting in addition to her career ambitions. She has two boys Alessandro and Edoardo from a previous relationship with Giorgio Valaguzza. She is currently married to Lorenzo Guerrieri, with whom she has three kids named Leone, Francesco Amos, and Ettore Quinto.
Berlusconi lives in Switzerland, despite her deep ties to Italy. She has had several personal relationships, including a high-profile romance from 2011 to 2013 with Brazilian player Alexandre Pato. Despite her hectic professional and personal life, Berlusconi continues to excel and is regarded as a notable player in the corporate world.
Barbara Berlusconi Brothers And Sisters
Barbara Berlusconi two elder half-siblings from her father's first marriage, Marina and Pier Silvio, as well as two younger siblings, Eleonora and Luigi.
References