I have provided a link to buy all the items we have listed here. Also, leave your number in the comment session if you wish to buy these baby products at a cheaper cost.
Having adequate knowledge of the things to buy for your unborn child is the way to go. It helps one to adequately plan and make a budget for his finances.
Many upcoming mothers become confused when it comes to the list of baby things to buy before birth. Several questions pop up when it comes to this subject. Some of these questions are:
How much does baby things cost?

When should I start buying my unborn child's things?
We have done a thorough market research with you in mind. We have a full list of the typical items you need to buy before your baby is born.
Let me break it down. All the stuffs we'll list here are the required ones and failure to purchase them could make your life and your child's difficult. Other optional items will be listed at the end of the post.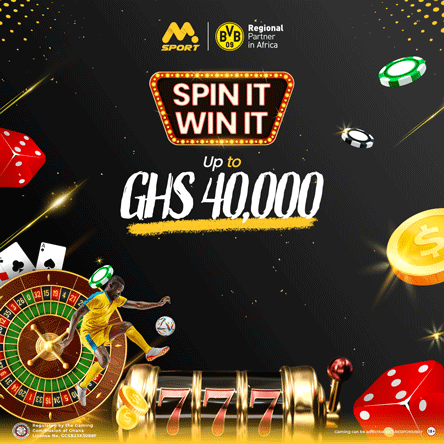 Let's get started.
NB: If you have the budget, always buy extras.
List of baby items
These are the list of baby things to buy for your unborn child:
Manual breast pump
Baby clothes
Portable bed with net
Baby's cot/crib
Maternity bag
Breast milk storage bab
Feeding bottle set
Toilet trainer
Food pacifier
Musical chair
Baby diapers in bulk
Baby lotion, soap, hair cream, etc.
Baby Pillow
Baby hoodies
Toys
Baby wipes
Baby sponge
First aid kit
Baby swing/bouncer
Stroller
Baby feeding pillow
Baby bath tub
Baby towels
Diaper bag
Diaper changing table
Baby crib mattress
Swaddles
Baby blankets
Baby dustbin
Baby wrap or carrier
Sanitizer
Optional baby things to buy before birth
Portable baby car safety seat

Bottle warmer

Bottle sterilizer

Baby monitor