There are several aviation courses in Ghana. It all depends on what you would like to do specifically as future career. Follow this link, LINK  to read on aviation schools in Ghana and how to apply for them.
In this post, you will find list of aviation course in Ghana and career opportunities that comes along with them. Read on.
Aviation Courses and Career Opportunities in GHANA.
Piloting: I know this was the first you wanted to see. Yes, this is the primal focus in aviation. This course is where an individual is thought how to navigate and manage an aircraft or plane in the skies. They are thought how to obtain a fix position of the plane with respect to a desired location. They are also thought how to land successfully and how to take off. After studying this course, you will get a commercial or private pilot license from the Ghana Aviation Authority.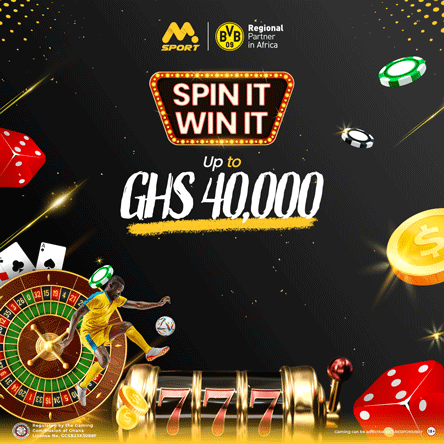 Air Travel Operations: this course informs students on the technical knowledge of managing a plane in the skies. Air travel operations is a vital course for all who wants to have a career in air travel because it involves information about steering the plane and also it's an operation for all the staff and crew on board to perform.
Freight and Shipping Management: this course deals with import and export of goods to countries by air. This course informs students on all that pertains to carrying goods in and outside a country, from the freight packaging, load capacity and the charges to shipping. This course is one of the most important courses in Ghana. One who works in this area of aviation is called Freight and Shipping Manager.
Cabin Crew Operation: this course gives the fundamental know how on what should take place for a flight to take off smoothly. During flight, there are many staffs on board namely; engineers, air hostesses and others. These people are there as assistance to ensure a smooth and successful flight. Cabin Crew Operation informs students on all these.
Cargo Management: this course trains students on how to handle loads or cargo. The course basically deals with logistics and transportation management. There is Cargo Insurance which helps in Cargo management. The Cargo can either be by sea or air.
There are other important courses offered in the aviation schools in Ghana. These courses are very important in the material world. Some of these courses are:
Travel and Tourism: This is one of the important courses in the aviation school. Travel and tourism has a close link with aviation. Individuals who take this course become those who handle passengers who needs accommodation and hospitality services. The course deals basically with tourist management and guiding roles and many more.
Hotel Management: learners of this course get the knowledge on hotel or restaurant management to ensure proper operations that are profitable.
Business Administration: this course is about business administration, accounting and finance and human resource management. This course makes any student fit into any organization.
Information Technology: this is one of the highly recommended courses offered in aviation schools in Ghana. Technology is highly commendable in almost every area of the economy. Aviation is one of the areas that is highly technological. Therefore it is necessary that aviation schools in Ghana to offer IT.