Introduction
Gone were the days where we use to build everything with blocks and mud In recent times, people prefer a safer and cheaper way of building.
If you take a careful look, you will notice that cement and blocks are the major cause of serious damage during natural disasters. This is the reason why most people in recent times when building go on the verge to search for options that are more reliable and able to save them from serious damages during flooding, earthquakes, and other natural disasters.
As industrialization and urbanization increase in the country, there has been an increase in the need for every family to own their own home. With plywood, building such homes is now affordable, reliable, and secured.
Ply woods are durable and cheap. They are very accessible since they can be found easily at most shops.
Plywoods are made from an assembly of wood veneers bonded together with glue to form a flat sheet which is structurally stronger than solid wood. Plywoods can be used for many interior and exterior applications. There are many forms of plywoods which are marine, hardwood, and shutters.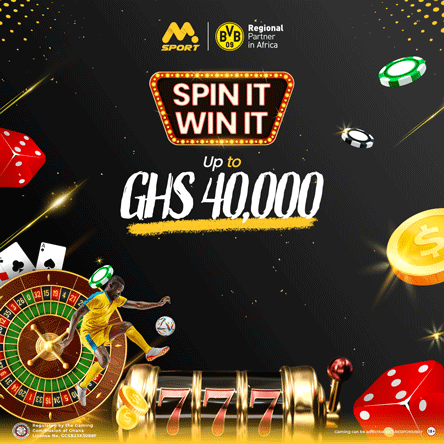 In this article, we are going to talk about the price of Marine Plywood in Ghana.
Marine Plywood Types And Their Prices:
Marine plywood Full — 135gh
Normal Marine plywood — 37gh
Marine Plywood quarter — 110 gh
Local hard Marine plywood — 110 gh
Foreign Marine plywood — 150 gh
Marine plywood (Turkish made) — 145 gh