Have you ever thought about buying an orthopedic mattress one day or you have heard the name and do not have?. We bring you good news as we are taking a look at the functions of Orthopedic mattress and the prices.
Orthopedic mattresses are designed to provide pressure relief to sensitive areas like the hips and shoulders and promote a neutral spinal position as it supports the spine. Orthopedic mattresses are highly recommended to patients with back and joint problems, athletes, those with chronic pain, and those currently recovering from injury.
Healthy spinal alignment during sleep can encourage healing, deeper sleep, and less pain.
The Orthopedic Mattress of Ashfoam is made of Bonnell spring coils, which are infused with high-density foam and trimmed. An extra sheet of foam is added to each side of the mattress for extra support and comfort, relieving you from aches and pains each morning. The quilted jacquard cover provides a luxurious experience for every sleeper.  
The Orthopedic Mattress is always 10″ tall as the length is always fixed.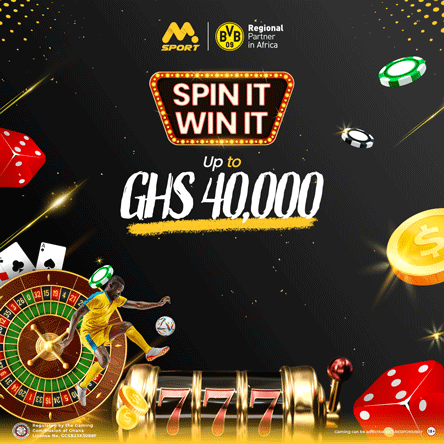 Benefits Of Orthopedic Mattress
When lying down in bed, the hip and shoulder joints often bear the brunt of your body weight. On a very firm mattress, friction can build-up in these areas and lead to painful pressure points. Therefore, for a bed to be considered "orthopedic," it should have some give, meaning these sensitive areas should be cushioned.
However, the bed should not be so soft the hips and shoulder sink and force the spine to bow. Orthopedic mattresses balance cushioning and support, so the spine is kept in a neutral position.
For a safe, neutral spine, a mattress should evenly distribute body weight. If one part of the body sinks too far into the bed, it can force the spine into awkward positions that cause pressure and tension to build up in the lower back muscles.
On an ultra-soft mattress, the hips and shoulder may sink too much and cause the spine to curve unnaturally. However, if the mattress is too firm, sleepers may not sink enough, leading to sore spots near the joints. Medium to medium-firm beds have minimal sinking, so the spine is less likely to bow and cause the muscles to clench and tighten.
Prices Of Ashfoam Orthopedic Mattress
Below are the prices of Orthopedic Ashfoam mattress you can find on the market.
| | |
| --- | --- |
| SIZE | PRICE(GHC) |
| Single Size (36"x75) | 1270.00 |
| Medium Size (42' x 75") | 1470.00 |
| Large Size (54" x75") | 1695.00 |
| Queen Size (72" x75") | 2270.00 |
| King  Size (84" x75") | 2635.00 |
Depending on your need and budget, you can go in for the mattress you desire according to the size. The king size mattress best suits couples while the single sized suits students or single people.  
Contact Of Ashfoam Ghana
You can visit the showrooms of Ashfoam Ghana or contact them through the following address.
Address: 9-12  Dadeban Road, North Industrial Area, Accra North
Email: [email protected]
Telephone: +233302228982