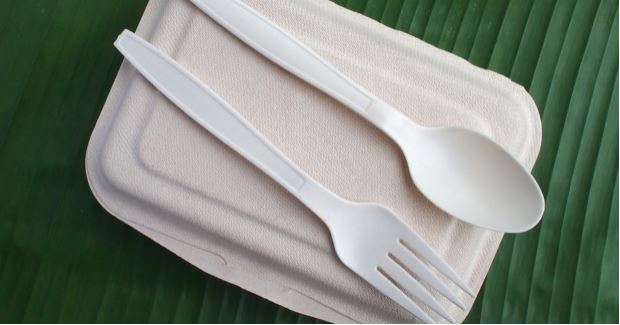 Take Away Packs Companies In Ghana
Take away packs despite the fact that it has become one of the main pollutants of our environment is now a vital commodity in our daily activities. 
In this article, we give you some of the top take away packs companies in Ghana.
There is no disputing the fact that disposable plastic products, popularly known in our local settings as take aways, have made the accessibility of food in particular very easier for Ghanaians and the world.  
There many take away packs company in Ghana, but in this article, we will look at the top and very notable ones whose products we use every day in our households, offices, schools, joints etc.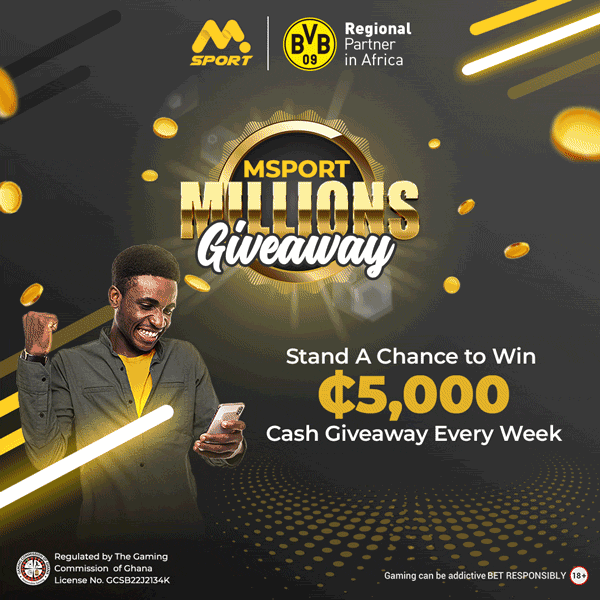 Below is the compiled list of the top take away packs companies in Ghana. 
Note: This list is not arranged in any particular order. 
1. Everpack Ghana Limited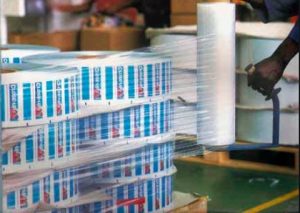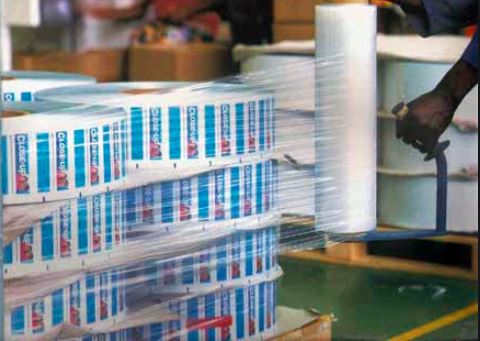 Everpack Ghana Limited is a family-owned company established in Ghana in the year 1998. The company has been devoted to serving Ghanaians with high-quality products for over two decades now. 
You probably might have not heard of Everpack Ghana before but we are certain the majority of the disposable plastic bags, cups, aluminium containers, tissues among others you have used before came from this company.
You can contact Everpack Ghana with the details below:
EVERPACK LIMITED
Ring Road W.S. Industrial Area
P.O. BOX 4216, ACCRA – GHANA.
Tel.:+233(0)302 229804 / +233(0)302 227992
Fax: +233(0)302 231633
E-Mail: [email protected]
2. Poly Products Ghana Limited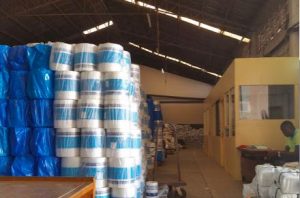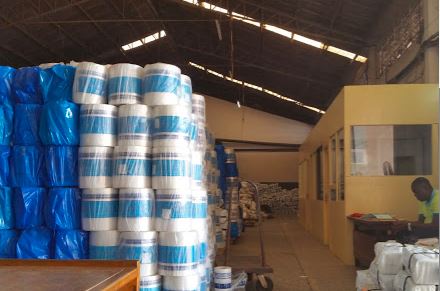 Poly Product Ghana is also one of the top take away packs producing company in Ghana located at Dadeban Road, North Industrial Area, Accra. The company is part of the Converted Paper Products Manufacturing Industry. Many of the plastic bags used in our homes and various worksites comes from this company.
You can get in touch with Poly Product Ghana with the details below:
Dadeban Road, North Industrial Area
Telephone: +233-302811576
3. Cosmoplast Ghana Limited
Cosmoplast is a leading plastics manufacturer that incorporates its values of service and reliability with quality products.
Founded in 1970, Cosmoplast pioneered the supply of building materials, infrastructure products and consumer goods in the emerging markets of the Middle East.
Cosmoplast is now in Ghana and 64 other countries worldwide. Many of our take away packs are produced by this company. 
4. Duwa-Plast Ghana Limited
This is also a notable company known for its manufacturing of plastic shopping bags and packs.
You can locate them with the details below:
Address: 45 Dadeban Loop, Accra
Phone: 020 812 2970
5. Pens And Plastic Ghana
This is a manufacturing and wholesale company in Accra, Ghana. They are known for producing all kinds of plastic materials including take away pack used in our various homes and workplaces.
You can contact Pens and Plastic Ghana on 0302-213-460
Do not hesitate to contact any of these companies for your take away packs and other disposable items.
We hope this article has met its intended purpose of providing you with information on take away packs companies in Ghana.