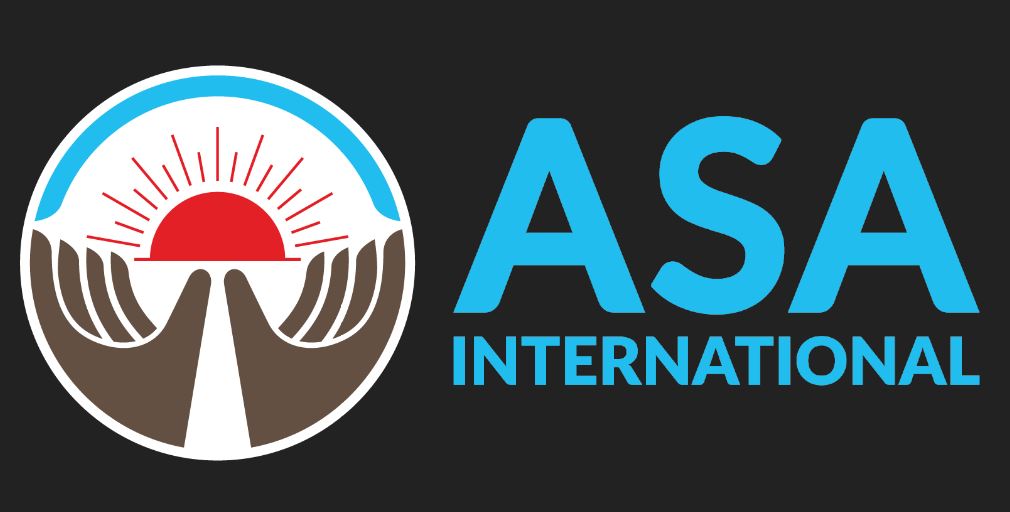 ASA Savings And Loans: Loans, Services And More
Welcome to our blog. In todays article, we will be profiling the most talked about asa savings and loans: loans, services and more. Stay with us.
About ASA Savings & Loans Limited
In June 2009, ASA Savings & Loans Limited was established in accordance with Ghanaian law under registration number CA-60,423 (currently CS101382016 after re-registration). Additionally, the business has a license from the Bank of Ghana and is registered with the Ghana Investment Promotion Center.
One of the biggest international microfinance organizations in the world, ASA International, is the parent company of ASA Savings & Loans.
ASA Savings and Loans Products
Their loans offer low-income business owners who are unable to obtain credit from conventional banks an option. These loans are offered by us utilizing the ASA Model.
ASA Savings and Loans offers the following products:
Small loan, weekly Loan: This loan is intended for customers who, because of the type and size of their enterprises, cannot afford traditional bank loans. It is a personal loan provided by client groups that is intended to enhance current enterprises through simple access to reasonably priced services and a thorough payback plan.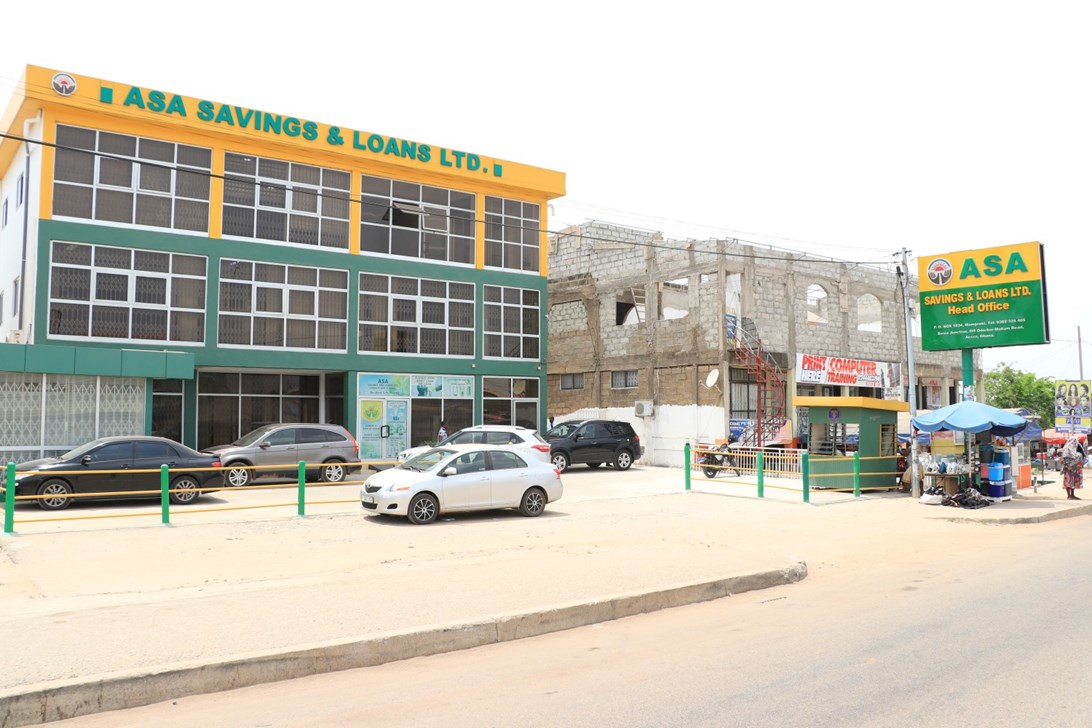 Individual Loan, monthly Loan: The target market for this product is corporate customers. It is an individual loan with a 10-month term and monthly payments.
SME Loan: Small and medium-sized businesses, as well as those working in the trade and business, services, transportation, agricultural, and other economic sectors, are eligible for this term loan.
Education Loan: It is designed for our existing borrowers whose children are at school and must pay school fees.
Asset Financing Loan: It enables to acquire assets such as a motor vehicle, taxi, and trotro cars, machinery and equipment for commercial purpose.
Other offerings include:
ASA Savings Account: It is a personal account with a required minimum deposit of GH$10.00 that offers cutting-edge savings to prospective and potential clients who want to lay aside any unused monies for future usage.
Fixed Term Deposit: A predetermined amount must be deposited into this investing account for a term of three, six, or twelve months.
ASA Long-Term Savings Account: This particular savings account offers the chance to put money down and build wealth. It also aids in saving (such as for payment of rent, child school fees, buying a car, land, house, marriage, etc.).
ASA Current Account: A transactional account, the current account provides you the flexibility to manage your money anyway you see fit. This account is free; it is a special package with zero maintenance costs created for people who want to use a current account.
ASA Savings and Loans Branches
ASA Savings & Loans has branches across nine regions in Ghana.
Greater Accra Region: 7 Branches & 39 Business Centers

Eastern Region: 1 Branch & 6 Business Centers

Western Region: 2 Branch & 11 Business Centers

Central Region: 1 Branch & 9 Business Centers

Ahafo Region: 1 Business Center

Ashanti Region: 4 Branches & 30 Business Centers

Bono East Region: 1 Branch & 4 Business Centers

Bono Region: 1 Branch & 5 Business Centers

Western North Region: 1 Business Center
Branch Directory
NAME
TELEPHONE
LOACATION
GREATER ACCRA

HEAD OFFICE BRANCH

0247350655

ODORKOR BUSIA JUCNTION

ASHAIMAN

0554408283

ASHAIMAN MARKET

TEMA

0554519909

COMMUNITY 7

LAPAZ

0541574693

LAPAZ

KANESHIE

0542749499

ZONGO JUCTION

TAIFA

0541216498

BANKYEASE

MAMOBI

0540616111

OPPOSITE KOTOBABI POLICE STATION

ASHANTI REGION

ABOABO

0540430279

NEAR NAIRA POWER MOSQUE

BANTAMA

0506949508

BANTAMA

SUAME

0553781662

SUAME

MAMPONG

0246032858

TUCSWAY

WESTERN REGION

ANAJI

0547330283

ANAJI ESTATE

TARKWA

0543633715

MARKET CIRCLE

BRONG AHAFO

TECHIMAN

0247350653

TECHIMAN MARKET

SUNYANI

0546600384

NIGHT MARKET

EASTERN REGION

KOFORIDUA ZONGO

0203777183

BETOM JUNCTION

CENTRAL REGION

PETROL

0554791714

CORRONATION JUNCTION
Contact
Thank you for reading our todays post on asa savings and loans: loans, services and more. We hope our article has been helpful.