Angelique Kerber was born on January 18, 1988. She is a German professional tennis player and was once ranked number one in the World.
Her parents are Lawomir Kerber, from Poznań, and Beata, who also doubles as her manager. Angelique Kerber grew up in Kiel. The 2016 Australian Open, the 2016 US Open, and the 2018 Wimbledon Championships are some of the major titles she has to her credit.
Angelique Kerber is also an Olympic silver medalist and was the year-end world number one in 2016.
She started playing tennis at the tender age of 3. She made her debut as a professional tennis player in 2003 and she became known after she had reached the semifinals of the 2011 US Open as the world No. 92.
In 2012, she was ranked in the Top 5. Angelique Kerber has won 14 career singles titles and also won a silver medal at the 2016 Rio Olympics.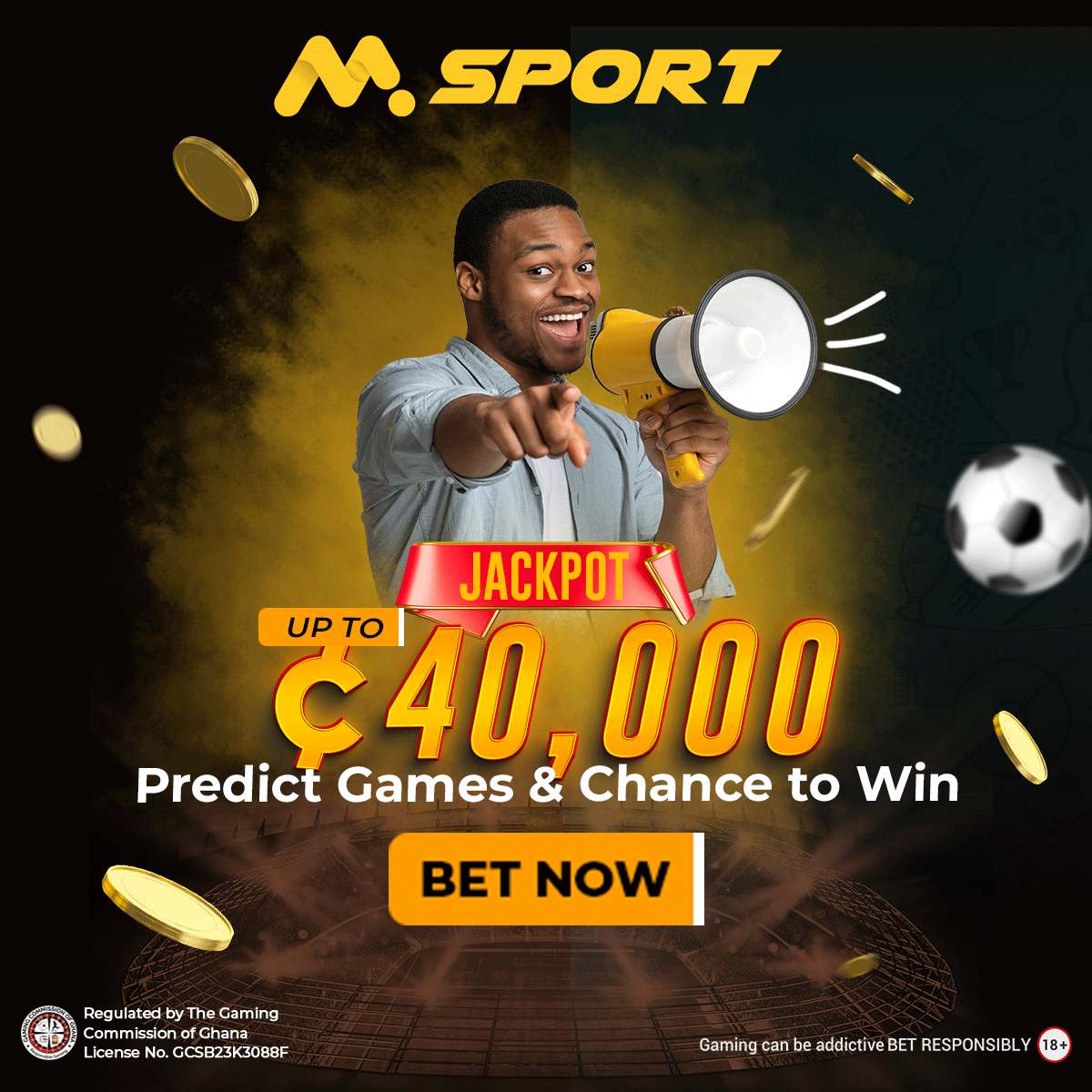 By way of playing tennis, Angelique Kerber is a defensive baseliner noted for speed, agility, athleticism, and footwork. She is also noted for her counter-punching style of play and powerful groundstrokes.
Over the years, Angelique Kerber has worked with several coaches. She has worked with the likes of Torben Beltz (2003—2004, 2011–2013, 2015–2017), Wim Fissette (November 2017–October 2018), Rainer Schüttler (November 2018–July 2019) and Dieter Kindlmann (November 2019–July 2020).
She re-worked with Torben Beltz in 2020 but they went their separate ways again in November 2021. Angelique Kerber has several endorsement deals.
Adidas takes care of her clothing and shoes and has Yonex as her racquet sponsor. She was the global ambassador of Stuttgart car manufacturer Porsche in 2015 and later in 2016, she signed a deal with insurance group Generali.
Angelique Kerber became the beauty ambassador for the US cosmetics company Bare Minerals, a Shiseido brand in 2016 and a year later, she worked as the Global brand ambassador for Australian health snack brand Slim Secrets.
She signed with Swiss luxury watchmaker Rolex, and the software corporation SAP and she was named ambassador for children's charity UNICEF.
She has other endorsement deals with Head and Shoulders Suprême, Ole Lynggaard Copenhagen as well Bad Homburg Open.
Angelique Kerber Ex-Boyfriend
Angelique Kerber is currently believed to be single and not in any relationship. In the past, she has been rumored to be in a relationship with Torben Beltz even though she has denied it.
Torben Beltz used to work as the coach of Angelique Kerber. He was born on November 27, 1976, in Germany.
Angelique Kerber is also believed to have dated Franco Bianco at one time or the other.
Franco Bianco is the manager of a sporting facility in Königstein im Taunus. He is believed to be the father of Angelique Kerber's daughter, Liana, who was born on February 25, 2023.
Angelique Kerber's net worth is reported to be about $30 million. Angelique Kerber lives in the Polish town of Puszczykowo, a suburb of Poznań and she is fluent in German, Polish and English.