Gerda Lewis was born on November 16, 1992, and can be described as a German reality TV participant, model and Instagram Star. She hails from Germany and is noted to have worked with Louis Darcis, a fashion designer and blogger.
Originally, she is from Lithuania but she has lived in Germany. She has been listed in Instagram Star List and has worked with ESN fitness formula as well as Beyond Limits clothing.
Gerda Lewis has over 37,000 active followers on his instagram account. Before the start of Gerda Lewis' career, she worked in a gym at Troisdorf. It was in 2018 that she took part in the 13th edition of the casting show Germany's Next Topmodel.
After the end of Germany's Next Topmodel, Gerda Lewis placed 17th. Between July and September 2019, she took part in the sixth season of the television show The Bachelorette and she also played the lead role in the music video for German musician, Davin Herbrüggen 's single The River.
There isn't definite feedback on his net worth but he is believed to be worth between $100 K and $1 million as of 2019.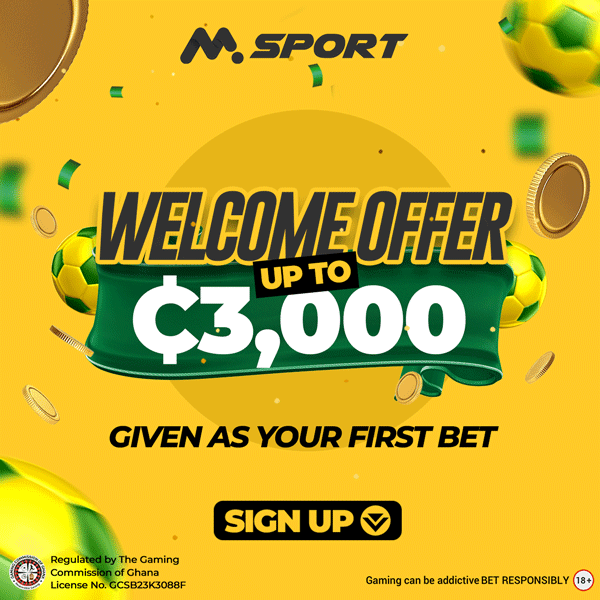 However, according to Idolnetworth.com, Gerda Lewis' net worth should be about $4 million.
Gerda Lewis Ex-Boyfriend
Gerda Lewis is currently single and not dating anyone. However, Gerda Lewis dated Keno Rüst in mid-2019 but in October the same year, they separated.
Keno Rüst was born in 1991 and he has an older sister. He moved from East Friesland in 2015 and currently lives in Düren near Cologne.
He took part in "My Date, My Best Friend & I", an avenue for single women in search of a partner. Keno Rüst was the winner of season 6 of The Bachelorette.
The Bachelorette gave Keno Rüst his first opportunity to be on TV. He attended vocational school in Emden and completed as a certified technician. He has several tattoos.
It is reported that after Gerda Lewis and Keno Rüst separated in 2019, she went on to date a wrestler.