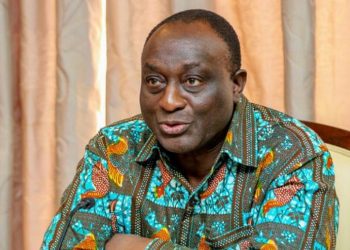 Alan Admits Economic Crisis Will Affect NPP's Campaign Message For 2024 General Elections
According to the former Trade and Industry Minister, the devasting economy is making it stiff for the NPP to find a campaign message for the 2024 general elections. Obviously, Alan Kyerematen is one of the renowned Flagbearer hopefuls of the New Patriotic Party.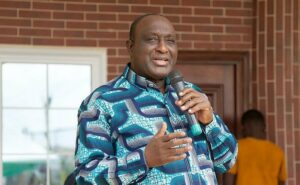 In a speech during a visit to the Sefwi Wiawso Traditional Council as part of his campaign tour, Alan Kyerematen applauded the achievements of Ghana's President, Nana Akufo-Addo. However, he admitted that the poor state of the economy will make it hard for the New Patriotic Party to persuade Ghanaians to keep them in the 2024 general elections.
"Akufo-Addo has been awesome, prior the NPP, we didn't have free SHS, however we have implemented it, planting for food and jobs, we have implemented it, One District, One Factory, we have implemented it, I can think about a number of the policies, however we all know that times are stiff. We are all facing difficult situations, we have worked tirelessly, however as a result of the economic hardship, our major message for campaigning as a party for the 2024 election has become hard for us.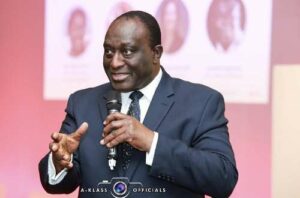 "Obviously, one of our major challenges as a nation is how successive governments scrap policies they receive from another government. This is what has unhinged our development efforts. Therefore I would suggest that for the first time in the history of Ghana, permit the NPP to carry on, so our policies can gain much roots as we take off the bad policies. If we wish our country well, then this is what must happen."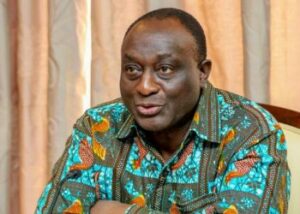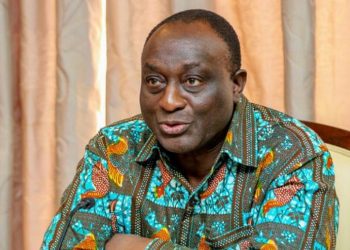 Alan Kyerematen has equally cautioned the Chiefs to advise the delegates to choose a flagbearer who the whole country will accept.