The Akuapem Traditional Marriage
The Akuapems are part of the Akans in Ghana. They are the noble people at the Eastern Region of Ghana.
Their traditional marriage rite is no different from that of the other Akans namely: Ashanti, Bono, Fante, and the rest.
Before the traditional marriage is held, the young man who wants to marry a lady visits the lady's family together with some of his family members.
They visit to reveal their intentions to the lady's family. This act is called "Kokooko bo" in twi.
They send along some gifts for the family. If the lady confirm their intention and accept to marry the man, the two families then sit down and set a date for the traditional wedding ceremony.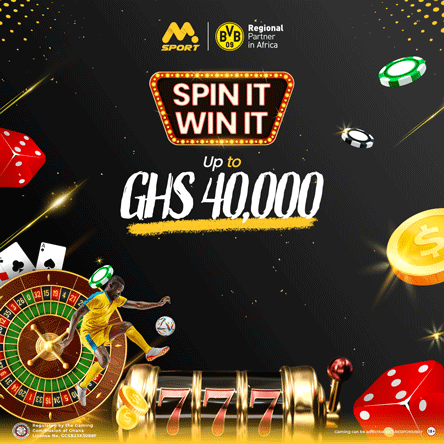 A list of items in a list is then given to the man to bring. During the ceremony, the father or the uncle of the lady ask her (the bride) whether they should accept those gifts or not (she is asked three times, in twi).
If she says yes, the gathering of course let out loud cheers and the bride's uncle declares the the gathering their acceptance of the items brought by the groom.
After the declaration, the Father or Uncle of the lady holds her hand and take her to the groom who has long been waiting for that moment.
There are songs are sung even as the groom take his wife and help her sit on the chair next to his. The ceremony is held the region and hometown of the bride.
Akuapem Traditional Marriage List.
If you have an Akuapem lady as a fiancee and planning to marry her, you can expect these items on the list your future in-laws will hand over to you.
Knocking drink/cash

Head drink- whisky/wine +cash presented to bride to help her set herself up in a venture

Bottles of schnapps

Two crates of beer

Mineral drinks (soda)

A set of wax print cloths for the bride, her mother and father

A pair of sandals and money for the bride's mother

Engagement ring

Fine silk head scarf or kerchief

Jewelry

cooking utensils for housekeeping

Bible for the bride and her mother

An amount of money for the brides brothers.
This list differ among tribes.
A ring is won to show honor and there is merry making. Musics are being played (mostly gospel).
The elderly blesses their marriage especially they bless them with the blessings of having many children. Other blessings are for peaceful home , joy and many more.
Drinks are served, deluxe meals like banku, fufu, goat- meat soup, rice and stew, abolo and fish with grounded pepper.
After the ceremony, the new couple can now go to their new home to start their journey of marriage.
IF there is an important item we have omitted from the list, kindly let us know in the comment section. Thank you.