Airport View Hotel can be located in the heart of Ghana's capital town, Accra and it's 2 minutes away from the Kotoka International Airport, 12 minutes away from Accra Centre for national culture, 8 minutes to Marina Mall, 12 minutes from Palace mall, 15 minutes from the National theatre, 8 minutes to Accra mall and 17 minutes away from Accra Sports Stadium.
The hotel prides itself as an indigenous Ghanaian hospitality hub of excellence. Airport View Hotel has not less than two decades of experience in hospitality services. Moreover, the hotel has contributed greatly to the outgrowth of tourism and business in Ghana. 
In today's article, we're going tell you more about Airport View Hotel and more importantly, how it will cost you if you want to spend some time over there. I mean, the booking fee for Airport View Hotel.
About Airport View Hotel
Airport View Hotel was founded on 1st April, 2002 and has since undertaken series of expansion projects. Airport View Hotel is a fully functional 3 Star hotel.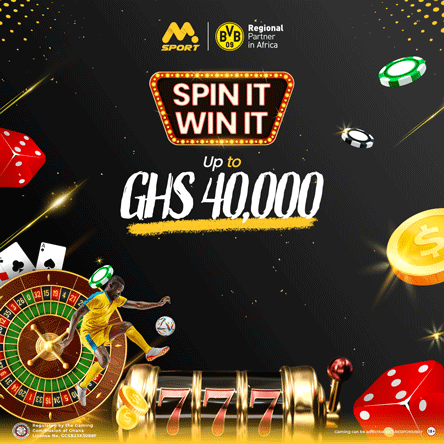 The hotel under discussion comes with a capacity of 101 ample rooms including executive plus, executive suite, deluxe twin, deluxe room, standard twin and standard rooms. Airport View Hotel is very dedicated to constant renovations in other to ensure their clients enjoy the state of the art and ultramodern facilities as well as holding on to global service standards in the hospitality industry.
Airport View Hotel also has other installations like:
Six (6) Conference Rooms — 525 maximum sitting capacity

Board room — 20 maximum sitting capacity

Coffee Lounge

One hundred and thirty (130) Capacity Morden restaurant

Heated Swimming Pool With A Pool Bar

An interactive And Picturesque Rooftop Lounge

Gymnasium

Massage Parlour

Hotel Gift Shop

Forex Bureau

Vehicle Rental

Travel Services

An Airport Lounge
Facilities Of Airport View Hotel
Not less than one hundred and one (101) Rooms, six (6) Conference Venues And Four (4) Restaurants, A Gymnasium, Vehicle Rental, A Forex Bureau, A Board Room (20 plus sitting capacity), Outdoor pool, Indoor pool, Fitness center, Bar Or Lounge, Free Wi-Fi, Coffee machine, Free airport shuttle, Business center, Flat-screen TV And A Lot More. 
Airport View Hotel Price
Airport View Hotel offers one of the most affordable hospitality services. Since prices keep on changing, we're going to give you an estimate. Therefore, expect an amount of $77 to $217 per night. 
Contact Information Of Airport View Hotel
You can reach Airport View Hotel using the following numbers below:
(+233) 302 780 342
(+233) 202 252 226
(+233) 302 769 594
(+233) 302 780 341
(+233) 302 780 342
Email:
Yet still, you can email Airport View Hotel thru: