Aileen Wuornos Biography
Aileen Carol Wuornos was born Aileen Carol Pittman on February 29, 1956 in Rochester, Michigan.
Diane Wuornos, Aileen's mother, was just 14 years old when she married Aileen's father, Leo Pittman, who was 18 at the time. Their marriage, however, did not last long, and Diane filed for divorce shortly before Aileen was born.
Aileen never met her father because he was sentenced to life in jail for kidnapping and raping a 7-year-old girl and sadly committed suicide in prison.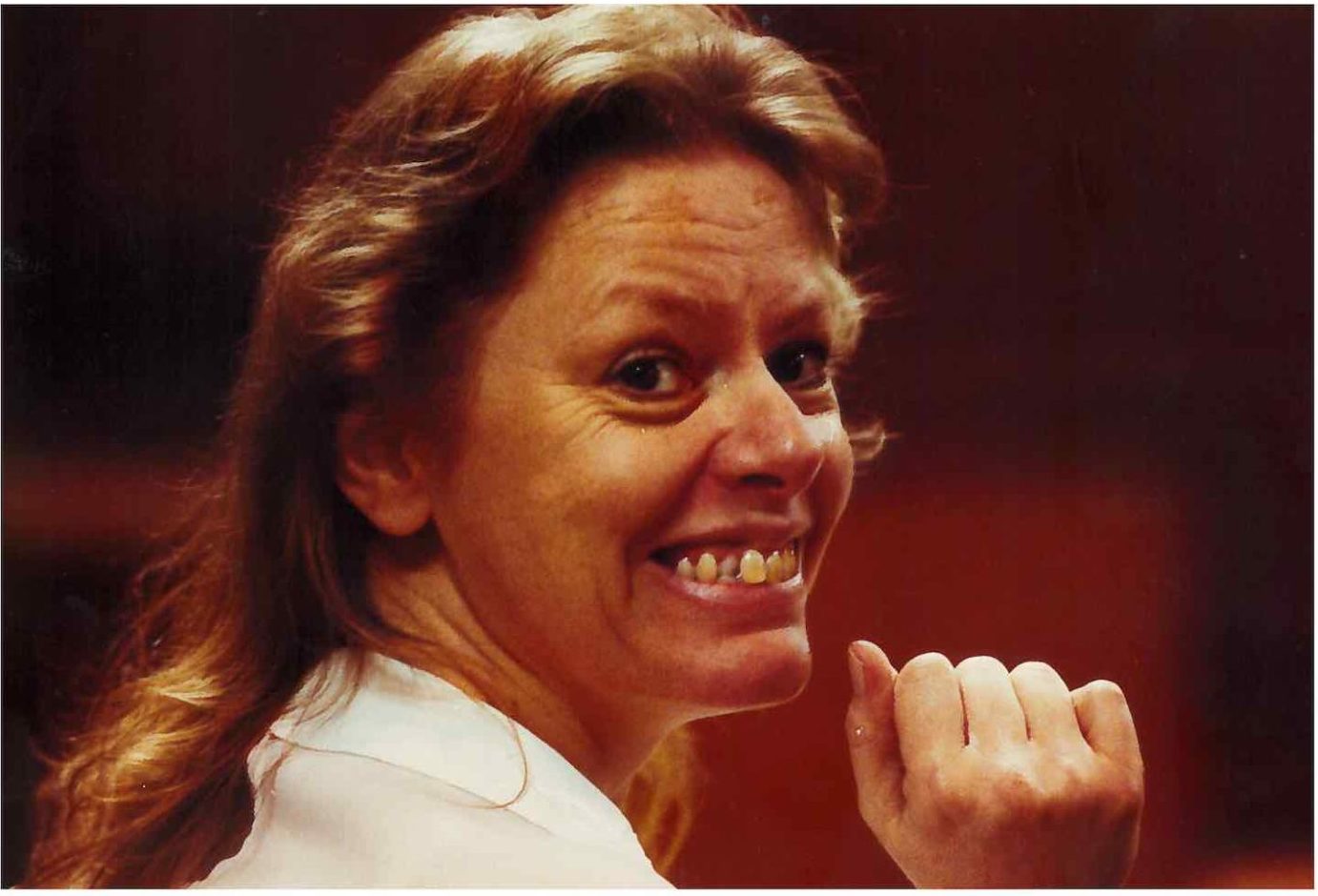 Aileen had a tough childhood at a young age. When she was a baby, her mother abandoned her and her elder brother, Keith, leaving them with their alcoholic grandparents, Lauri and Britta Wuornos.
When Aileen was four years old, her grandparents legally adopted her and Keith.
Unfortunately, sexual assault and violence plagued Aileen's youth. She had sexual encounters at school in return for essentials such as cigarettes, narcotics, and food, and she even had sexual encounters with her own brother.
Aileen said that her drunken grandfather sexually abused and battered her, frequently forcing her to strip naked before the beatings.
She became pregnant at the age of 14 after being raped by a family acquaintance. She gave birth to a boy, who she adopted, and dropped out of school soon after.
Aileen's turbulent life continued as she turned to prostitution for financial support. She was arrested in Colorado at the age of 18 for driving under the influence and shooting a gun from a moving vehicle.
Aileen hitchhiked to Florida in 1976 and married 69-year-old yacht club president Lewis Gratz Fell. Their marriage, however, was short-lived because Aileen constantly got into disputes and even assaulted her husband.
She has had multiple run-ins with the law, including a cue ball assault on a barman. Aileen suffered a tragedy when her brother Keith died of esophageal cancer, and she received a $10,000 life insurance claim.
Regardless, Aileen's life spiraled out of control, and her marriage to Fell was swiftly dissolved.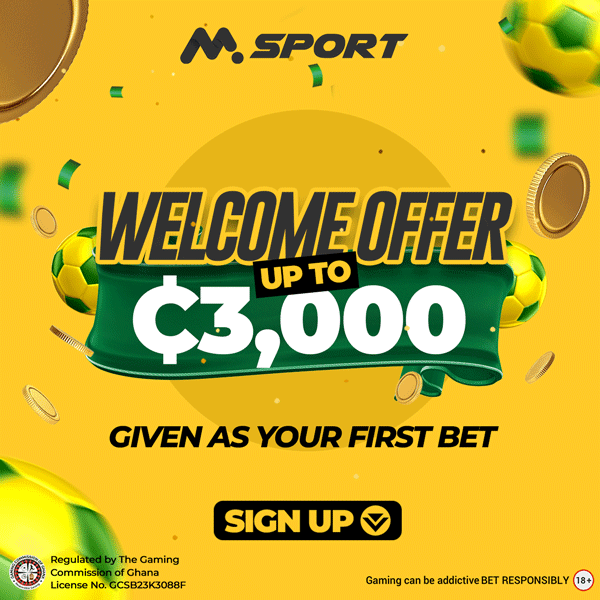 Aileen's illegal activities worsened when, at the age of 22, she attempted suicide by shooting herself in the stomach. She attempted suicide six times between the ages of 14 and 22.
In 1981, she was arrested for armed robbery after stealing $35 and cigarettes from a convenience shop. She served time in prison for this crime before being released in 1983.
Aileen's illicit behaviour, however, continued, and she was jailed in 1984 for attempting to pass fraudulent checks. She was later charged with stealing a pistol and ammunition.
Aileen committed the killings for which she is well known between 1989 and 1990. Aileen shot and killed seven of her male clients while working as a street prostitute in Florida.
She claimed the murders were in self-defense because she believed the guys had raped or attempted to rape her. However, for six of the killings, a jury found her guilty and condemned her to death.
She had been on death row for over ten years before being killed by lethal injection on October 9, 2002.
The life and crimes of Aileen Wuornos were dramatized in the 2003 film "Monster," for which Charlize Theron earned an Academy Award for her performance as Wuornos.
Wuornos' tragic and troubled life stands as a disturbing example of the consequences of abuse and neglect.
Aileen Wuornos Girlfriend; All You Need To Know
Tyria Moore is the girlfriend of Aileen Carol Wuornos and has revealed on numerous occasions that she has been in jail for theft and armed robbery.
Moore was 24 years old when she began dating 30-year-old Aileen Wuornos. According to Sue Russell, Wuornos' biographer, the couple's fortuitous meeting in Daytona in 1986 governed the rest of their lives.
"From then on, they became inseparable," she explained. "That was the anchor Aileen had been looking for."
Moore had no qualms about living in motel rooms with Wuornos or sleeping on friends' sofas during the four and a half years they were together.