Bruno Mars Biography
Peter Gene Hernandez (born October 8, 1985), known professionally as Bruno Mars, is an American singer, songwriter, and record producer.
As a child, Mars was immersed in music from a young age. He grew up in a musical family and was exposed to a variety of genres, including rock and roll, reggae, hip hop, and rhythm and blues.
His parents, both performers, were influential in creating his musical upbringing. His mother was a singer and dancer, while his father was a drummer. Mars's uncle was an Elvis Presley impersonator who inspired him to perform publicly as a child.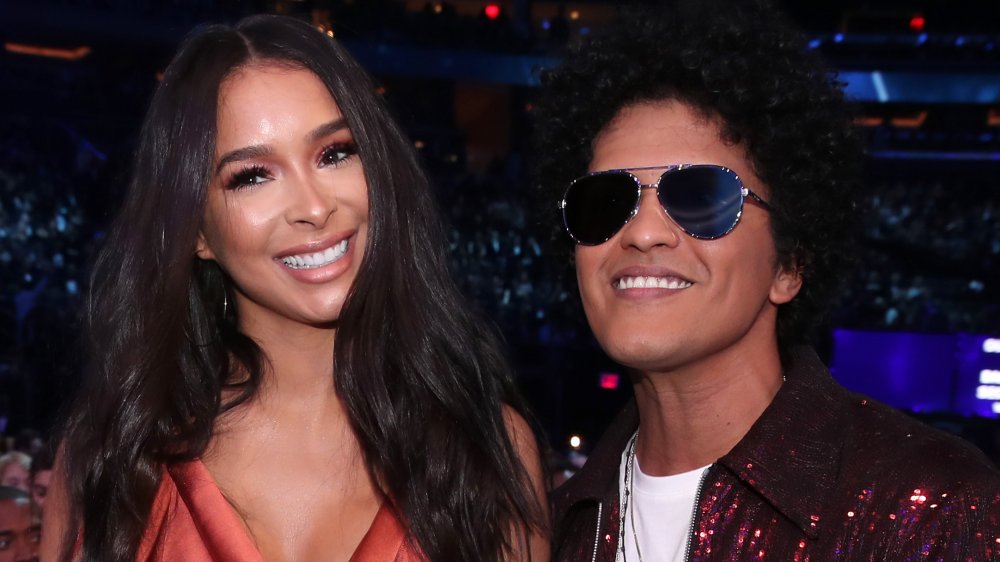 Mars was given the moniker "Bruno" by his father when he was two years old because of his likeness to professional wrestler Bruno Sammartino.
This was later to become his stage name. Mars was already performing with his family's band, The Love Notes, five days a week when he was four years old. His talent and love of singing helped him earn notice in Hawaii, particularly for his Elvis Presley impersonation.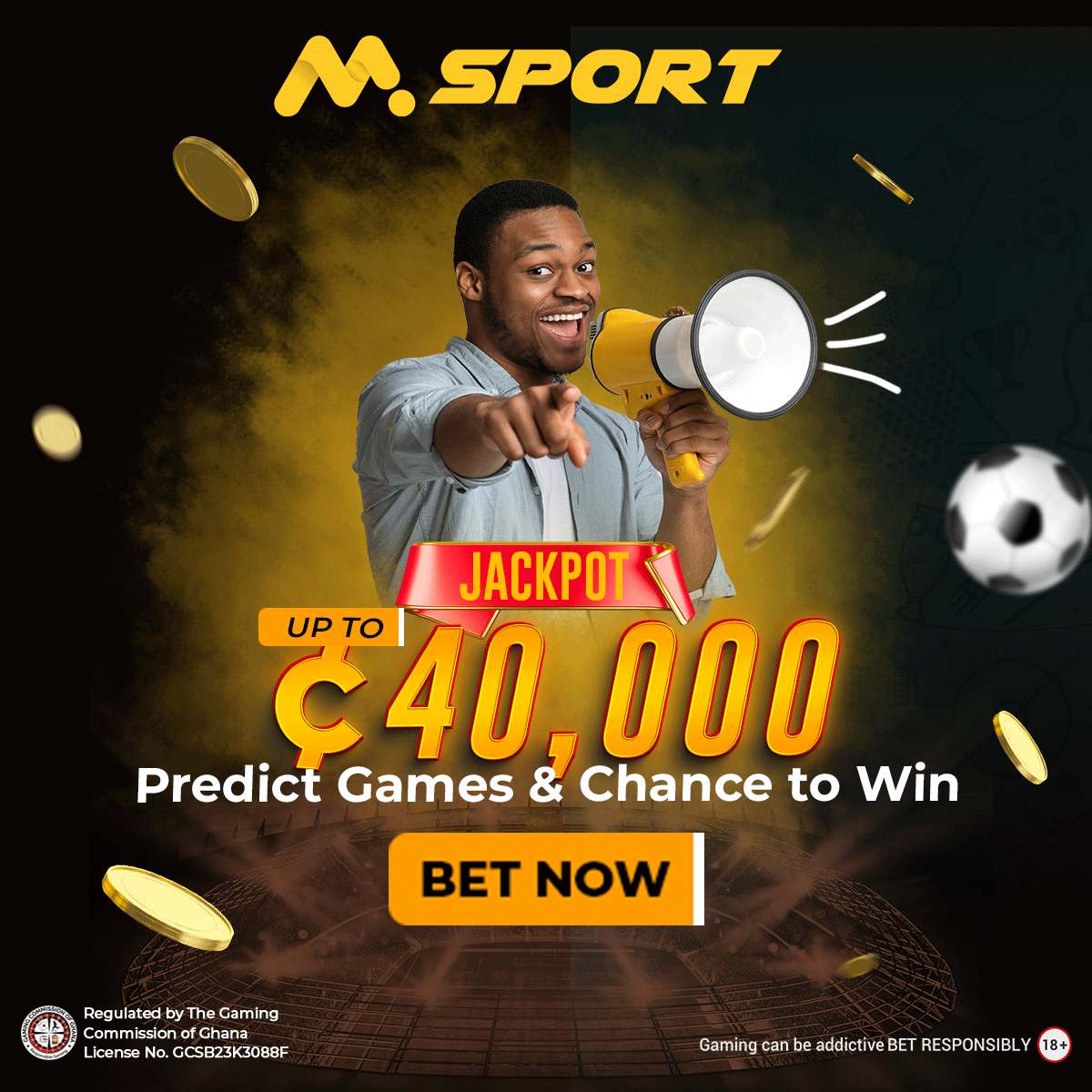 Mars became known as "Little Elvis" after being published in the Hawaiian tabloid newspaper MidWeek in 1990. He was even invited to play in the Aloha Bowl halftime performance in 1990.
Despite a small incident during one concert in which he urinated on himself, Mars' commitment to music was unwavering.
Mars relocated to Los Angeles in 2003 to pursue a musical career. There, he co-founded The Smeezingtons, a production team responsible for successful singles by Mars and other artists.
Mars rose to prominence in 2010 as a result of his featured vocals on B.o.B's "Nothin' on You" and Travie McCoy's "Billionaire."
Doo-Wops & Hooligans, Mars' debut studio album, was released the same year. The album fused pop, reggae, and R&B, yielding international number-one singles such as "Just the Way You Are," "Grenade," and "The Lazy Song."
His unusual blend of genres, as well as his throwback showmanship, enthralled audiences all over the world.
Mars's success continued with the release of his second studio album, Unorthodox Jukebox, in 2012. The album, which was inspired by disco, funk, rock, reggae, and soul, topped the Billboard 200.
"Locked Out of Heaven" and "When I Was Your Man" were both Billboard Hot 100 number-one singles.
Mars and Mark Ronson collaborated on the blockbuster song "Uptown Funk" in 2014, which dominated music charts and became one of the best-selling singles of all time.
Mars' third studio album, 24K Magic, released in 2016, cemented his status as a musical force. Seven Grammy Awards were given to the album, including Album of the Year, Record of the Year, and Song of the Year.
Mars' impact stretched far beyond his solo career. In 2021, he formed Silk Sonic with Anderson. Paak released the collaboration album An Evening with Silk Sonic.
The album was inspired by 1970s R&B and soul and yielded the chart-topping hit "Leave the Door Open." It was nominated for four Grammys, including Record of the Year and Song of the Year.
Mars is one of the best-selling music artists of all time, having sold over 130 million records worldwide and having eight number-one hits on the Billboard Hot 100.
He has garnered a slew of honors and medals, including 15 Grammys and multiple Guinness World Records. Mars' significant career and distinct blend of musical styles have cemented his status as a pop icon.
Bruno Mars Girlfriend; All You Need To Know
Bruno Mars's girlfriend is Jessica Caban who is an American model, actress and fashion designer. She was a contestant on Model Latina, where she was crowned the first ever Model Latina champion.
She was nurtured in Spanish Harlem after being born in New York City to Puerto Rican parents.
Caban began her career as a runner-up in a worldwide quest to represent Jennifer Lopez's brand "J-LO" in 2002. Her outstanding beauty and talent drew the attention of many, and she was featured in a number of ads and periodicals.
She was even cast as the lead in Proyecto Uno's music video "Holla," demonstrating her innate talent as an entertainer.
Caban took a chance and auditioned for Model Latina, S TV's new reality competition show, in 2008. In this show, aspiring models competed in fashion and cultural challenges. Caban, who was filmed in Los Angeles, appeared in the season finale opposite Darlenis Duran.