Who are Adam Levine siblings? Does Adam Levine have siblings? Since you're here, then it means you're part of the million fans of Adam Levine who are interested in knowing about his siblings (if any).
Adam Levine has built an enviable musical career that spans over two decades. As a result, it is normal that his fans and the general public will be interested in knowing more about him beyond what they see or hear on TV or radio.
Adam Biography 
Adam Noah Levine is an award winning American singer, songwriter and actor born on March 18, 1979 in Los Angeles, California to Fredric Levine and Patsy Levine. His father was the founder of a retail chain, M. Fredric and a Jewish.
However, by the time Levine was 7, his parents divorced which was so difficult for the young Levine to take. It was so traumatizing to him that he had to undergo therapy. What he did after the divorce was to spend the weekdays with his mom and then go to his father for the weekends.
He developed interest in music from a very young age partly because his family was "was musical" hence by the time he got to high school, he was deeply rooted in music. He graduated from Brentwood School where he claims to be "a little rebellious" because he was so much into music that he wasn't interested in what they were teaching him.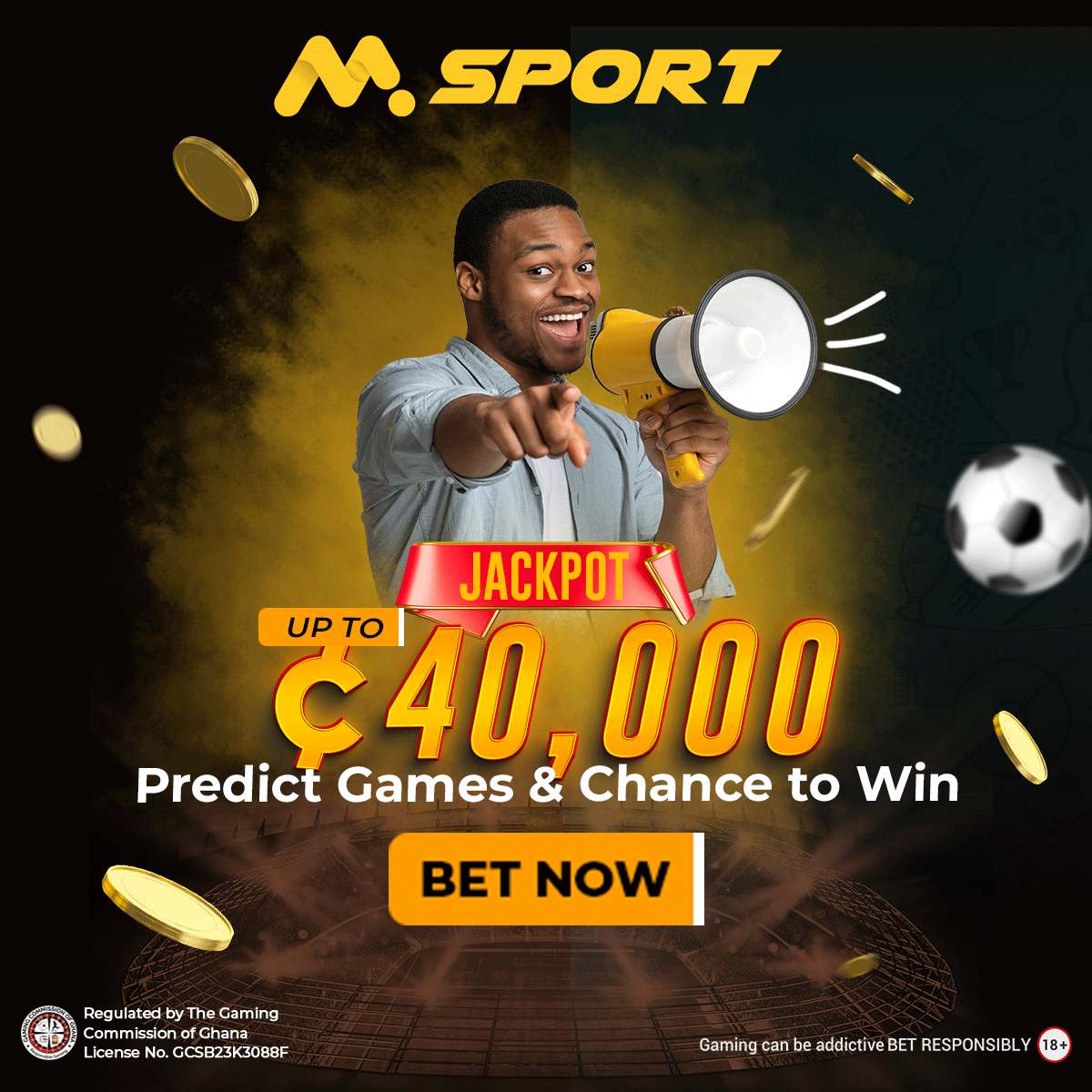 By 1994, he co-founded a garage band known as "Kara's Flowers" with Micky Madden and Jesse Carmichael who were his colleagues in high school plus Ryan Dusick. Levine's role in the band was as a guitarist and singer and performed at several events including nightclubs.
The band was later signed with Reprise Records and released their debut album "The Fourth World" in August 1997. However, the album failed to achieve the expected targets hence they were later dropped by Reprise Records and later decided to go their separate ways.
They later came back together to form another band in 2001 with James Valentine called "Maroon 5." This time around, they were successful with their first album as Maroon 5 in 2002 titled "Songs About Jane." The album was a success going multi-platinum in the US.
Motivated by the success of their first album, the band has followed it up with 6 albums as of 2023. It includes Jordi (2021), Red Pill Blues (2017), Overexposed (2012), etc, winning several awards in the process including 3 Grammy Awards, 8 Billboard Music Awards, 3 American Awards, etc.
Despite being with the band, the singer has done a number of collaborations with other artists appeared in a number of films as well as an actor. He has his own record label called "222 Records" which he founded in 2012, a year before he started his production company known as "222 Productions."
He is married to Behati Prinsloo since 2014 and have been blessed with three children, Dusty Rose Levine, Gio Grace Levine and their last child who was born in January 2023.
Who Are Adam Levine Siblings?
Singer, Adam Levine has four siblings. Out of this number, only one is his full brother. Two are his half siblings on his father side and the other being a step sibling.
He is the eldest son of his parents (Fredric Levine and Patsy Levine) two children. His younger brother is Michael Levine who the singer revealed is gay.
His parents divorced when he was seven years old hence got two half siblings through his father's second marriage. They are Sam Levine and Liza Levine.
Julia Milne is his step sibling who is a prosecutor and happens to be quite close to her. They usually spend time together and share pictures of them together on social media.
Does Adam Levine Have Siblings? 
Yes. The singer has four siblings. One full sibling and three half siblings.
Their names are Michael Levine, Sam Levine, Liza Levine and Julia Milne.