Gaten Matarazzo was born on September 8, 2002a, nd he can be described as an American actor. His parents are Gaetano Jr. and Heather Matarazzo and he was born in New London, Connecticut.
He was however raised in Little Egg Harbor Township, New Jersey. At the Starlight Performing Arts Center in New Jersey, Gaten Matarazzo had vocal training and in 2011, he placed third with his song titled "Ben" after he had competed at the Starpower Talent Competition Nationals in Uncasville, Connecticut.
He played a role in the Broadway musical Priscilla, Queen of the Desert, in 2011. Gaten Matarazzo took part in the professional youth performance of Godspell at Circle in the Square Theatre in 2012.
A year later, Gaten Matarazzo joined the 25th Anniversary Tour of  Les Misérables in the United States of America. He played the role of Gavroche and in the following year, he still layed the same role in the Tony-nominated 2014 Broadway revival of the musical.
In 2015, Gaten Matarazzo acted in The Blacklist and over the years, he has had the chance to make appearances in music videos and various reality and competition show. He was announced to be part of the cast for the animated film, Hump.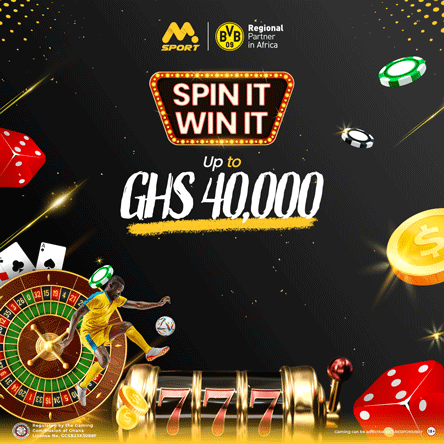 He served as the host and executive producer of the Netflix hidden camera series Prank Encounters and this was in 2019. In that same year, Gaten Matarazzo played a part in Into the Woods which was produced in Hollywood.
So far as the Angry Birds Movie 2 is concerned, Gaten Matarazzo provided the voice of Buba and he did that to perfection. From time to time, he raises awareness about Cleidocranial dysplasia(CCD)and raises funds for CCD Smiles.
CCD Smiles helps people suffering from Cleidocranial dysplasia with funds to enable them under-go surgeries. Gaten Matarazzo was an integral part of f Andrew Barth Feldman & Adrian Dickson's Star Wars musical parody fundraiser SW: A New(sical) Hope and their aim was to raise funds for EXT for AUTISM.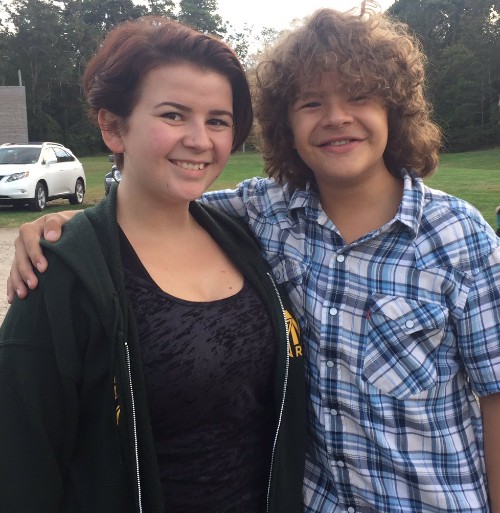 He played Dungeons and Dragons with Jack Black and other stars in the Lost Odyssey: Promised Gold livestream event in December 2021 with benefits going to Extra Life and the Children's Miracle Network Hospitals. Gaten Matarazzo stands at 5 Feet 5 Inches and weighs 59 kg.
 Gaten Matarazzo Siblings
Gaten Matarazzo has a brother and a sister. His brother is Carmen Matarazzo and his sister is Sabrina Matarazzo.
Sabrina Matarazzo was born on October 14, 1998, and Carmen Matarazzo was born on November 10, 2003.
Both Carmen Matarazzo and Sabrina Matarazzo have appeared in television commercials. Gaten Matarazzo, Carmen Matarazzo and Sabrina Matarazzo form the Work In Progress music band.
Carmen Matarazzo is the drummer in the music band. Sabrina Matarazzo has a passion for acting but currently works in a restaurant in New Jersey.