Are you looking for 3D wallpaper for your home or office? If your answer is a big yes, then keep reading this post till the end. In this article, we at Ghana Insider have taken it upon ourselves to take you through the types and prices of 3D wallpaper available in the Ghanaian Market. 
But before I get into the details of what this article is about, allow me to take you through a brief history of wallpaper you probably didn't know. 
About Of Wallpaper 
The Chinese are known to be the inventors of wallpaper; rice papers are claimed to have been plastered on walls as long back as the Qin dynasty. Rice was eventually replaced by smoother linen fibres, making painting and printing on paper easier. The skill of papermaking had spread to the West via the Silk Route by the 12th century.
The oldest surviving fragment of the European Wallpaper came from 1509 and is believed to have been discovered in Christ's College, Cambridge. Hugo Goes of York created it, and it features a damask-style pomegranate motif taken from Islamic prototypes and widely replicated in Italian and Spanish textiles.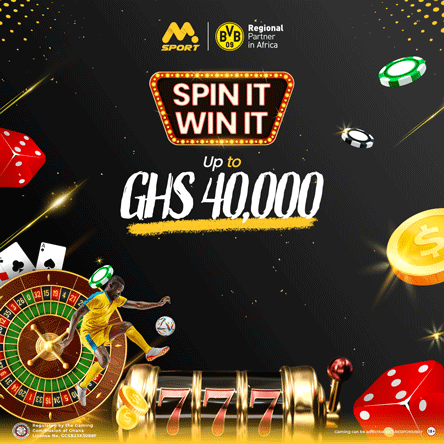 It's an important example not only because it demonstrates how textile designs affected wallpaper but also because it demonstrates how wallpaper designs influenced textile designs.
The widespread usage of wallpaper was ushered in by advancements in block printing technology. Images from tapestries and other expensive materials used by the wealthy to adorn their walls, such as damasks and tooled leather, were copied onto paper blocks for poorer households.
"It has never entirely cast off the stench that comes from being a poor imitation," according to the V&A's Short History of Wallpaper. Recent changes in the field of interiors, however, have cast doubt on this viewpoint.
Types Of 3D Wallpaper In Ghana
Printed Wallpaper
This popular style is available in a variety of colours and styles. Digitally printed wallpaper is typically less expensive than hand-printed 3D wallpaper and maybe mass-produced, albeit it is prone to tearing. Furthermore, the printing ink should not be used in kitchens or toilets because it is water-based.
Liner Wallpaper
This type of wallpaper is constructed of paper or fibreglass and is also known as liner paper. It can be used to hide defects in the wall and save money on repairs, as well as a substrate for more delicate 3D wallpaper. It can be used on its own, and it can even be painted. It's also simple to apply and remove.
Vinyl Wallpaper
This 3D wallpaper is made up of printed paper that has been coated with multilayer vinyl. Because of its exceptional durability, it is currently the most often used type of wallpaper. The wallpaper will be more durable if the vinyl coating layer is thicker.
Vinyl paper is suitable for use in kitchens and bathrooms due to its ability to tolerate steam. It can also be washed, making it simple to maintain.
3D Wallpaper Price In Ghana 
Regardless of your budget, you can get wallpaper for your homes or offices. As of this writing, the average price of wallpaper on the Ghanaian market is GHS 90.00.
Purchasing wallpaper should not be a time-consuming task. Across the country, a large number of individuals work in the wallpaper industry. You can also get one from one of the websites listed below.
Thank You for reading this post about 3D Wallpaper type and price in Ghana. Don't forget to recommend our site, Ghana insider, to your friends and family who might also profit from the information on our website and check out our other articles because we have more information to bring to you via your devices.
Make sure to also leave your comments in the comment bar below, and we will gladly consider them in our subsequent posts.