Wolfram Heicking's legacy lives on through his music and the indelible mark he left on the world of composition and music education.
Throughout his career, Heicking received numerous awards and honours, including the Patriotic Order of Merit in Gold in 1974, the Berlin Goethe Prize in 1977, and the National Prize of the German Democratic Republic in 1979.
His contributions to music and his dedication to fostering a diverse musical landscape were widely recognized and would forever be remembered.
Who Is Wolfram Heicking?
Wolfram Heicking was a highly respected German composer, musicologist, and music academy professor.
Heicking, who was born on May 19, 1927 in Leipzig, grew up in a musical family and had a profound love of music from a young age.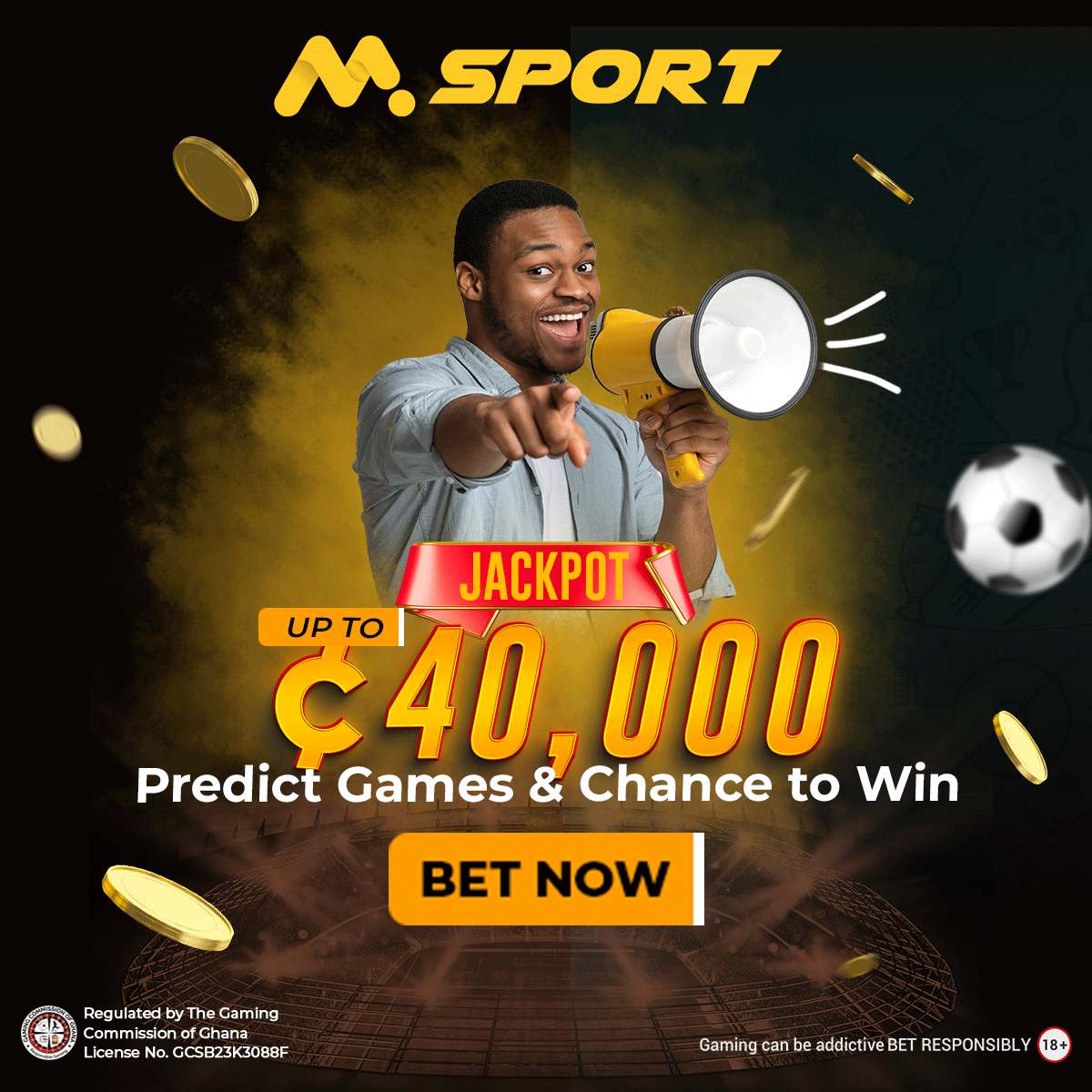 Heicking began his advanced studies at Leipzig's University of Music and Theatre in 1946. Leipzig was under Soviet occupation at the time and eventually became part of the German Democratic Republic (East Germany).
Hugo Steurer taught him piano, Paul Schenk taught him music theory, and Wilhelm Weismann taught him composition. In addition to his academic studies, he studied musicology at the University of Leipzig under the direction of Walter Serauky.
Heicking began his professional career in 1951 as an academic assistant at Berlin University's Institute for Music Education. In addition, he began teaching composition at the Hanns Eisler Music Academy.
Because of his dedication and talent in his industry, Heicking was awarded a PhD in 1959 for his work on the creation of concepts in sound. He was appointed as a composition professor ten years later.
Heicking's wide output as a composer was noted for blending various styles and genres. His compositions seamlessly blended jazz and pop themes into classical structures.
Many of his works, including instrumental music, theatrical works, and songs, have been performed by prominent performers such as Gisela May, Kurt Masur, Manfred Krug, and Jochen Kowalski.
He also wrote music for radio plays and films, including "Spur der Steine" (1966), "Anton der Zauberer" (1978), and "Wie die Alten sungen…" (1987).
Heicking then lived in Kleinmachnow, on Berlin's outskirts, where he worked as a freelance composer. He was also the head of the Berlin Composers' Association, where he was praised for his open-minded and analytical approach to dealing with current difficulties in the profession.
Wolfram Heicking's influence surpassed his compositions and teaching. He was a mentor to numerous students who went on to be successful musicians and composers.
Among the noteworthy artists impacted by his lessons are Arnold Fritzsch, Günther Fischer, Barbara Thalheim, Lutz Glandien, Jürgen Ecke, and Ralf Petersen. A younger generation of musicians was significantly impacted by Heicking's ability to cross the gap between "serious" and "light" music.
Wolfram Heicking died on August 19, 2023, at the age of 96.
Wolfram Heicking Cause Of Death
Wolfram Heicking's cause of death is unknown as there is no information on what led to his demise.
References