Winston Churchill is a man whose impact on British history, his unwavering leadership during times of crisis, and his captivating literary works continue to inspire and resonate with people worldwide.
In today's article, we take a look into his life as we find out more about his cause of death.
Winston Churchill Biography
Sir Winston Leonard Spencer Churchill was a prominent British statesman, soldier, and writer who left an indelible mark on the history of the United Kingdom and the world.
Churchill's pedigree was a combination of English and American heritage because he was born on November 30, 1874, in Oxfordshire to the affluent Spencer family.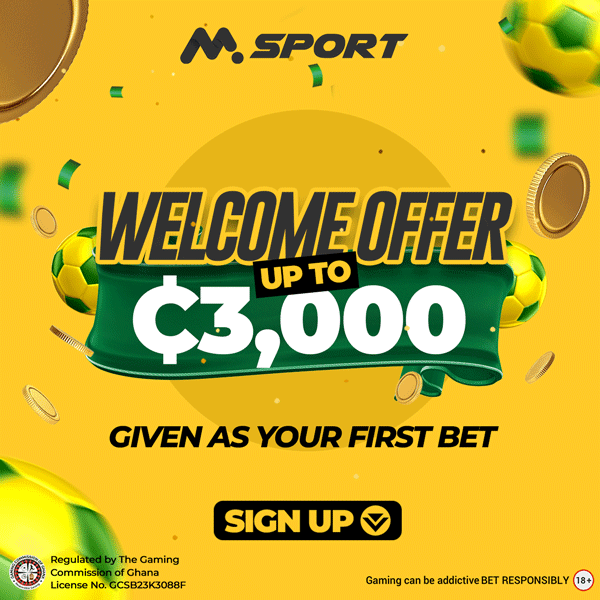 He served his country in a variety of roles throughout his illustrious career, including two periods as prime minister, from 1940 to 1945 and once more from 1951 to 1955.
In 1900, Churchill was elected as a Member of Parliament (MP), standing for the Conservative Party. This was the beginning of his political career.
However, he changed sides in 1904 and joined the Liberal Party, aligning himself with imperialism and economic liberalism. He worked in the liberal administration of H. H. Asquith, holding posts including home secretary and president of the board of trade.
He continued to support social causes during this time, speaking up for workers' social security and prison reform.
The start of the First World War in 1914 signalled a turning point in Winston Churchill's career. As the First Lord of the Admiralty, he presided over the catastrophic Gallipoli campaign, which was meant to provide a new front of defence against the Central Powers.
Churchill persevered and continued to aid in the war effort in spite of its failure. He served in David Lloyd George's administration in 1917 in a number of capacities, including Secretary of State for War and Minister of Munitions.
Churchill experienced political defeats after the war and spent the 1930s in the political wilderness. In contrast, he became a vociferous supporter of British rearmament in response to the growing militarism in Nazi Germany.
At the start of the Second World War, his vision and firm attitude on rearmament ultimately led to his reappointment as First Lord of the Admiralty.
Churchill took over as prime minister in May 1940, replacing Neville Chamberlain. He established a national government and commanded the Allied forces in their struggle with the Axis powers.
He was tasked with guiding the nation through the war. Churchill's vision and unyielding resolve were vital in ensuring victory in 1945. After the war, following the Conservative Party's loss in the general election, he was elected Leader of the Opposition.
Churchill forewarned the world about the Soviet Union's expanding dominance as the Cold War between the Soviet Union and the Western powers heated up, using the term "iron curtain" to characterise the divide of Europe.
He was a strong supporter of European unification and wrote extensively about his wartime experiences. Churchill received the 1953 Nobel Prize for Literature in recognition of his literary accomplishments.
Churchill served a second term as prime minister beginning in 1951, with an emphasis on maintaining the British Empire and foreign policy.
His administration prioritised home construction while also successfully completing the nuclear weapon development process.
He did, however, retire in 1955 due to deteriorating health, even though he continued to serve as an MP until 1964.
Churchill suffered a life-threatening stroke on January 24, 1965, and passed away as a result. He had a state funeral in honour of his great achievements for the country, joining the company of well-known individuals like the Duke of Wellington and William Gladstone.
Winston Churchill's Cause of Death
Winston Churchill's cause of death has been reported to have been due to a fatal stroke which she suffered leading to his death.
References