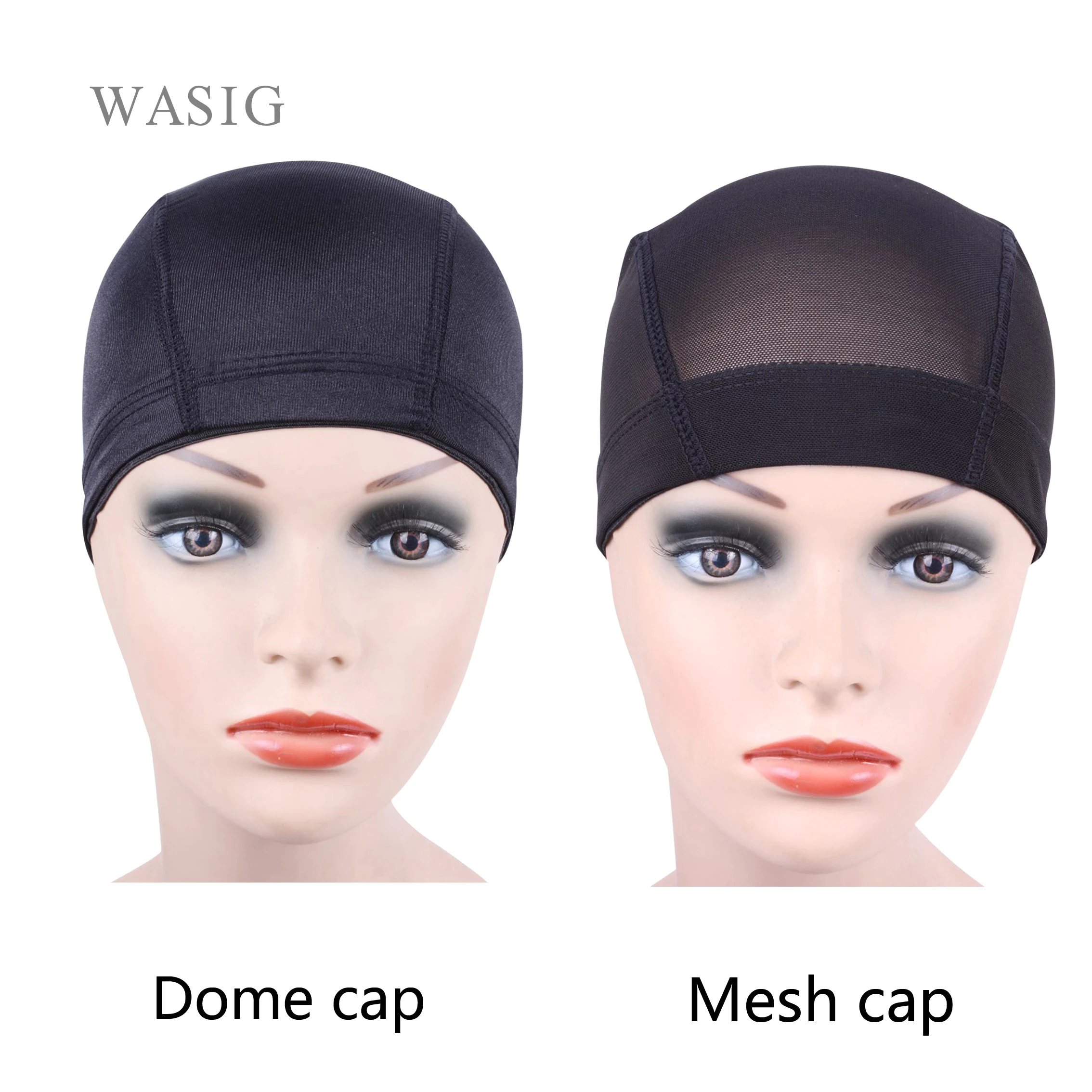 Wig Cap Prices In Ghana. Full Details
In this post, we are going to bring you accurate wig cap prices in Ghana. Just in case you want to go out shopping for a wig cap, then you are in luck. 
No lady will like to be embarrassed by her ruined wig or something of that sort when they are in public that is why it is very essential to get a wig cup beneath the wig. 
Wig caps are designed to provide a layer of friction against the wig, helping it to grip and making it particularly beneficial for ladies with total hair loss. For some, a wig cap provides them with confidence that their lovely wig is going to stay in place throughout the day.
Reason Why People Wear Wig Cap 
There are several reasons for wearing a wig cap, though someone with very short hair and no bangs may not need one. Bangs, uneven hair layers or long hair can slip out of the wig, ruining the look.
Some types of wigs may also lend themselves to wig caps because of the material used to make the lining or because of the size of the wig.
Wearing a cap can help keep the inside of the wig cleaner as well, and the cap may also protect the natural hair from being rubbed and broken.
Wig Cap Prices In Ghana 
Want to know the price of wig caps in Ghana? Well, wig cups are very cheap since they are mostly made of Nylon. After scouring through some hair shops in Accra, we found out the prices of wig caps are most within the range of GHS 10.00 to GHS 20.00. 
How to Make a Wig Cap
Below are the steps that can guide you in making your own wig cap at the comfort of your home.
1. Pull a nylon stocking over the crown of your head until the opening lands directly at the edge of your hairline.
2. The unsecured piece of the stocking will then be grasped one inch away from your scalp. This will prevent the wig cap from becoming overly tight or uncomfortable.
3. Use your other hand to take the end of the stocking to create a loop by wrapping it around one inch away from a portion. Fold it through the loop and pull both ends tightly in opposite directions to create a knot. Take a pair of scissors to cut the remaining stocking above the knot.