Agnes Kraus Biography
Agnes Kraus, born Irmgard Friederike Agnes Krause on February 16, 1911, in Friedenau, Germany, was a German actress known for her tremendous success and was often referred to as the "folk actress".
Leopold Jessner provided Agnes with her artistic training at the Prussian State Theatre in Berlin in the late 1920s. She astonished Jessner by excelling in sad roles, contrary to his initial prediction that she would become a tragic actress.
She performed the principal roles in Schiller's "Maria Stuart" and Helena from Shakespeare's "Midsummer Night's Dream" during her first engagement at Annaberg-Buchholz. Later, under Eugen Klöpfer, she performed minor roles at the Berlin Volksbühne.
Agnes performed at the Munich Kammerspiele during World War II before taking a break from the stage to join the Main Franconian puppet theatre.
She devoted herself to puppetry for many years and established her own puppet theatre with her sister, presenting at events and in classrooms using hand-made puppets.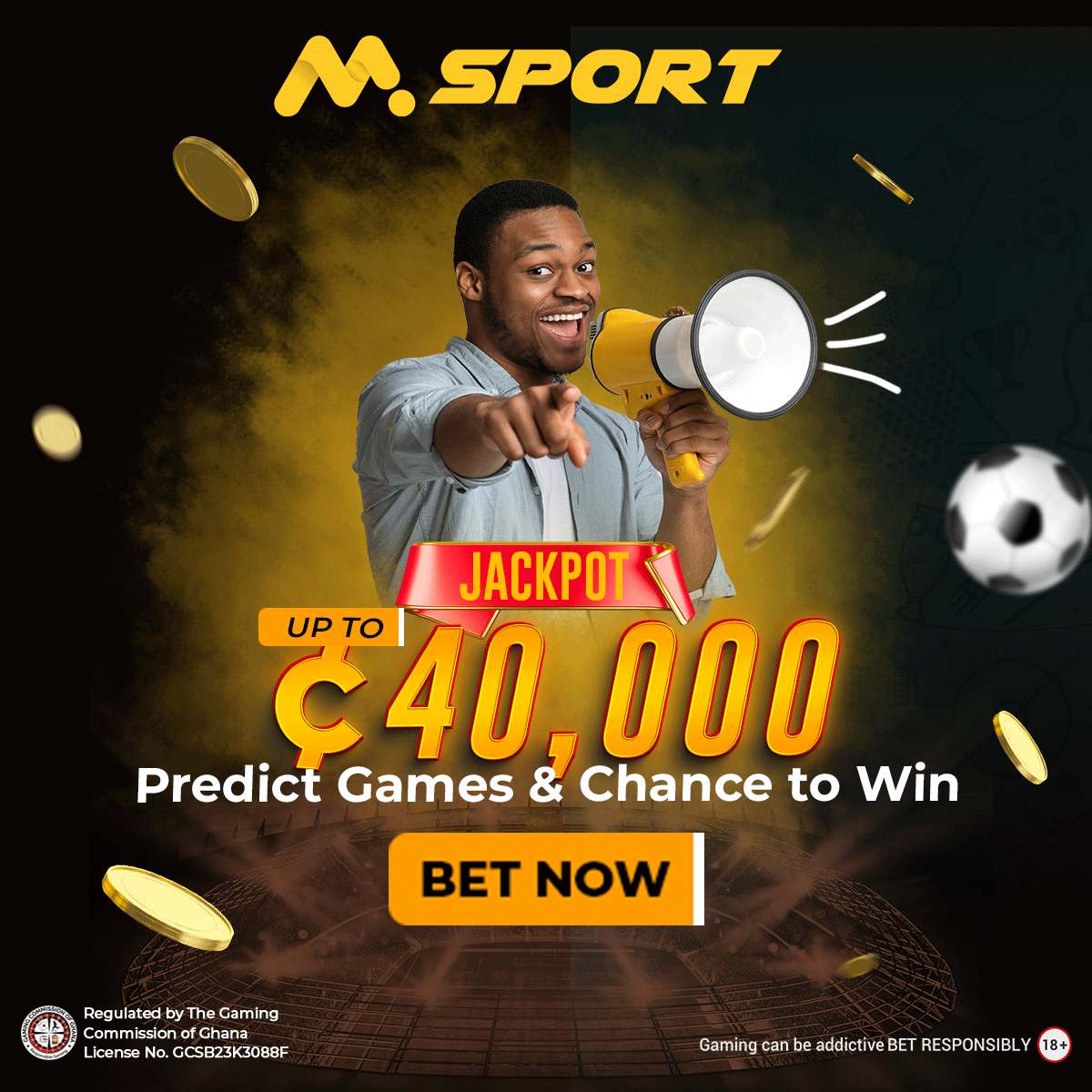 She continued to perform at the Brandenburg Theatre in Brandenburg (Havel) in the interim. She afterwards accepted a role at a Potsdam theatre, when Bertolt Brecht became interested in her.
She accepted Brecht's invitation to join the Berliner Ensemble in 1951, and she remained a member for more than 20 years.
In the 1930s, Agnes made her screen debut as Irmgard Krause. The 1936 movie "Eskapade" marked her debut. Her career in film, however, was cut short by the Second World War.
She resumed her employment at the Babelsberg studio in the 1950s and took on modest roles in DEFA films. She contributed to the history of German cinema by appearing in numerous DEFA films throughout her career.
Agnes first became well-known for her upbeat TV performances in the late 1960s, when she was nearly 58 years old.
She portrayed iconic roles like Aunt Minna in the television series "Dolle's family album" and the mother "Klucke" in "Florentiner 73". Her comedic abilities really took off, and she became well-known for her dry humour, lovable performances, and endearing portrayals of Berlin landladies.
Agnes Kraus proceeded to play the lead in countless GDR television films, winning the audience over with her empathetic, unyielding, and eccentric personality.
Her performances demonstrated her intelligence and gentleness, frequently correcting others in a cunning and understanding way.
She also starred with Rolf Herricht in comedies like "The Model Boys" and "The Construction Lion" as well as in DEFA classics like "The Man Who Came After Grandma."
Agnes Kraus spent her entire life in Kleinmachnow, and on May 2, 1995, she passed away in Berlin-Lichtenberg. She was buried next to her parents and sister at the forest cemetery.
Her tomb is close to Karla Runkehl's, who she had starred in the 1965 film "Spring needs time" alongside. Agnes Kraus made a significant contribution to German entertainment with her extraordinary acting abilities.
Who Was Agnes Kraus Married To?
Agnes Kraus' husband who she married is unknown currently as there is no information about the spouse of the legendary actress.