Stefan Mross Biography
Stefan Mross, born on November 26, 1975, in Traunstein, Upper Bavaria, is a German trumpeter, singer, and television presenter. He is widely recognized as one of the most prominent folk musicians in Germany.
Mross began his musical career at the age of 13 when he was spotted at a wedding by Karl Moik. As a result, he made his first broadcast appearance on Karl Moik's show, Wie die Alten Sang.
Mross won the Grand Prix of Folk Music for Austria with his song "Heimwehmelodie" in 1989 when he was only 13 years old.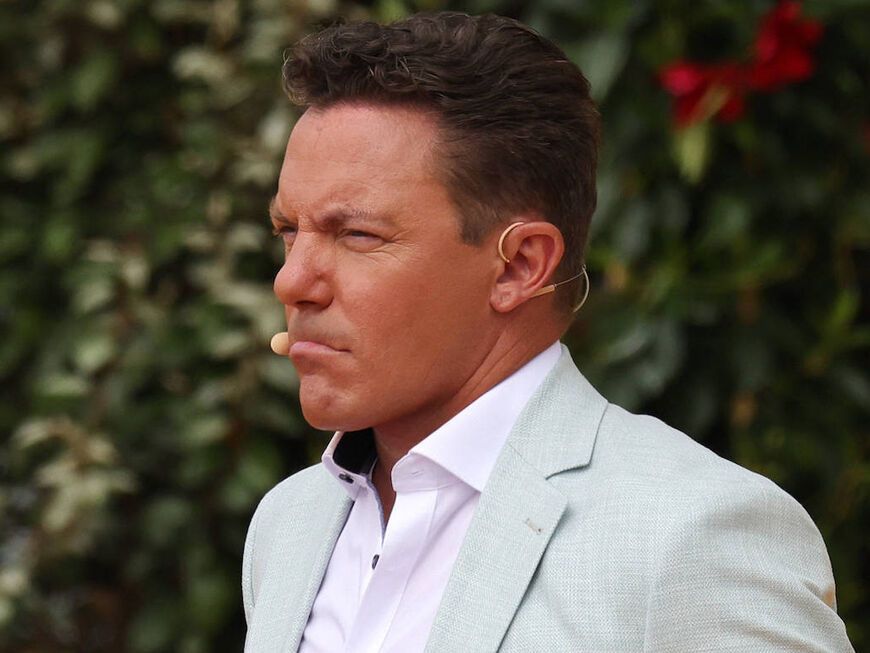 Mross passed the entrance exam for the elite Salzburg Mozarteum after graduating from secondary school in his hometown. However, he chose to concentrate on his musical career instead.
Mross took second place in the Grand Prix of Folk Music for Germany in 1994 with his song "Holy Mountains." He finished second again in 1995, this time with Stefanie Hertel, with their duet "A Song for everyone Ray of Sun."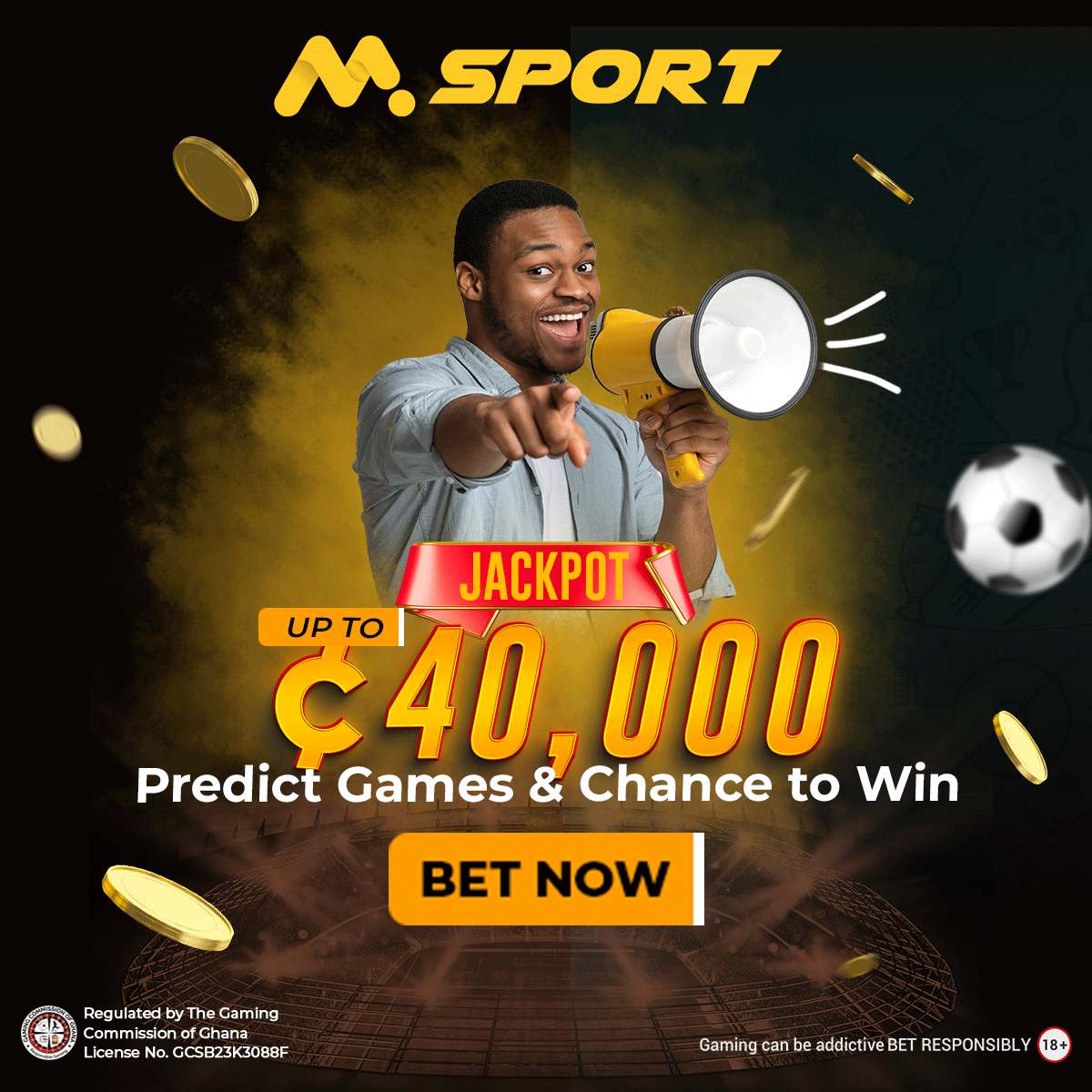 While Mross rose to prominence as a trumpeter, he eventually moved into singing and thoroughly developed his voice. He has performed solo and in duets, most notably with Stefanie Hertel.
They featured on many television shows together and went on regular tours with different musicians. Mross marked his 20th stage anniversary in 2009 with a massive tour across Germany.
Every Sunday since 2005, Mross has hosted the ARD program live from Europa Park in Rust. His trumpet playing, however, has been less regular in recent years.
Mross fell after eating currywurst during a live broadcast of the show in 2014 and was temporarily replaced by Guido Cantz.
Is She Married?
In his personal life, Mross was married to Stefanie Hertel from 2006 to 2012, and the couple has a daughter. Karl Moik speculated after their split that their romance had been staged for media purposes.
Mross later married production assistant Susanne Schmidt in 2013, and the couple has two children: a daughter and a son. Their marriage, however, ended in divorce in 2016.
Mross began dating singer Anna-Carina Woitschack, whom he met on his show "Immer wieder Sundays" in 2016.
He proposed to her at "The Advent Festival of 100,000 Lights" in 2019, and they married live on television in 2020, with Florian Silbereisen serving as best man. The pair, however, announced their divorce in November 2022.
Who Is Stefan Mross's Wife/Partner?
Mross has been in a relationship with Eva Luginger since March 2023. Eva Luginger can be described as a radiant and likable pop singer.