Scarlett Johansson was born on November 22, 1984, and she is an American actress. She was born in the Manhattan borough of New York City and her parents are Karsten Olaf Johansson and New Yorker Melanie Sloan.
Karsten Olaf Johansson comes from Copenhagen, Denmark and he is an architect. New Yorker Melanie Sloan comes from an Ashkenazi Jewish family who fled Poland and Russia and worked as a producer.
Scarlett Johansson has for siblings and they are actress  Vanessa, Adrian, a twin brother, Hunter and Christian, her half-brother. Scarlett Johansson had her education at PS 41, an elementary school in Greenwich Village, Manhattan but her parents divorced when she was only thirteen years old.
Right from childhood , Scarlett Johansson had passion for musical theater and jazz hands and always wanted to be in the limelight.
As a result , she had lessons in tap dance. In a bid to become an actress, she enrolled at the Lee Strasberg Theatre Institute. Suddenly she lost interest in doing commercials but decided to focus on film and theater.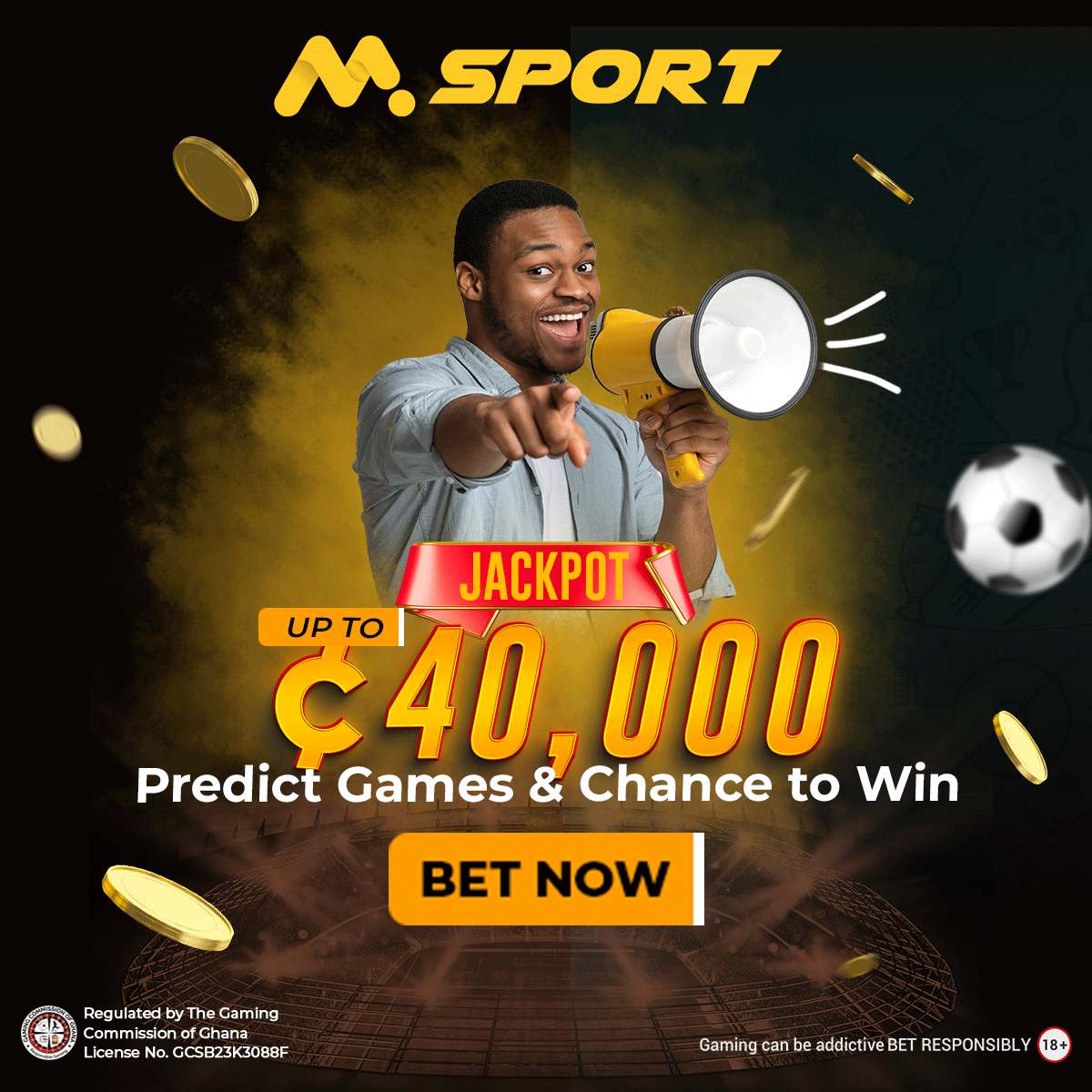 She made her first stage appearance in the off-Broadway play Sophistry with Ethan Hawke. Scarlett Johansson also had studies at the Professional Children's School, a private educational institution for aspiring child actors in Manhattan.
She was named the world's highest-paid actress in 2018 and 2019 and she has featured multiple times on the Forbes Celebrity 100 list. Her first film was North (1994) and subsequently, she featured in movies such as Manny & Lo (1996), The Horse Whisperer (1998), and Ghost World (2001).
She won BAFTA Award for Best Actress for her role in Lost in Translation(2003) and her roles in movies like  Girl with a Pearl Earring (2003),  A Love Song for Bobby Long (2004) and Match Point (2005) shot her into fame.
Other movies or works to Scarlett Johansson's credit include  Scoop (2006), The Prestige (2006), Anywhere I Lay My Head (2008) and Break Up (2009.)In 2010, a Tony Award for Best Featured Actress and also played roles in  Her (2013), Under the Skin (2013) and Lucy (2014).
Scarlett Johansson Daughter's Father
Scarlett Johansson's daughter is Rose Dorothy Dauriac. She is currently 8 years old and was born on August 30, 2014.
Rose Dorothy Dauriac's father is French journalist and publicity agent Romain Dauriac. Romain Dauriac and Scarlett Johansson got married when  Rose Dorothy Dauriac was only two months old.
Romain Dauriac was born on July 3, 1982, in France. He is currently 40 years old and a journalist. Romain Dauriac was the editor of the French Magazine Clark. He set up his own creative advertising agency.