Thunberg's story is not just one of climate activism; it is also a story of determination, resilience, and the power of one individual to make a difference.
Her unwavering commitment to fighting climate change has inspired millions of people around the world to take action and demand change from their leaders.
With her determination, passion, and "superpower" of Asperger's, Thunberg continues to be a force to be reckoned with in the fight against climate change.
Who Is Greta Thunberg?
Greta Tintin Eleonora Ernman Thunberg was born on January 3, 2003, in Stockholm, Sweden. She is the daughter of opera singer Malena Ernman and actor Svante Thunberg, and the granddaughter of actor and director Olof Thunberg.
It's no surprise that Thunberg acquired her own enthusiasm for making a difference in the world after growing up in a creative and artistic family.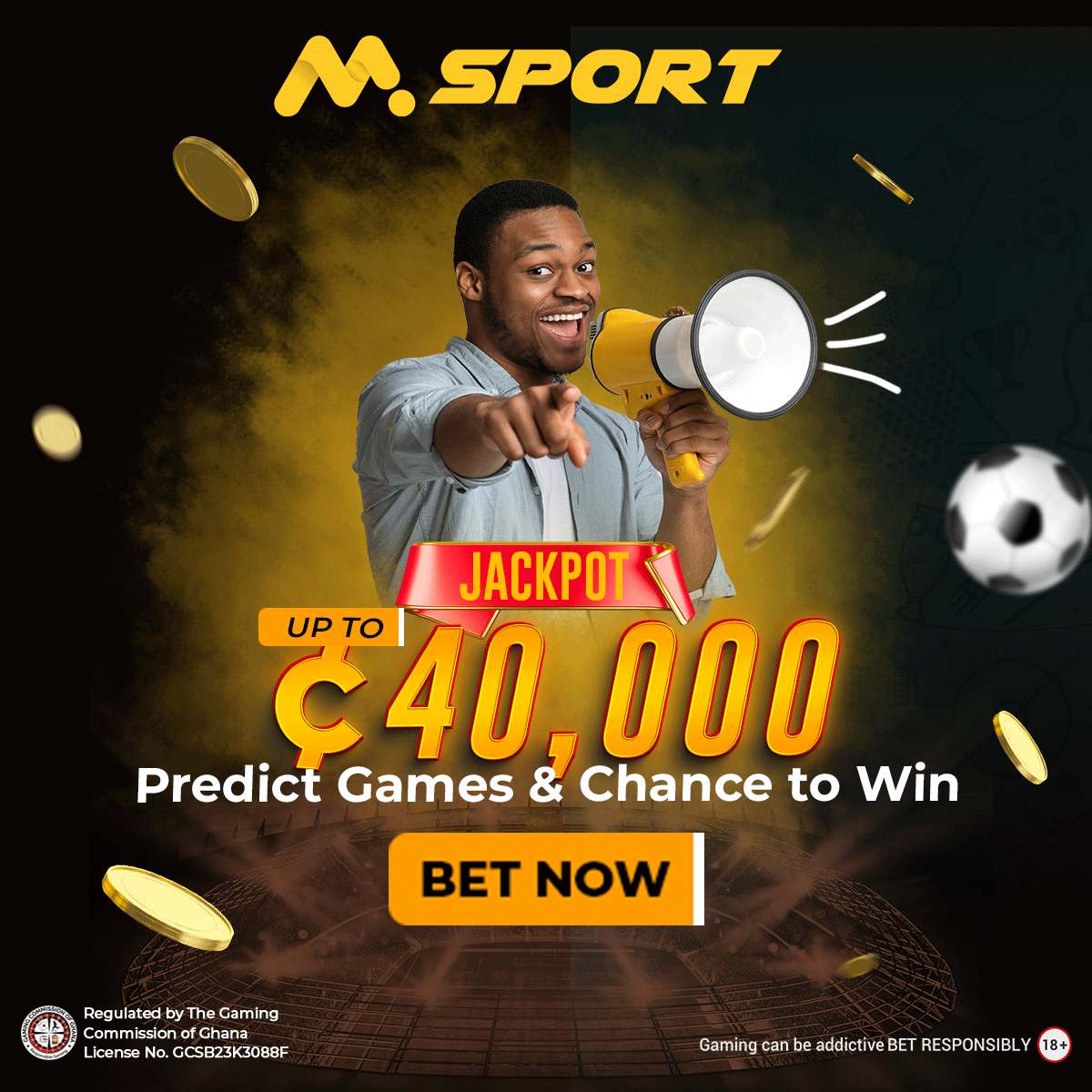 Thunberg was only eight years old when she first became aware of climate change. She was very depressed because she couldn't understand why so little was being done to solve the situation. She stopped talking and eating when she was 11 years old, losing ten kilogrammes in just two months.
She was eventually diagnosed with Asperger's syndrome, obsessive-compulsive disorder, and selective mutism. Thunberg defined her selective mutism as "only speaking when necessary." Despite her difficulties, she considered her Asperger's as a "superpower" rather than a disease.
Thunberg's path as a climate activist began when she persuaded her parents to adjust their lifestyle to lower their carbon impact. She advised them to go vegan, to upcycle, and to stop flying. Although her parents were initially sceptical, they finally accepted the changes, giving Thunberg optimism and the sense that she could make a difference.
Thunberg pushed her advocacy to a new level when she was 15 years old. She began skipping school on August 20, 2018, and has promised not to return until after the national Swedish election. Her protest consisted of her sitting outside the Swedish parliament with a sign that read "Skolstrejk för klimatet" (School Strike for Climate).
Thunberg's protest went viral, inspiring other students to perform similar acts in their own areas. They co-founded the Fridays for Future movement, which advocated for more climate action.
Thunberg's popularity grew swiftly, and she became a global symbol of climate activism. Her young and forthright demeanour endeared her to people all around the world.
Thunberg spoke at the United Nations Climate Change Conference in September 2019, chastising world leaders for their inaction and memorably stating, "How dare you?" Her passionate statements grabbed headlines, cementing her position as a leader in the climate activism community.
Thunberg's activism has not gone unnoticed. She has been subjected to scorn and scepticism, with some dismissing her as a foolish adolescent. She has, nevertheless, garnered various honours and distinctions for her efforts, including being named one of Time's 100 most influential people and the Time Person of the Year at the age of 25.
She has also been nominated for the Nobel Peace Prize on several occasions.
Thunberg's protest tactics continued to intensify even after she graduated from high school in 2023. She has had calm but defiant encounters with authorities, resulting in arrests and convictions. Despite the obstacles she encounters, Thunberg is dedicated to pushing for climate action and inspiring others to do the same.
Who Is Greta Thunberg's Boyfriend?
Greta Thunberg does not have a boyfriend currently, as she is focused on her career as well as her studies.
References