Claudia Kemfert holds a distinguished position at the vibrant crossroads of economics, sustainability, and policy. Her noteworthy contributions place her as a leading figure in this realm. With her profound knowledge, extensive research, and dedicated advocacy, Claudia Kemfert has established herself as a trailblazing authority in the domains of energy economics and environmental sustainability. Her narrative underscores the potential of melding meticulous examination with a resolute dedication to shaping a more enduring future.
Who is Claudia Kemfert?
Claudia Kemfert, who was born in Delmenhorst, Germany, on December 17, 1968, entered the field of economics and sustainability with a desire to learn more and a desire to make a difference. Her academic career started with a physics basis and finally resulted in her earning a Ph.D. in economics. Her broad training gave her a distinctive viewpoint that she would later use to difficult economic and environmental problems.
Claudia Kemfert's impact on the field of energy economics cannot be overstated. Her research, publications, and insights have not only illuminated the intricate dynamics of energy markets but have also informed policy decisions at national and international levels. As a professor of energy economics at the Hertie School of Governance and the head of the Department of Energy, Transportation, and Environment at the German Institute for Economic Research (DIW Berlin), she continues to shape the discourse surrounding sustainable energy transitions.
The work of Claudia Kemfert goes beyond academics. She has developed into an outspoken supporter of renewable energy, climate action, and responsible resource management due to her enthusiasm for promoting sustainable policies. She has established herself as a prominent player in the worldwide movement for a more sustainable future because of her efforts to close the gap between scientific knowledge and useful policy implementation.
Her literary works demonstrate Kemfert's commitment to spreading awareness about the seriousness of environmental concerns. She is the author of numerous works that discuss the intricate connection between energy, the environment, and the economy. She offers approachable insights through her articles, enabling both politicians and the general public to grasp the significance of sustainable practices.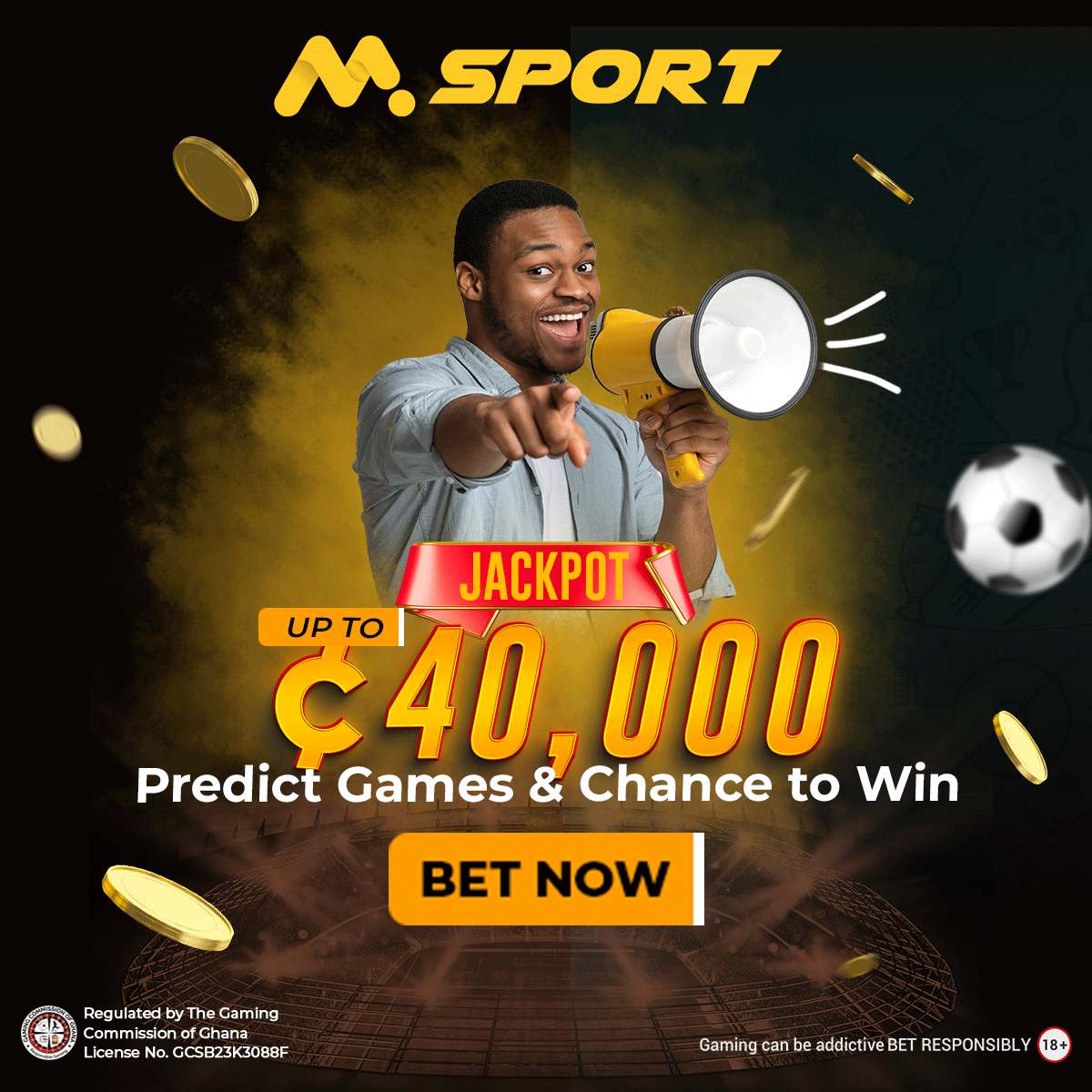 The efforts made by Claudia Kemfert have not gone unnoticed. She has won various accolades and prizes for her work, including being named one of Foreign Policy magazine's "Top 50 Global Thinkers." Her status as a well-known expert and speaker on a global scale emphasizes how important her opinions have been in influencing the conversation on sustainability, economics, and energy.
Claudia Kemfert's journey is a reflection of her commitment to fostering a harmonious coexistence between economic prosperity and environmental well-being. Through her research, advocacy, and leadership, she has become a beacon of hope for a world striving to balance the demands of growth with the imperative of sustainability. Her legacy serves as an inspiration for future generations of economists, policymakers, and activists dedicated to shaping a world that thrives while safeguarding the planet for generations to come.
Who is Claudia Kemfert Married to?
Claudia Kemfert's current marital status remains undisclosed, with no evident indications of any prior engagements. To this point, there are no documented instances of past relationships involving Claudia Kemfert, underscoring a discreet personal romantic history.