The biography of Bernhard Diethelm portrays a complex figure who has garnered considerable attention for his political stance.
In today's article, we take a look into his life as we find out more about him as well as who he is married to.
Who Is Bernhard Diethelm?
Bernhard "Beni" Diethelm, born on March 4, 1983, in Lachen, Canton Schwyz, is a Swiss politician affiliated with the Swiss People's Party (SVP).
Diethelm rose to national notoriety as a vocal opponent of COVID-19 protection measures. However, in 2023, he became well-known as a result of continuing judicial processes involving violent acts and banned pornography.
Diethelm originates from a humble family and is the eldest of four sons. His father is a retired forest ranger, while his mother teaches elementary school. Diethelm became a chef after completing his required education.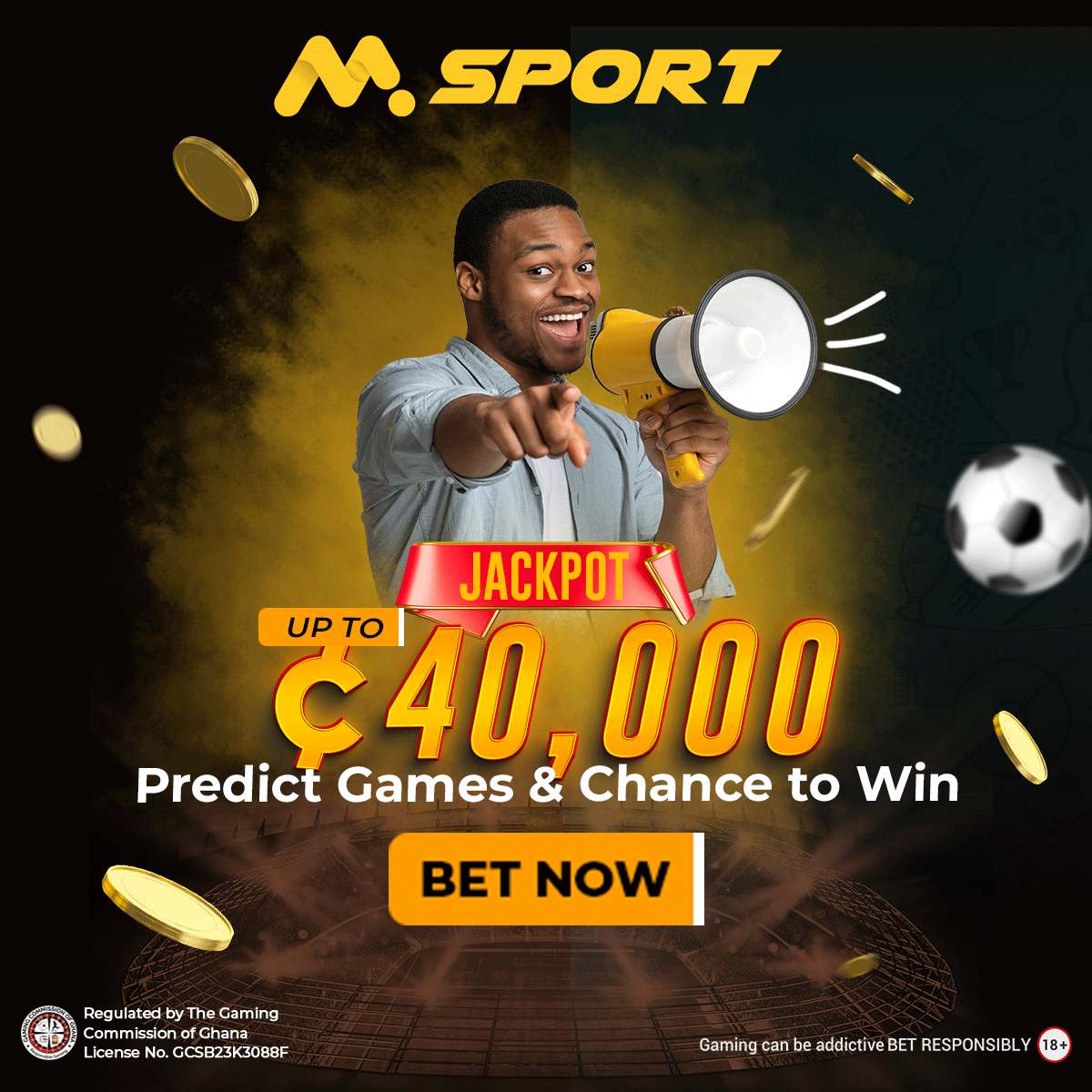 His culinary education began at the Hotel Restaurant Waldheim in Risch ZG. Later, from 2004 to 2005, he continued his education at the Belvoirpark Hotel Management School. He then worked as a cook and then as a head chef in several restaurants and inns.
Diethelm also served in the Swiss Army as a Fourier, displaying his dedication to national service.
Diethelm's political career began at the local level when he was elected to the Vorderthal town council. In 2016, he was elected to the Cantonal Council, Schwyz's cantonal parliament, as a representative of the SVP party.
Diethelm is a committed member of the Roman Catholic parish of Wägital, in addition to his political involvement. He is the church clerk and a member of the church council.
Diethelm has garnered recognition for his conservative stances throughout his political career. According to the Neue Zürcher Zeitung, he is a "Corona rebel" and the "mouthpiece of Switzerland's most conservative corner."
His objection to the precautionary measures imposed in Switzerland during the COVID-19 pandemic sparked major debate.
In 2019, Diethelm supported a party member who posted a contentious Facebook post. Diethelm maintained that the comment, which mentioned "Uncle Dolf," did not relate to Adolf Hitler.
Furthermore, he received additional criticism after writing a letter in support of convicted Holocaust denier Philippe Brennenstuhl in 2007.
Diethelm's protest against the resulting story in the Urschweiz Messenger was dismissed by the Swiss Press Council.
According to his website, Diethelm's political goals include ending asylum abuse, promoting conventional trade, minimising bureaucracy, and supporting traditional family structures.
He emphasises the importance of protecting Swiss citizens' rights and preventing the "selling out of our homeland."
Diethelm, on the other hand, found himself entangled in a different kind of controversy in 2023. The Canton of Zurich's public prosecutor's office accused him of attempted rape, attempted sexual assault, endangering life, several assaults, and forbidden pornography.
The allegations arose from an alleged assault on a prostitute and possession of animal pornography. Diethelm denied all charges.
Diethelm was cleared of the most serious allegations by the Zurich District Court on July 3, 2023, but convicted of simple bodily harm, assault, and pornography.
He received an eight-month conditional prison sentence, a conditional fine, and an extra fine. The verdict, however, is not yet legally binding because the public prosecutor intends to appeal it.
His involvement in continuing criminal procedures, however, has prompted concerns about his character and future political career.
Despite his contentious reputation, Diethelm's tale exemplifies the complexities of Swiss politics and the obstacles that public leaders encounter in the modern world.
Who Is Bernhard Diethelm Married To?
Details about Bernhard Diethelm's wife remain unknown even tho he has revealed that he is a married man.
References