Yash Chopra is an Indian film director and producer who was born on September 27, 1932. He was born in Lahore, Punjab Province, British India into a Punjabi Hindu Khatri family. Yash Chopra is the youngest of eight children and the legendary filmmaker,  B. R. Chopra is one of his brothers.
While living in Lahore, she studied at Doaba College in 1945 and intended to pursue Engineering. He subsequently moved to Ludhiana, East Punjab (in India) and due to his love for film-making, he traveled to Bombay where he worked as an assistant director to I. S. Johar.
He also worked for his brother B. R. Chopra. He married Pamela Chopra in 1970 and they have two sons; Aditya who was born in 1971 and Uday who was born in 1973.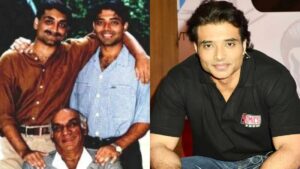 Aditya Chopra is an Indian film director, producer, writer, studio executive and film distributor who was born on May 21, 1971. His parents are Yash Chopra and Pamela Chopra and he is the elder son.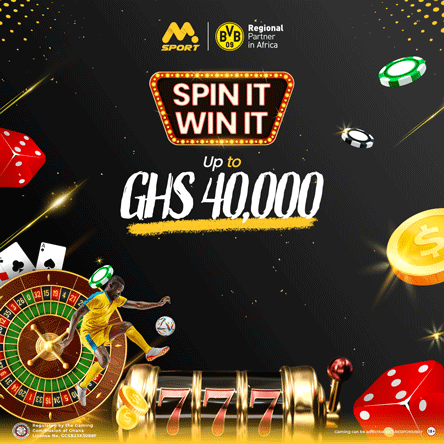 Aditya Chopra had his Indian certificate of secondary education from Bombay Scottish School and also graduated from  Sydenham College of Commerce and Economics. He is widely acclaimed as one of the influential people in the Indian film industry.
He is currently the chairman of Yash Raj Films and he started his journey in the film industry at age 18 as an assistant director working with his father.
He worked on films such as  Chandni (1989), Lamhe (1991) and Darr (1993) and also wrote the screenplay for Parampara (1993) which was produced by his father.
Aditya Chopra began his work as a director in 1995 when he worked on Dilwale Dulhaniya Le Jayenge which became one of the best films in the history of India. The film won the  Best Popular Film Providing Wholesome Entertainment award at the National Film Awards.
He also worked on Mohabbatein in 2000 and that film became the highest-grossing film of the year all over the world. Aditya Chopra got nominated for Best Director for both Dilwale Dulhaniya Le Jayenge and  Mohabbatein and won for the first in Filmfare Awards.
For sometime now, he has been writing and producing films under the Yash Raj Films banner and films released by Yash Raj Films make the studio the highest-grossing Indian film production company in India. Four films to his credit have been honored at the National Film Awards for Best Popular Film Providing Wholesome Entertainment.
Uday Chopra who is the junior brother of Aditya Chopra, is also an Indian actor and producer. He was born on January 5, 1973.  He worked as an assistant director on some of the films produced by his dad as well as  Aditya Chopra.
In 2000, Uday Chopra made his debut in Mohabbatein and was subsequently featured in movies such as Mere Yaar Ki Shaadi Hai (2002), Dhoom (2004), Dhoom 2 (2006) and Dhoom 3 (2013). Uday Chopra founded his own company 'Yomics' in 2012 which had the responsibility of creating comics based on Yash Raj Films.
In 2014, Uday Chopra produced Yeh Dillagi as well as Grace of Monaco. Grace of Monaco was a biography film about Grace Kelly. He also produced The Longest Week, a comedy drama starring Olivia Wilde and Jason Bateman. It is the first project of Yash Raj Film's subsidiary Hollywood production house YRF Entertainment.