John Travolta Siblings
John Joseph Travolta is an American actor, singer-songwriter, and private pilot.
With his debut performance in the television comedy "Welcome Back, Kotter" (1975–1979), he gained popularity during the 1970s.
He later starred in a number of financially successful films, including "Carrie" (1976), "Saturday Night Fever" (1977), "Grease" (1978), and "Urban Cowboy" (1980).
While Travolta's acting career was on the wane in the 1980s, he made an impressive comeback in the 1990s with his iconic performance in Quentin Tarantino's "Pulp Fiction" (1994), for which he was nominated for an Academy Award for Best Actor.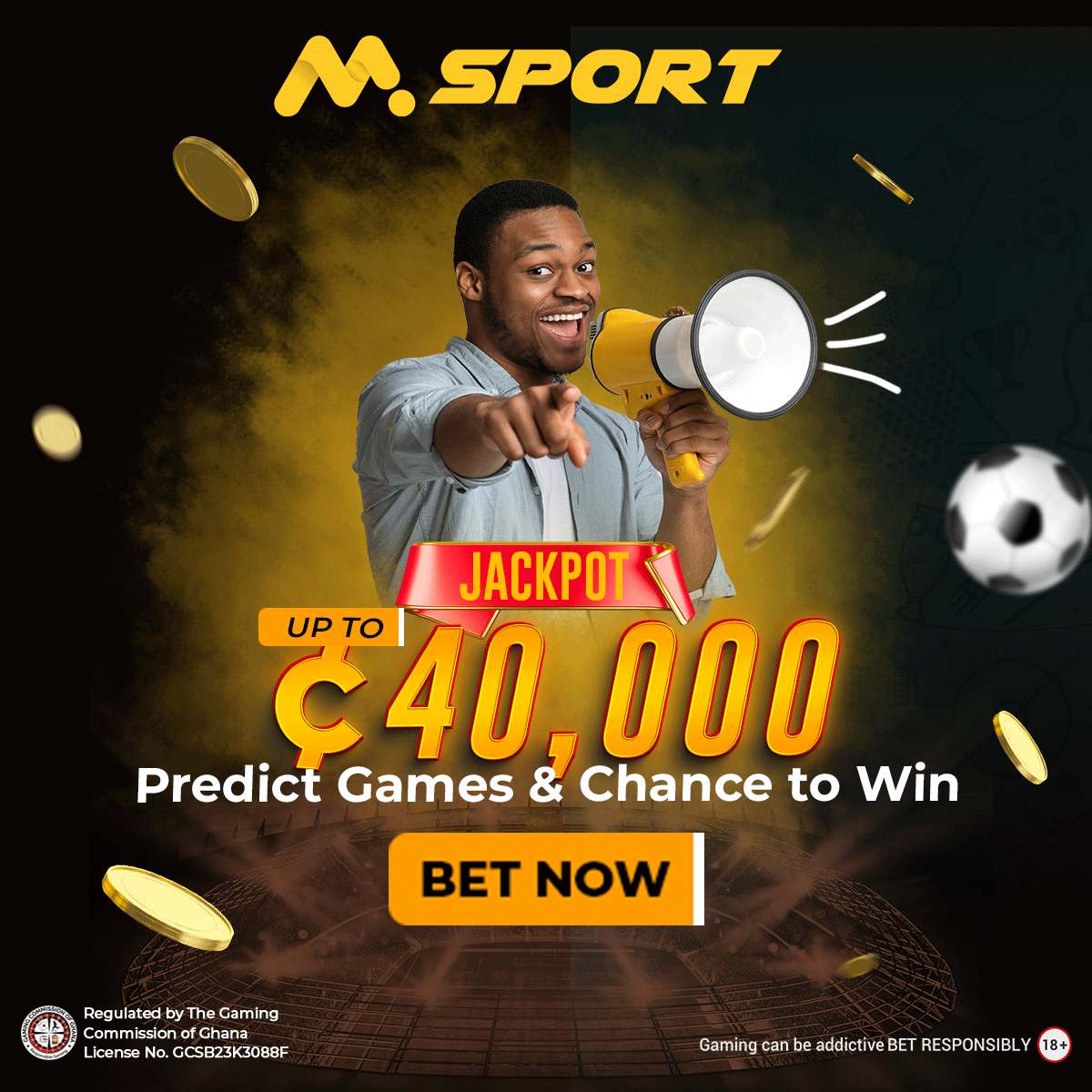 Beyond acting, Travolta has achieved success in the entertainment business. He has also dabbled in the music industry as a singer-songwriter, putting out nine albums and placing four singles in the Top 40 of the Billboard Hot 100.
Notably, the "Grease" soundtrack album came in first on the Billboard 200.
Travolta's albums frequently match the movies he stars in, displaying his breadth of talent.
The youngest of six children, Travolta was raised in Englewood, New Jersey. His mother, Helen Cecilia Burke, was an actress and singer, and his father, Salvatore "Sam" Travolta, was a former American football player who now sells tyres.
The love of theatre by Travolta's mother also served as an inspiration for his siblings, who went on to pursue acting careers.
Due to his upbringing in an Irish-American neighbourhood and Catholic upbringing, Travolta's culture was primarily Irish-American. But at the age of 21, he underwent a conversion to Scientology, which has subsequently influenced both his personal and professional life.
At the age of 17, Travolta dropped out of high school and began pursuing his acting dream in New York City.
Before moving to Los Angeles, he rose to fame for his performances in the Broadway productions of "Grease" and "Over Here!" He landed his first important film part as Billy Nolan in the 1976 horror movie "Carrie" while still living in California.
With his performances as Danny Zuko in "Grease" and Tony Manero in "Saturday Night Fever," Travolta's fame soared to new heights. These box office and critical successes brought him international recognition.
He was even nominated for an Academy Award for Best Actor for his work in "Saturday Night Fever," making him one of the youngest actors to ever receive such a nomination.
Travolta experienced professional setbacks with a number of box office and critical flops throughout the 1980s. His acting career was revived and received critical praise in the 1990s when he starred in "Pulp Fiction," which marked a turning point in his career.
In films like "Get Shorty" (1995), "Face/Off" (1997), and "A Civil Action" (1998), he continued to give noteworthy performances, demonstrating his acting range and ability.
The range of Travolta's career includes drama, action, comedies, and musicals. He has been acting in television series in recent years, and in "The People v. O. J. Simpson: American Crime Story" (2016), he won praise for his depiction of attorney Robert Shapiro.
Travolta has experienced personal tragedy in addition to his professional accomplishments. He tragically lost his son Jett to an epileptic fit in 2009. He had three children with Kelly Preston, his wife, who died in 2020 after a fight with breast cancer.
Travolta has maintained his membership in the Church of Scientology throughout his career and has frequently defended its principles in public. He has a private pilot's licence, owns a number of planes, and is a fervent aviation enthusiast.
John Travolta has cemented his position as one of Hollywood's famous icons thanks to his talent, adaptability, and continuing influence in the entertainment business. His contributions to pop culture, music, and film continue to enthral viewers everywhere.
Who Are John Travolta's Siblings?
John Travolta has five siblings by the names of  Ellen, Margaret, Sam, Joey and Ann Travolta.
Here is a list of his siblings:
Joey Travolta, who was born on October 14, 1950, is John Travolta's elder brother. He works as an actor, producer, and director in the entertainment sector, just like John. In addition to starring in a number of films and television episodes, Joey has also directed a number of them.
Ellen Travolta, who was born on October 6, 1940, is John's older sister. She is a well-known actress who has been in TV shows like "Welcome Back, Kotter," where she played Horshack's mother. Ellen has additionally made appearances on stage and in other television programmes.
Ann Travolta, who was born on November 4, 1942, is John Travolta's sister. She has occasionally made modest appearances in films and television series, though not as frequently as her siblings.
Sister of John Travolta, Margaret was born on November 14, 1959. She has worked on numerous independent films and television shows as an actress and producer.
Sam Travolta Jr.: Sam was born on August 13, 1952, and is John's older brother. Sam is also known to be an actor and has worked in quite a few movies as well.